01 June 2020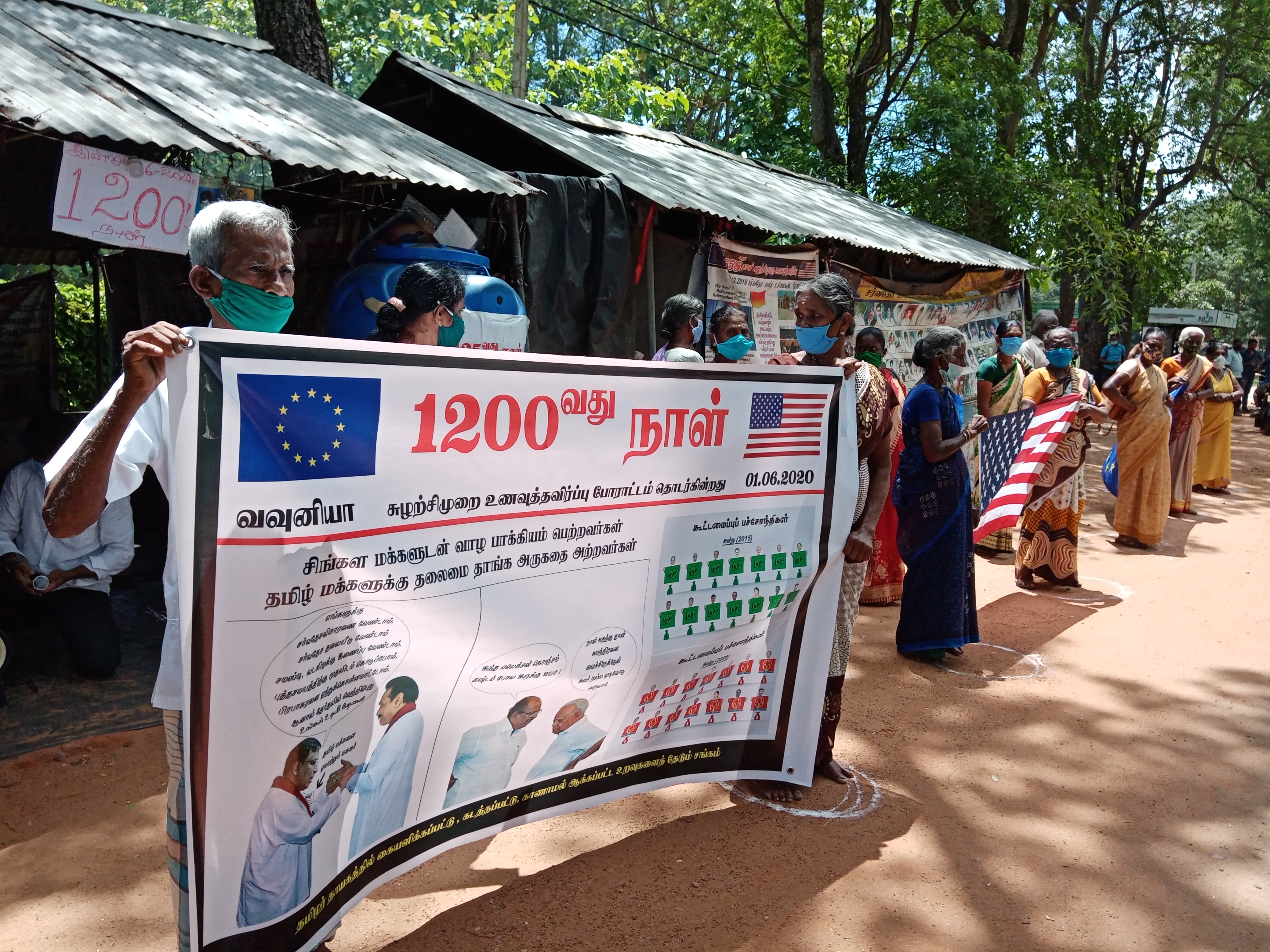 Tamil families of the disappeared in Vavuniya marked a milestone 1,200 days of protest today, as they continue their demands for information regarding their forcibly disappeared loved ones.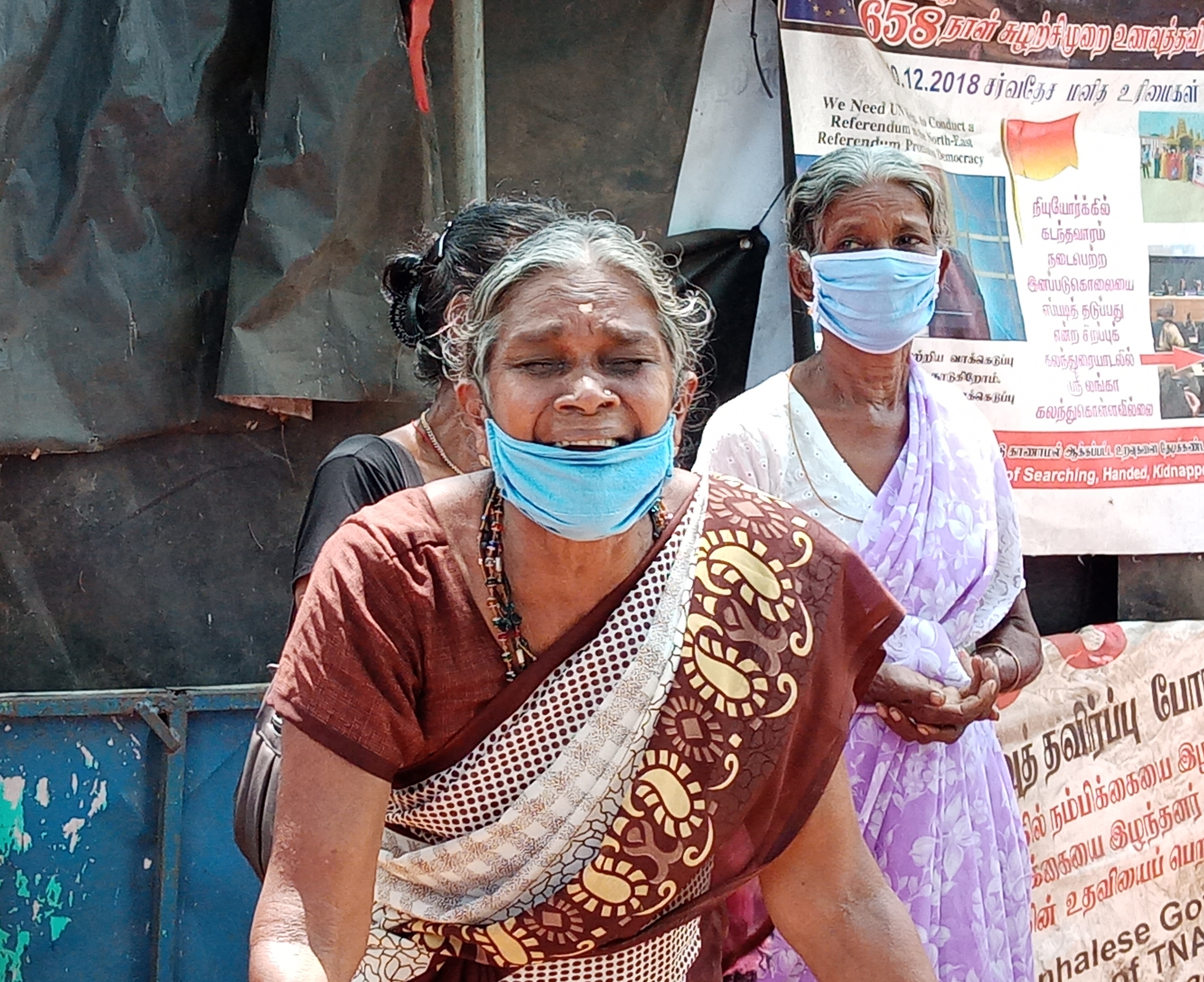 The families, made mostly of Tamil women, have staged demonstrations across the roadsides of the North-East for years. They have yet to receive any information for the forcible disappearances of their families members, nor have those responsible been held accountable.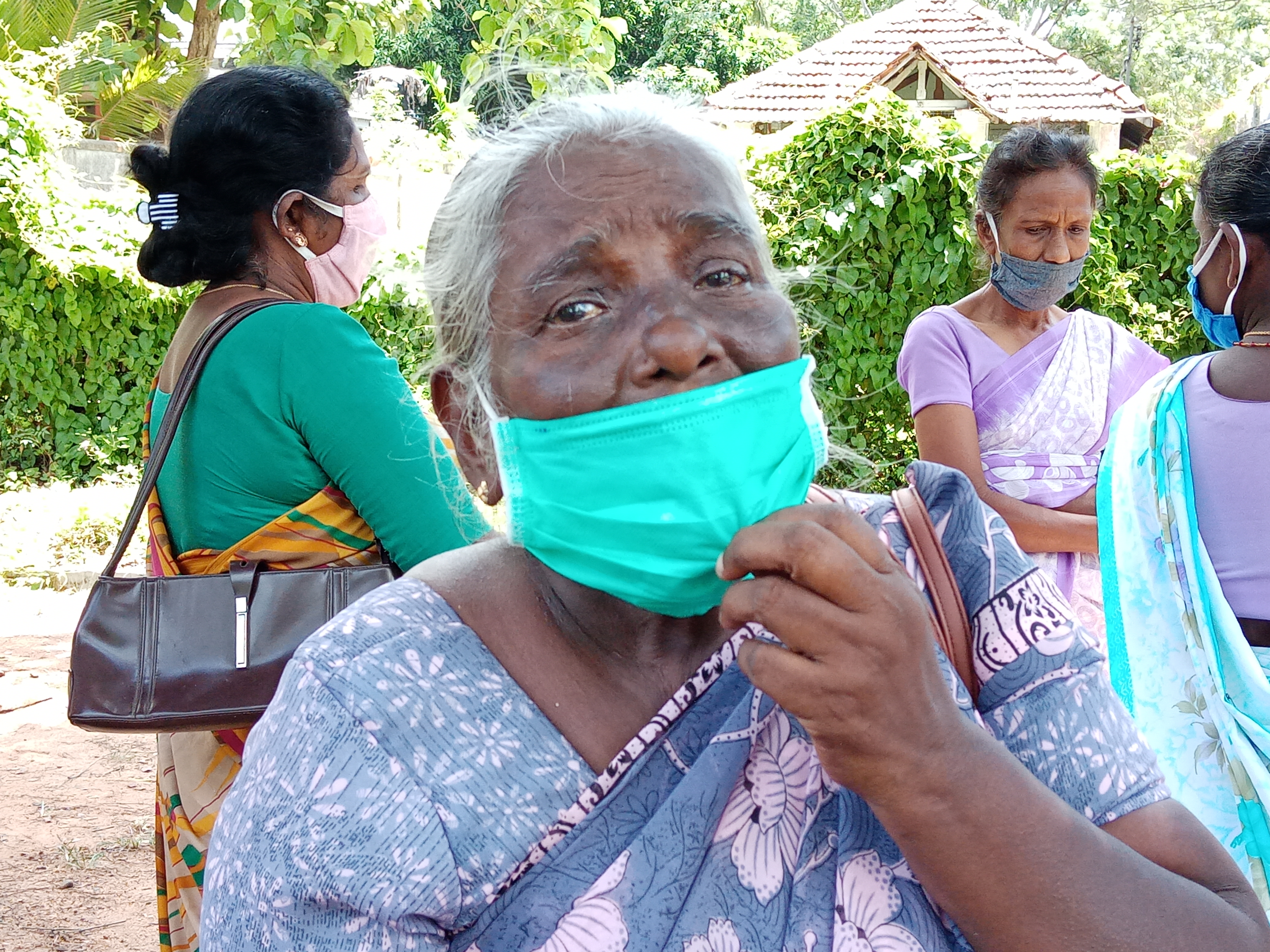 Relatives donned masks and adhered to social distancing guidelines, as well as holding a banner criticising senior leaders of the Tamil National Alliance (TNA).