03 May 2017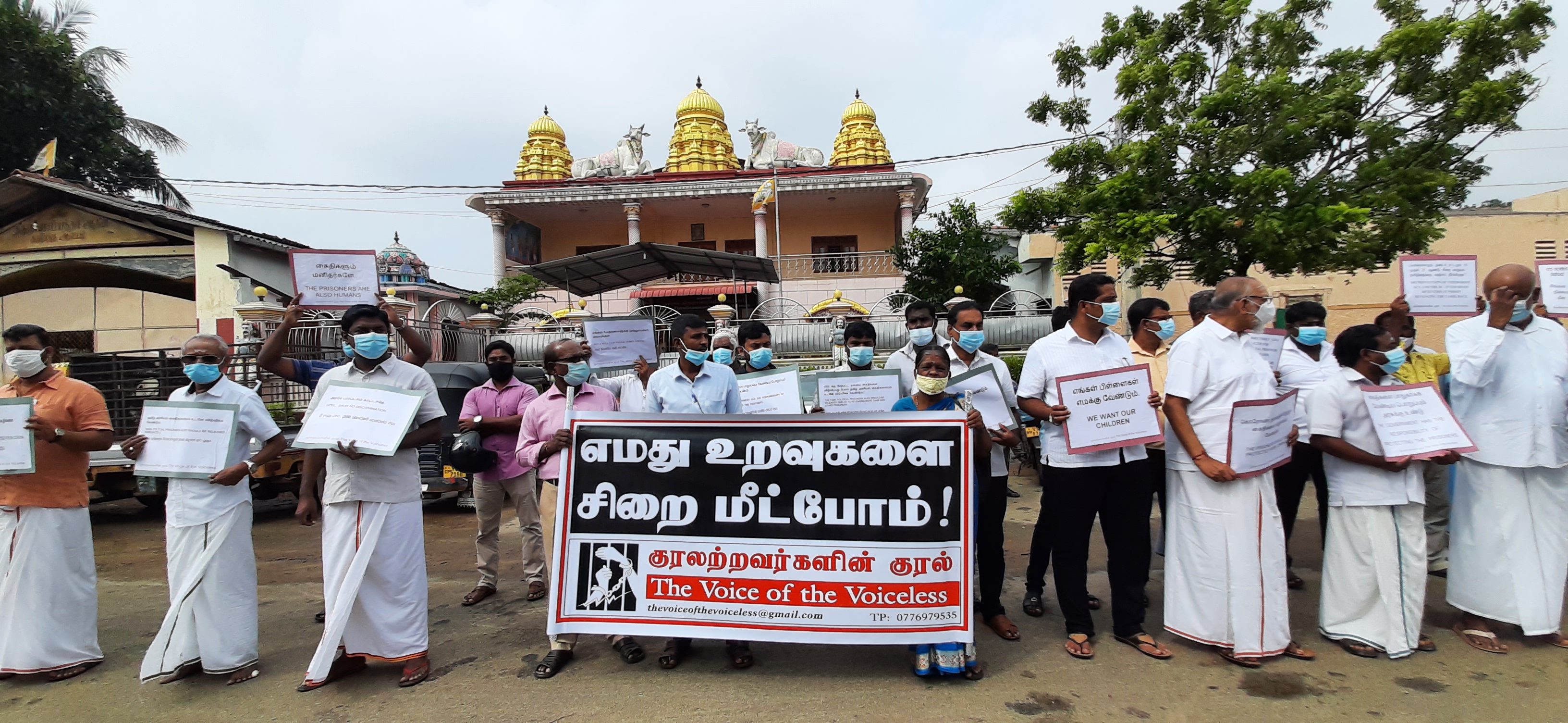 Tribute was paid yesterday to the two Uthayan employees killed in a gunfire attack at the newspaper's office in 2006.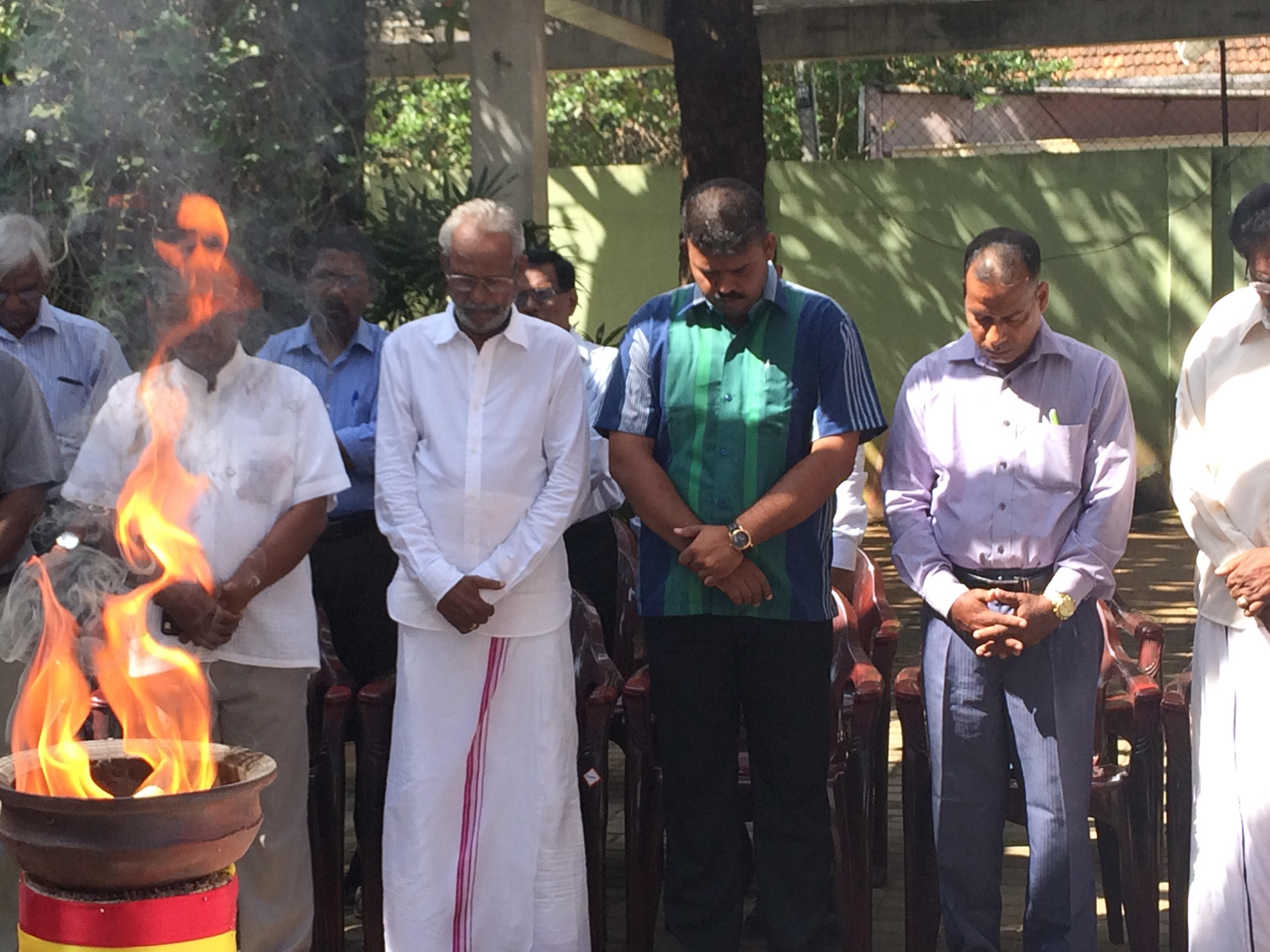 Suresh Kumar and Ranjith Kumar were killed when gunmen stormed the office and opened fire, following the publishing of a cartoon mocking EPDP leader Douglas Devananda.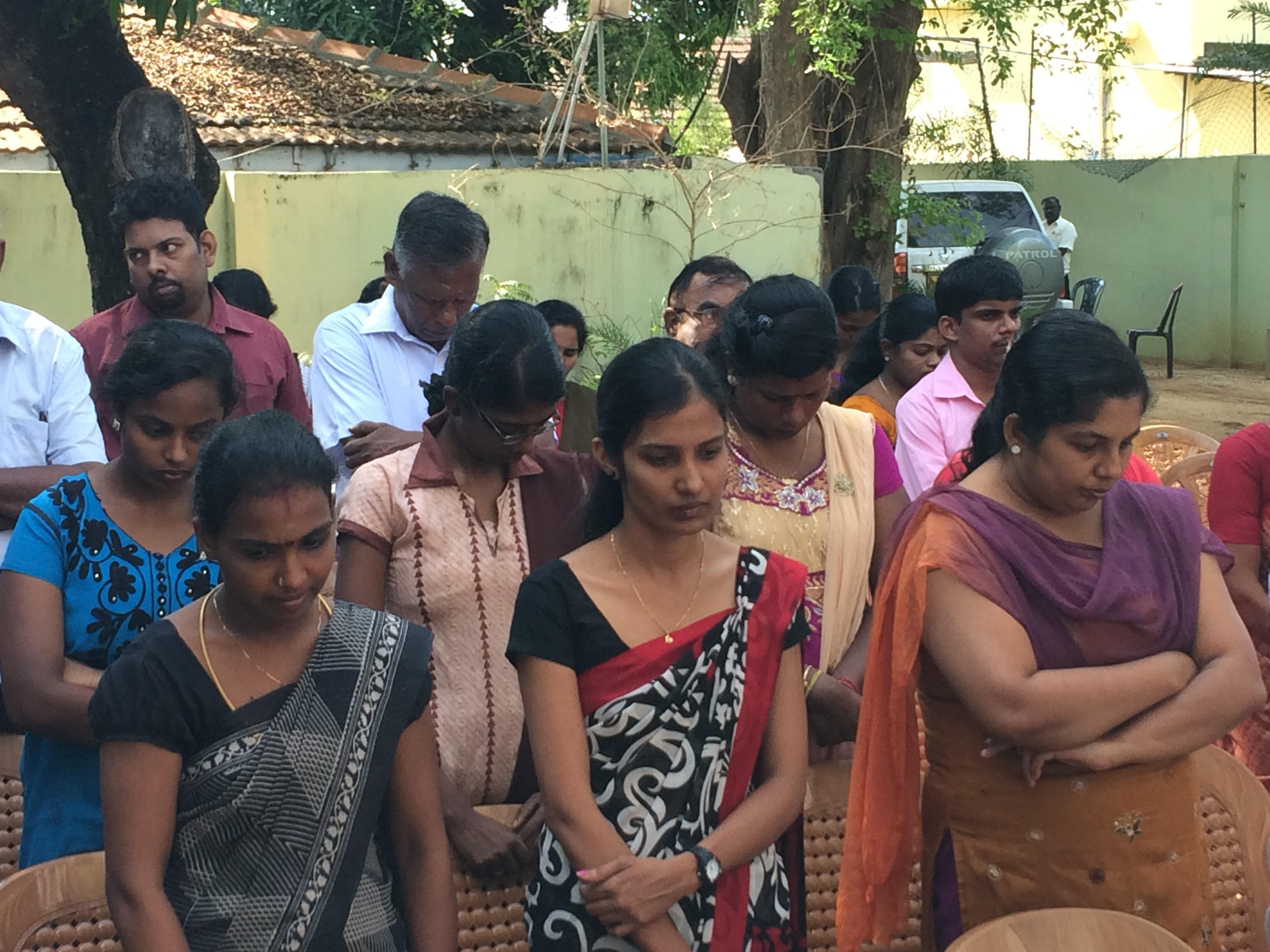 The Uthayan held a memorial on the 11th anniversary of their murder, as well as paying tribute to other assassinated Tamil journalists.