17 May 2019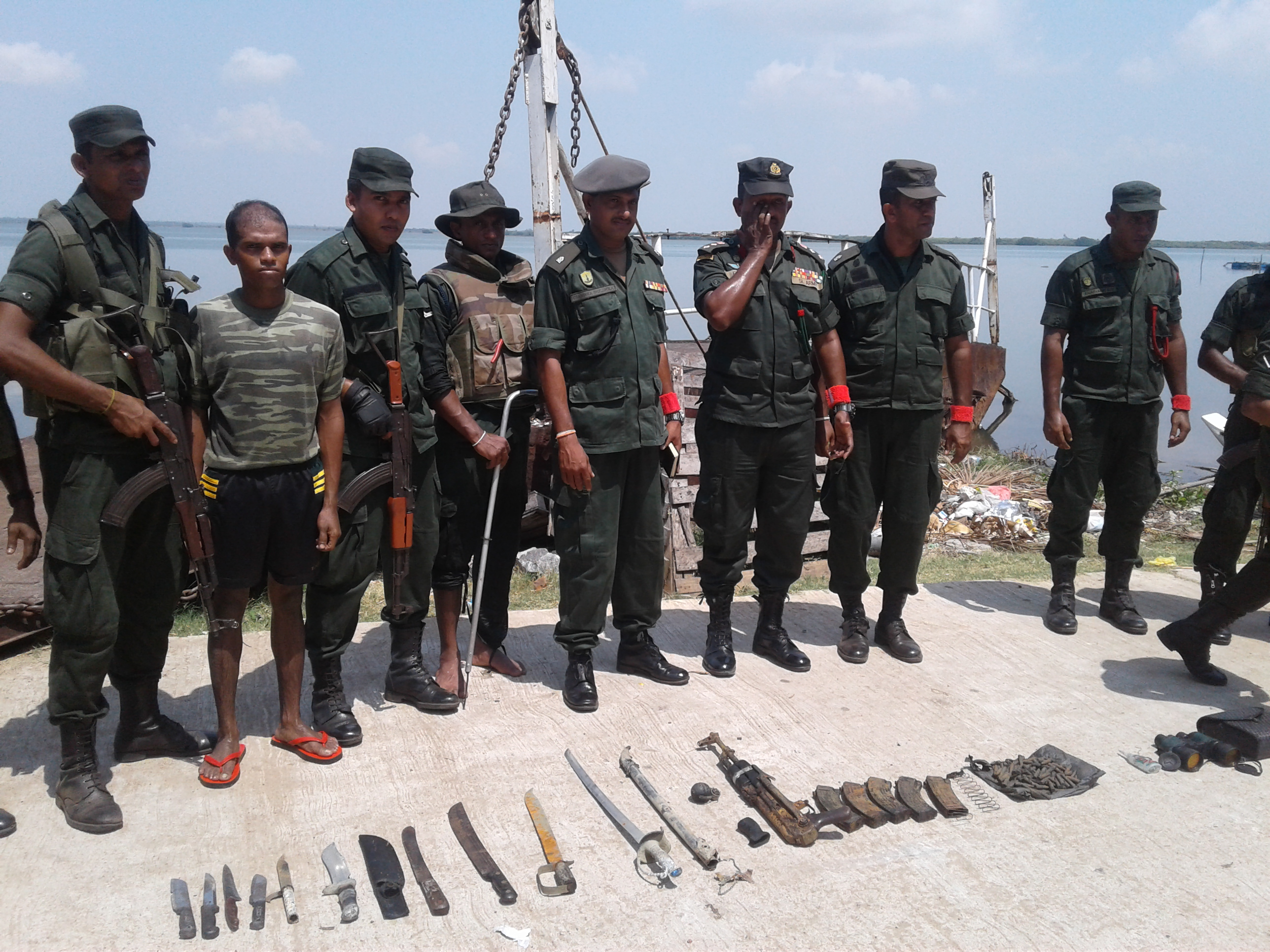 Eleven people were arrested this week in Point Pedro by police, including two Tamil business owners and 9 Muslim men. 
The police have accused two of the detainees of being in position of military uniforms. 
Meanwhile in Kathankudy, Batticaloa, an AT-56 rifle, with magazine and bullets, was reportedly found by the army. The police are investigating the findings further.