14 March 2015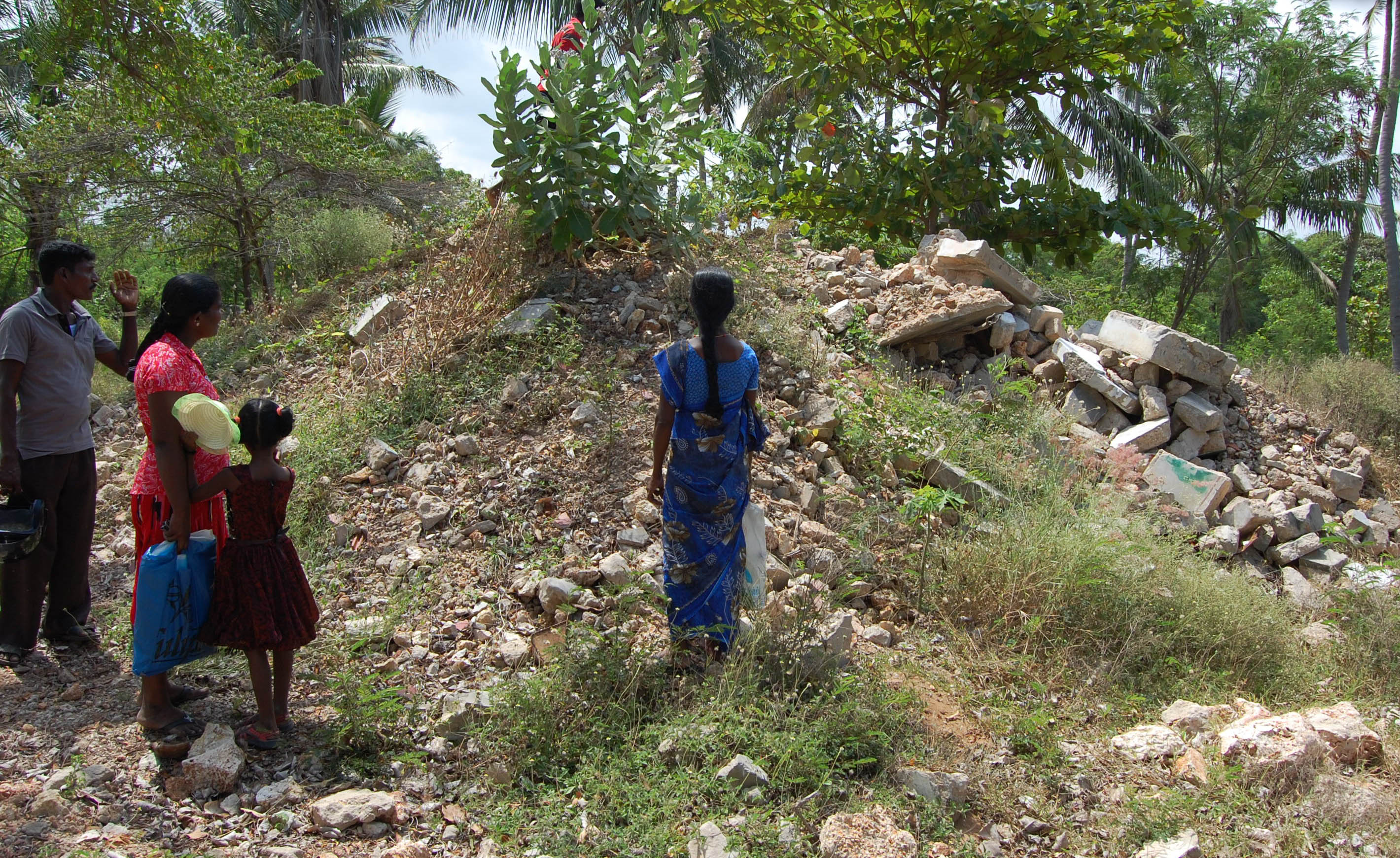 Photograph: Tamil Guardian
Displaced Tamils from the region of Valalai were allowed to walk through their former homelands for the first time in 25 years on Friday, after the Sri Lankan military displaced locals and converted the area into a High Security Zone in 1990.
An official meeting was held on Wednesday, by the chairman of the resettlement authority, Harim Peiris, who pledged to resettle the Valalai people to view their lands and be resettled before the end of the week.
The families upon visiting their lands on Friday, expressed concern that their homes and wells and been demolished whilst the borders of their lands unidentifiable, reports Uthayan. 
Member of the Northern Provincial Council, Mr Sarveswaran and the Valikaamam North Chairman, Mr Sukirthan were also present during the site visits.
The families are yet to be resettled.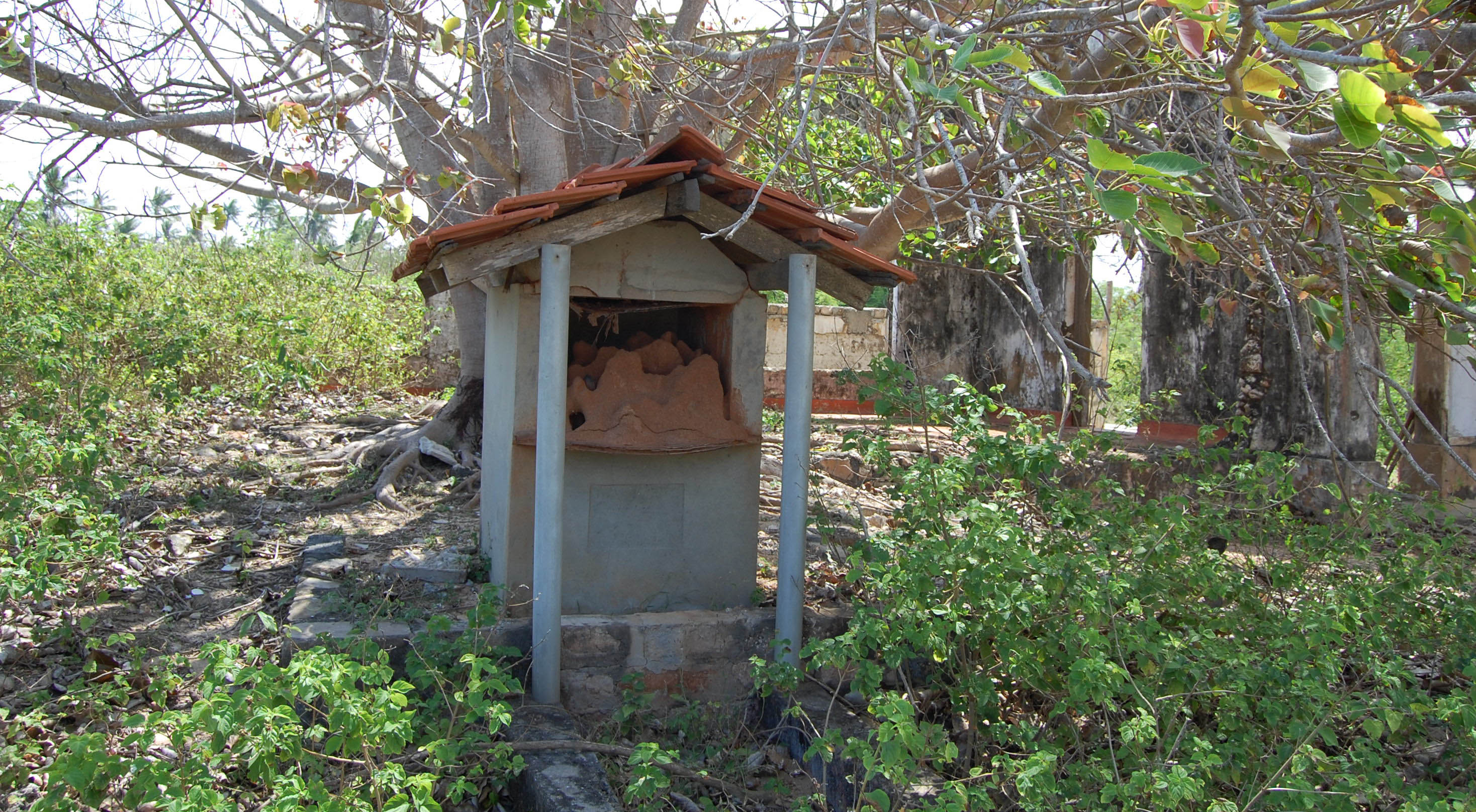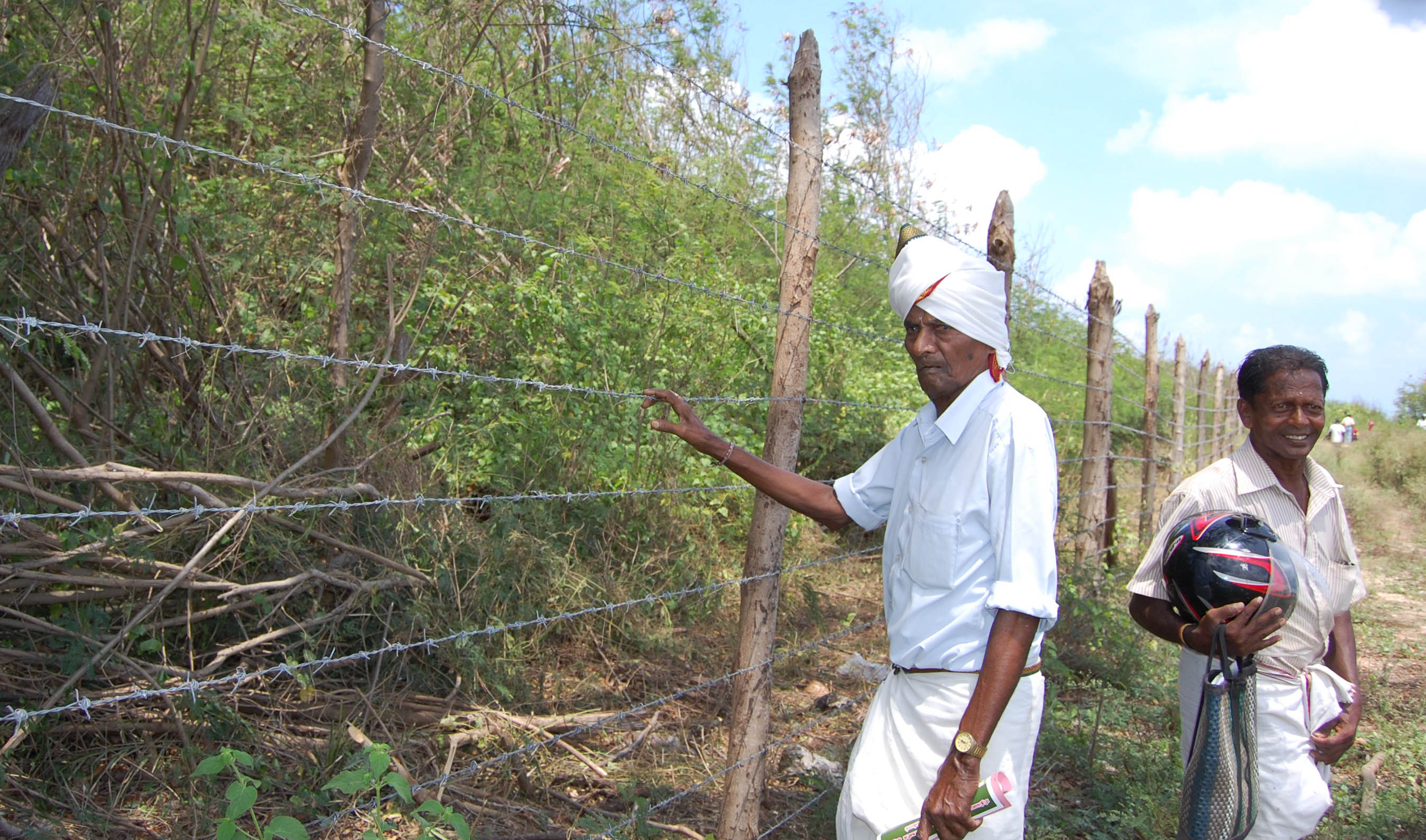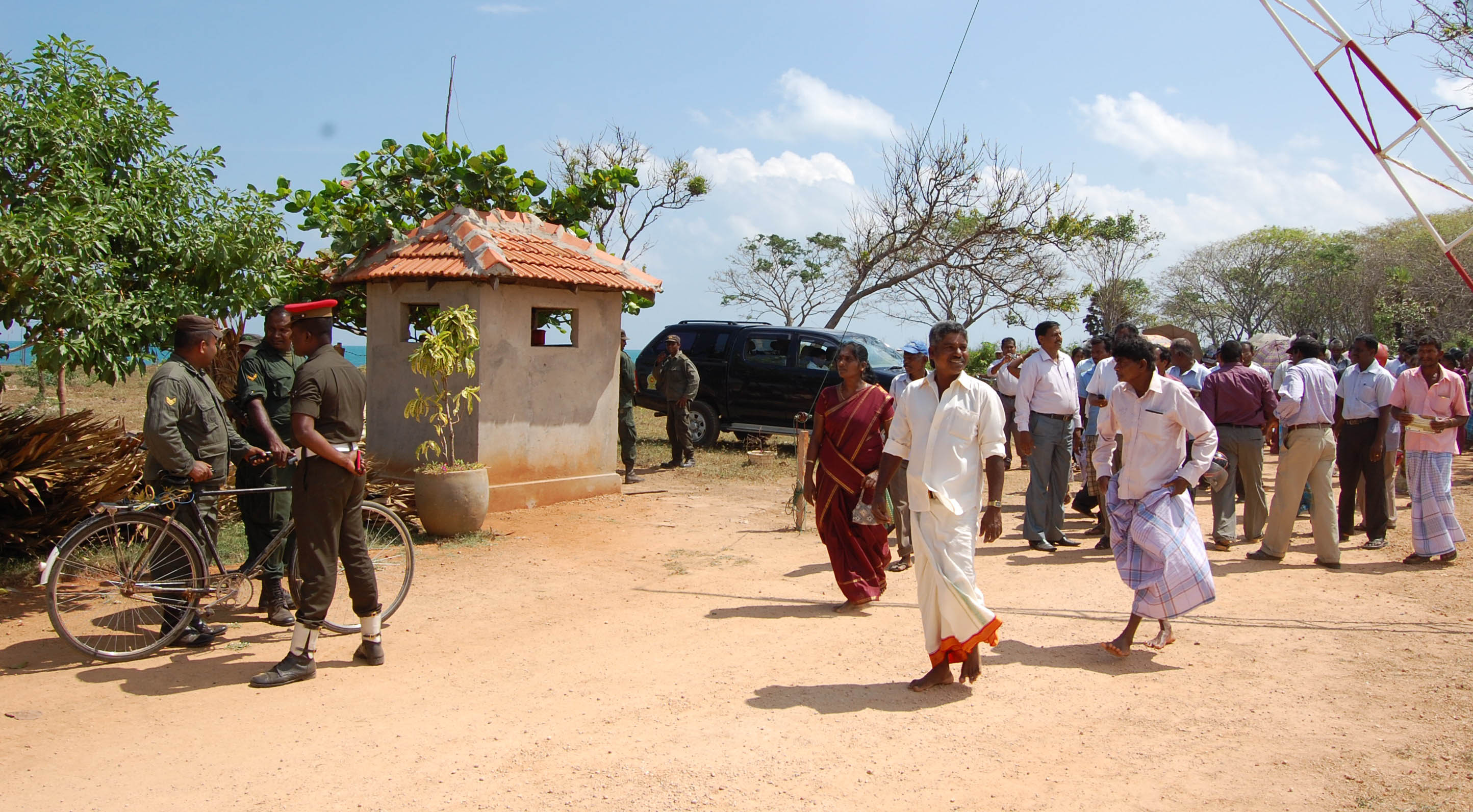 Photographs: Tamil Guardian