10 June 2020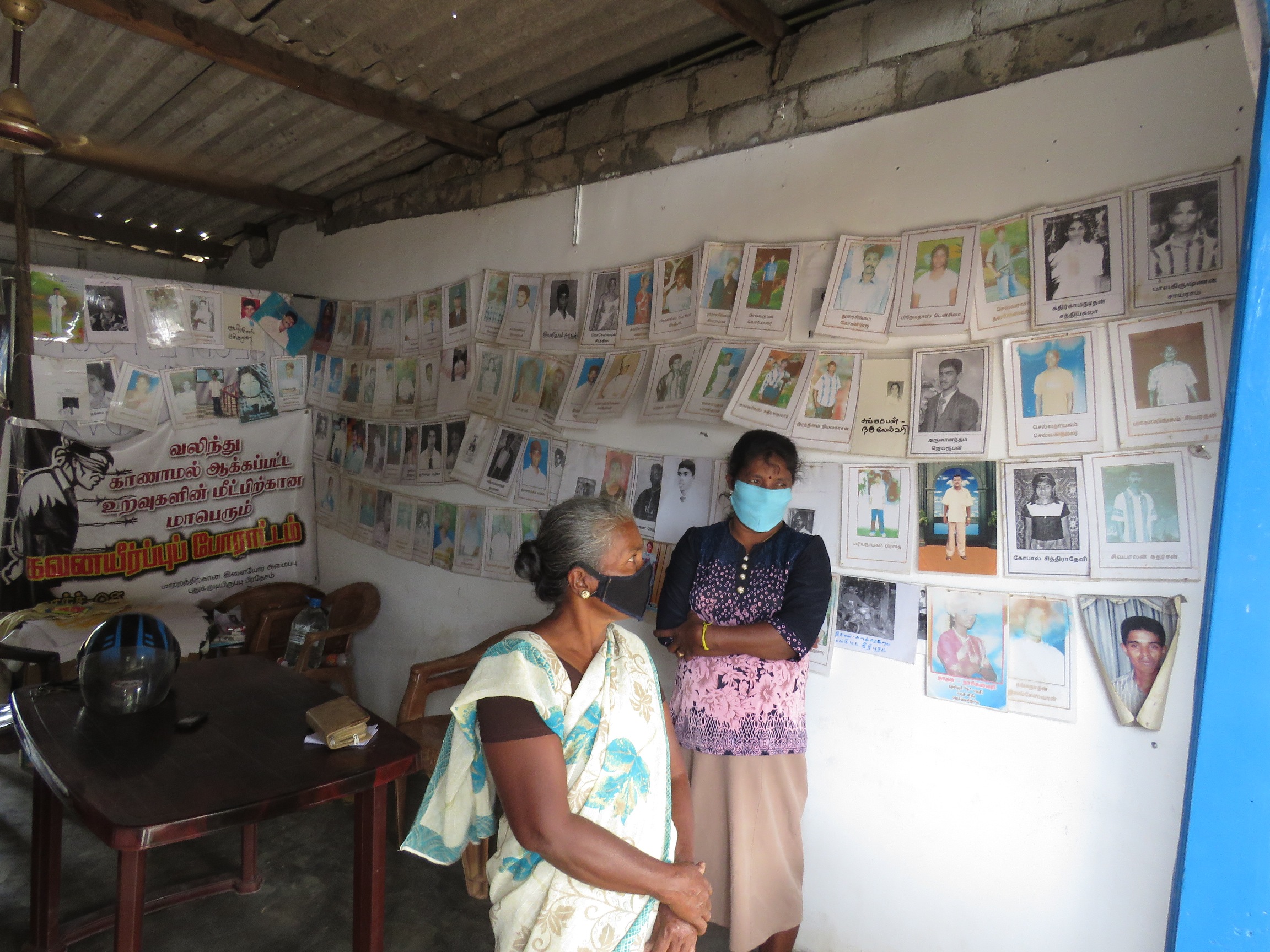 The families of the disappeared in Mullaitivu have urged for support from the international community after being "continuously abandoned" by the Sri Lankan government to provide answers and justice for their missing loved ones.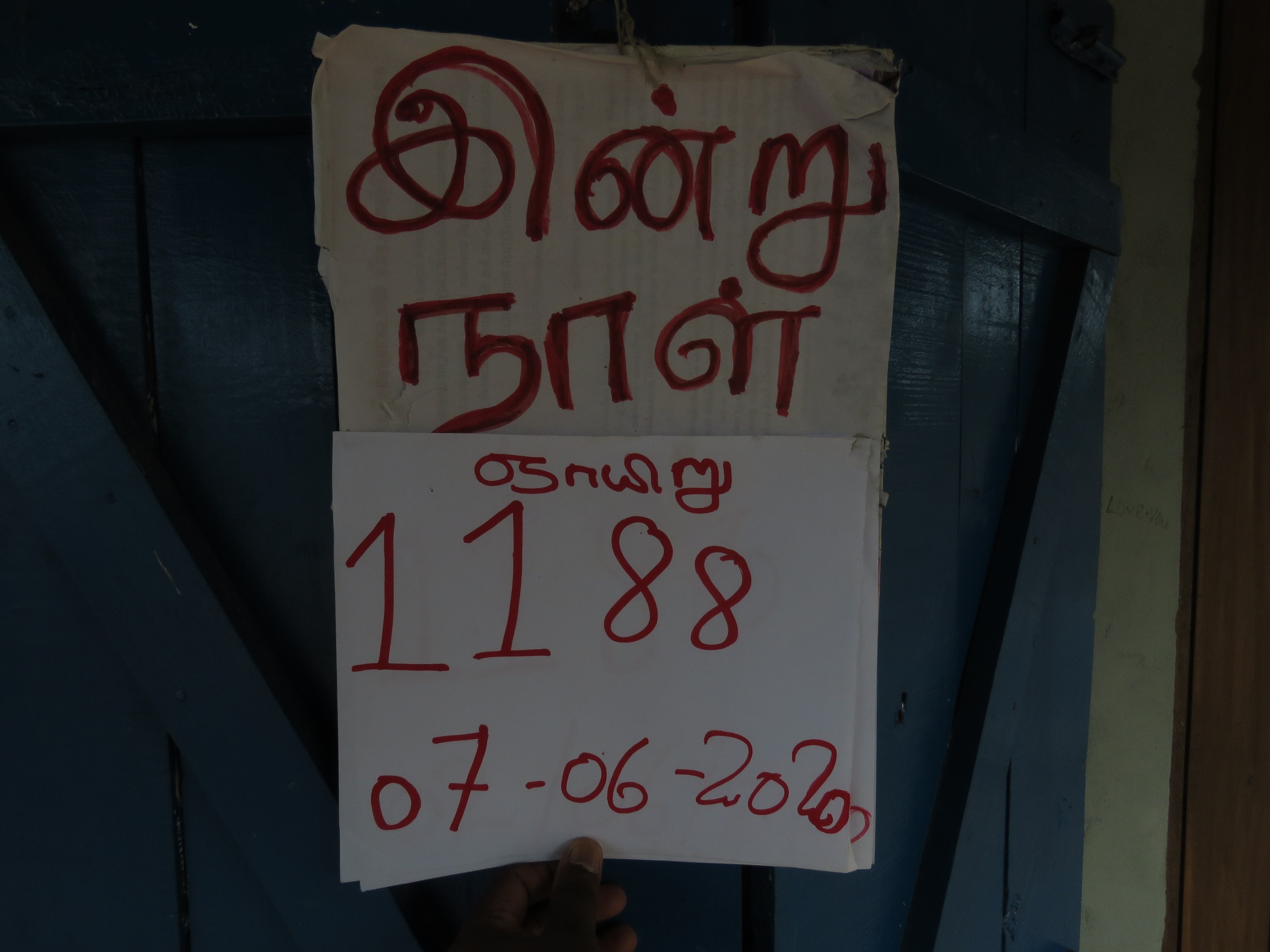 There have been relentless demonstrations since March 2017, from the families of the disappeared in Mullaitivu, which have demanded for the fate of their relatives to be revealed, with Sunday marking 1,188 days of continuous protests.  
"Our relatives are witnesses for this injustice and we want them to get answers but also they are important in the process in helping us reaching the truth," said the families of the disappeared.  
With many families and relatives campaigning resolutely for over a decade, there are increasing incidents of them dying without getting answers. The parents, husbands, wives and other relatives that have been protesting have been described as crucial witnesses and the dying embers of justice for the missing loved ones.
Nagamani Kanagasabai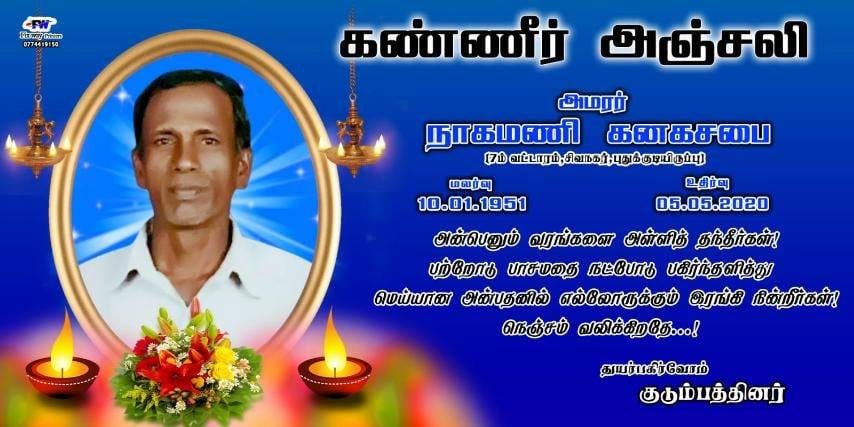 Last month, a father from Mullaitivu died looking for his daughter, Kanagasabai Nithya, who was forcibly disappeared in Mullivaikkal, 11 years ago. Nagamani Kanagasabai, died on the 5th June 2020 and despite his incessant calls for justice and answers for his little girl, these were ignored and he died without knowing her fate.
Sinnachami Nallathambi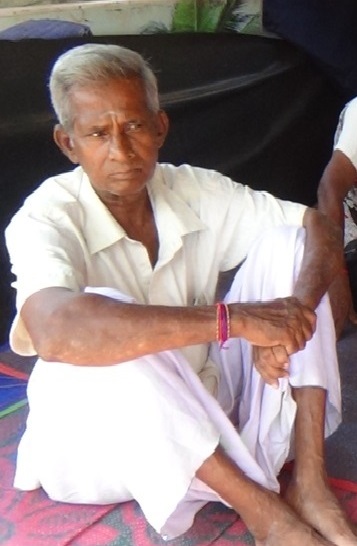 Just days ago, a father from Vavuniya, who had been searching for his son that had been abducted outside a court, died. Sinnachami Nallathambi, passed away on Friday at the age of 71, when he fell from a tree in his home in Koomankulam, Vavuniya.
Nallathambi, who has been protesting on the streets of Vavuniya for years, took part in a protest just days ago, that marked 1,200 days of continuous demonstrations by Tamil families of the disappeared in Vavuniya.
He has been campaigning to find his son who had been abducted by unidentified men in front of the Vavuniya court in 2008.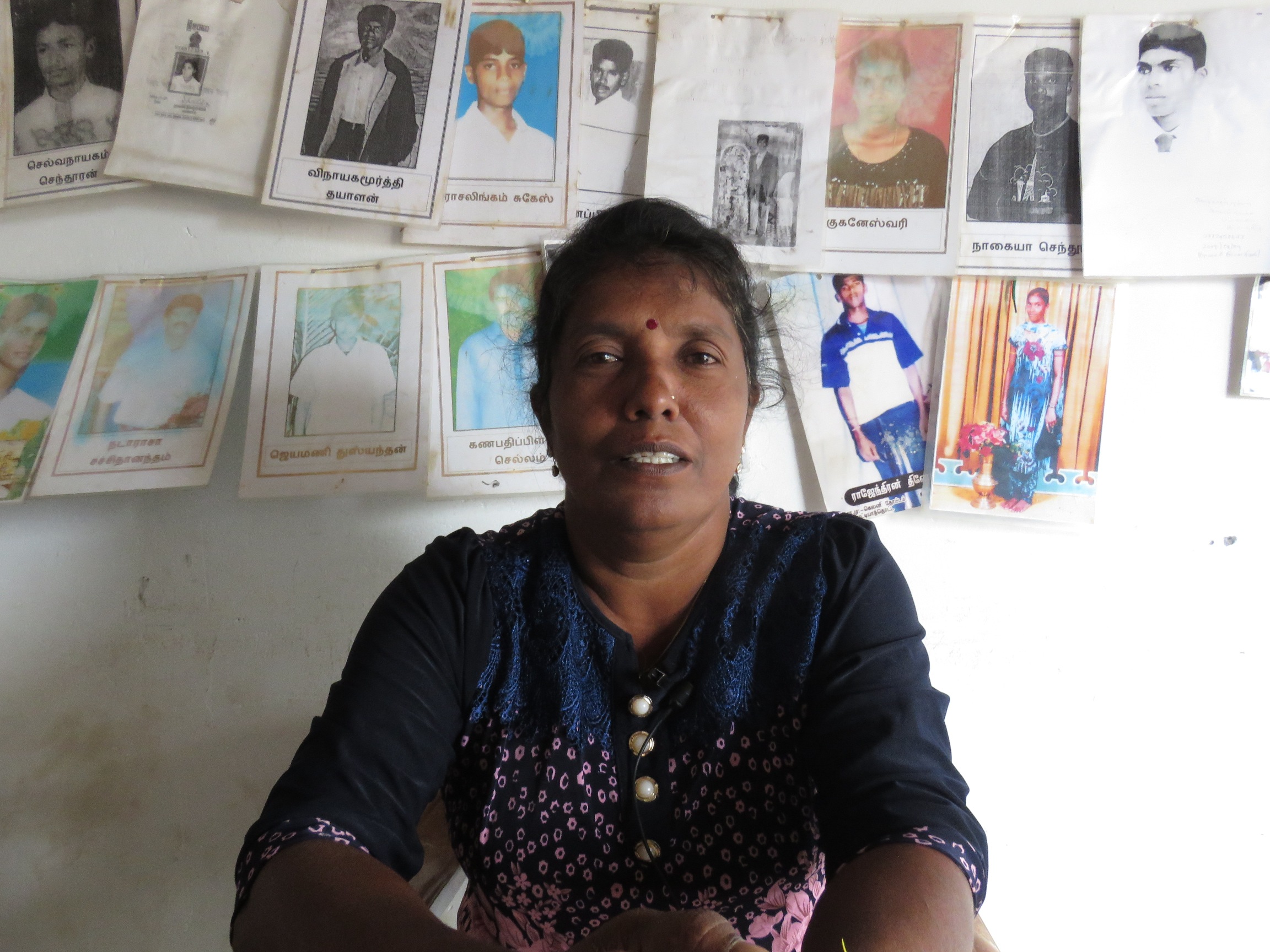 "The international community must help us find the answers for the children that were surrendered and forcibly taken," said Coordinator of the Families of the disappeared in Mullaitivu, Mariyasuresh Eswari. "We are not protesting against the government. We are simply just asking for our relatives that we handed over to you. We have persistently asked for answers but it does not look like you will give us any."
"In the recent "victory day" speech on our genocide day, the president indirectly threatened anyone that presents evidence against the government with sanctions. This also included any international body or organisation. The government has failed to resolve the fate of the disappeared and it is the same individuals that were operating during the war so they have the power to find out the fate of our loved one. Instead, we now ask the international community to help us solution for them (the disappeared)," she added.
Eswari insisted "we truly believe that they still have our relatives and that they have the power to hand them back to us but they refuse to" and urged the international community to "help us find answers as we continue these protests with the belief that we will get a good resolution."