23 May 2018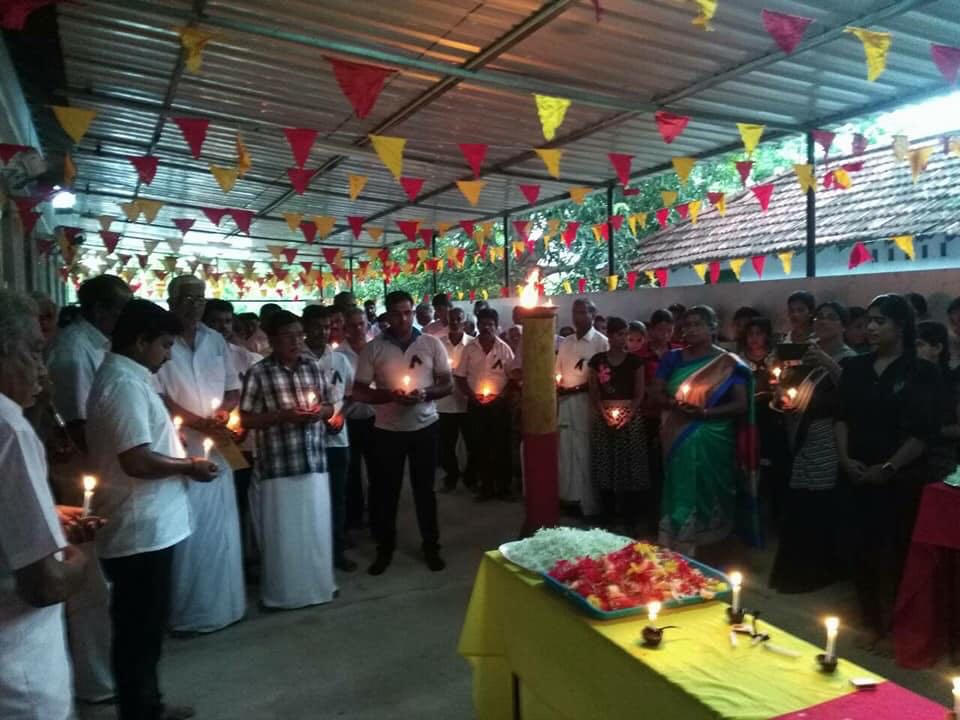 The Tamil National Alliance commemorated the 9th anniversary since the massacre of tens of thousands of Tamils, in a ceremony at its office in Jaffna on Friday.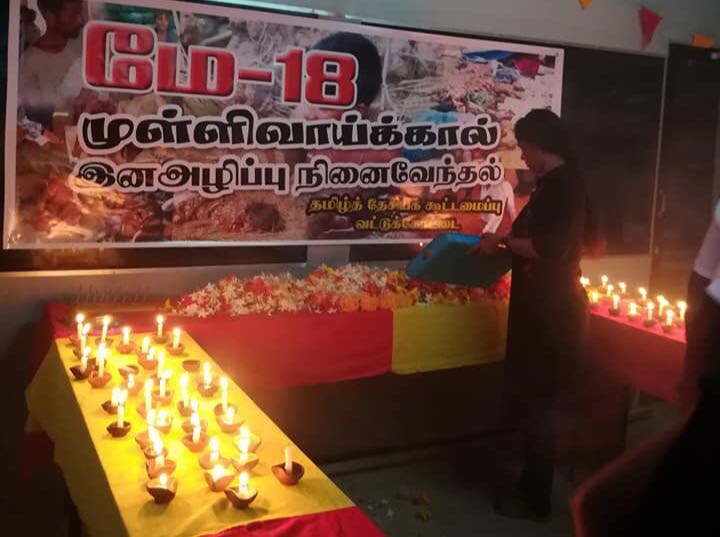 ITAK leader Mavai Senathirajah was present at the event, where candles were lit and flowers laid before a banner that said 'Mullivaikkal Genocide Remembrance Day'.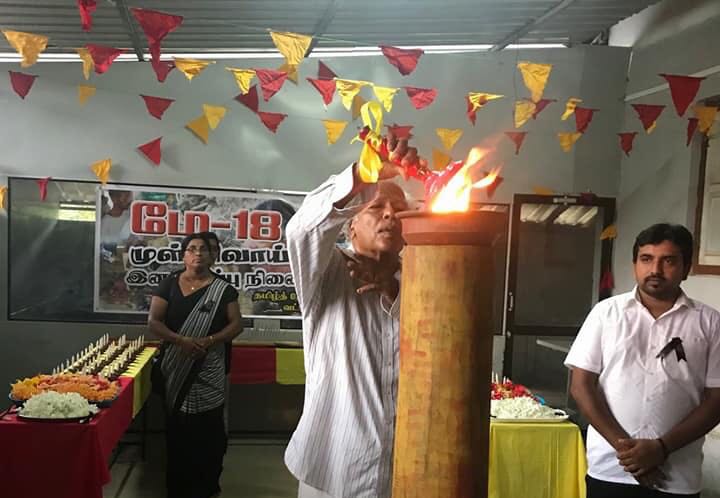 The event took place at the TNA's office in Vaddukoddai.