11 October 2018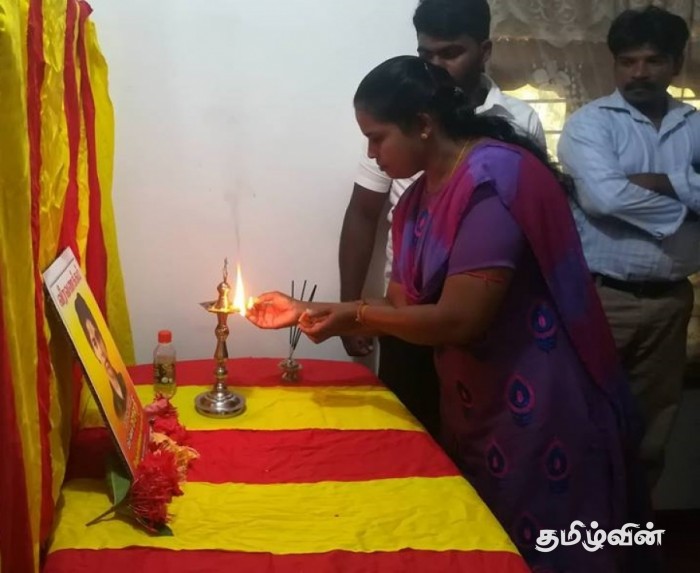 The Tamil National Alliance held a commemoration event at their Kilinochchi office on Wednesday, marking 31 years since the death of 2nd Lt Maalathy, the first female LTTE cadre to be killed.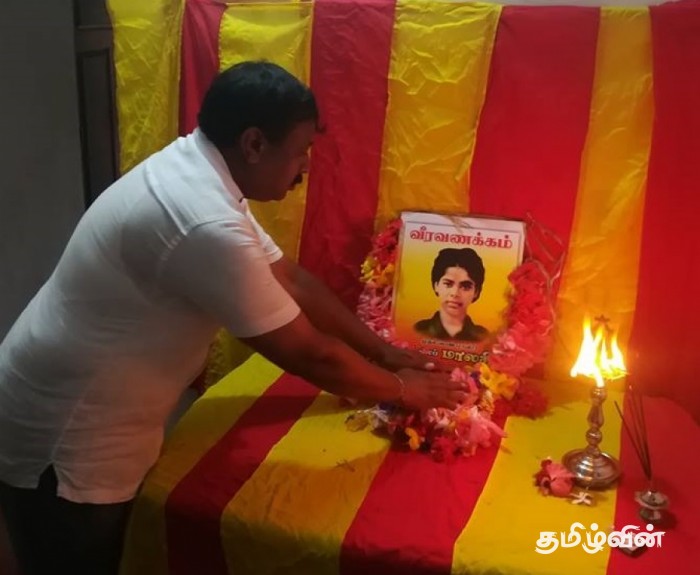 The event coincided with others taking place across the Tamil homeland and in the diaspora to commemorate Maalathy.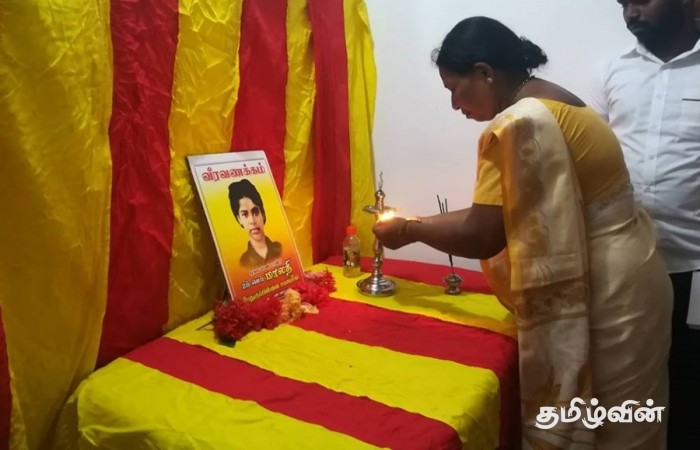 Since her death, the date has been marked as Tamil Women's Day across the world.
Photographs: TamilWin