05 August 2017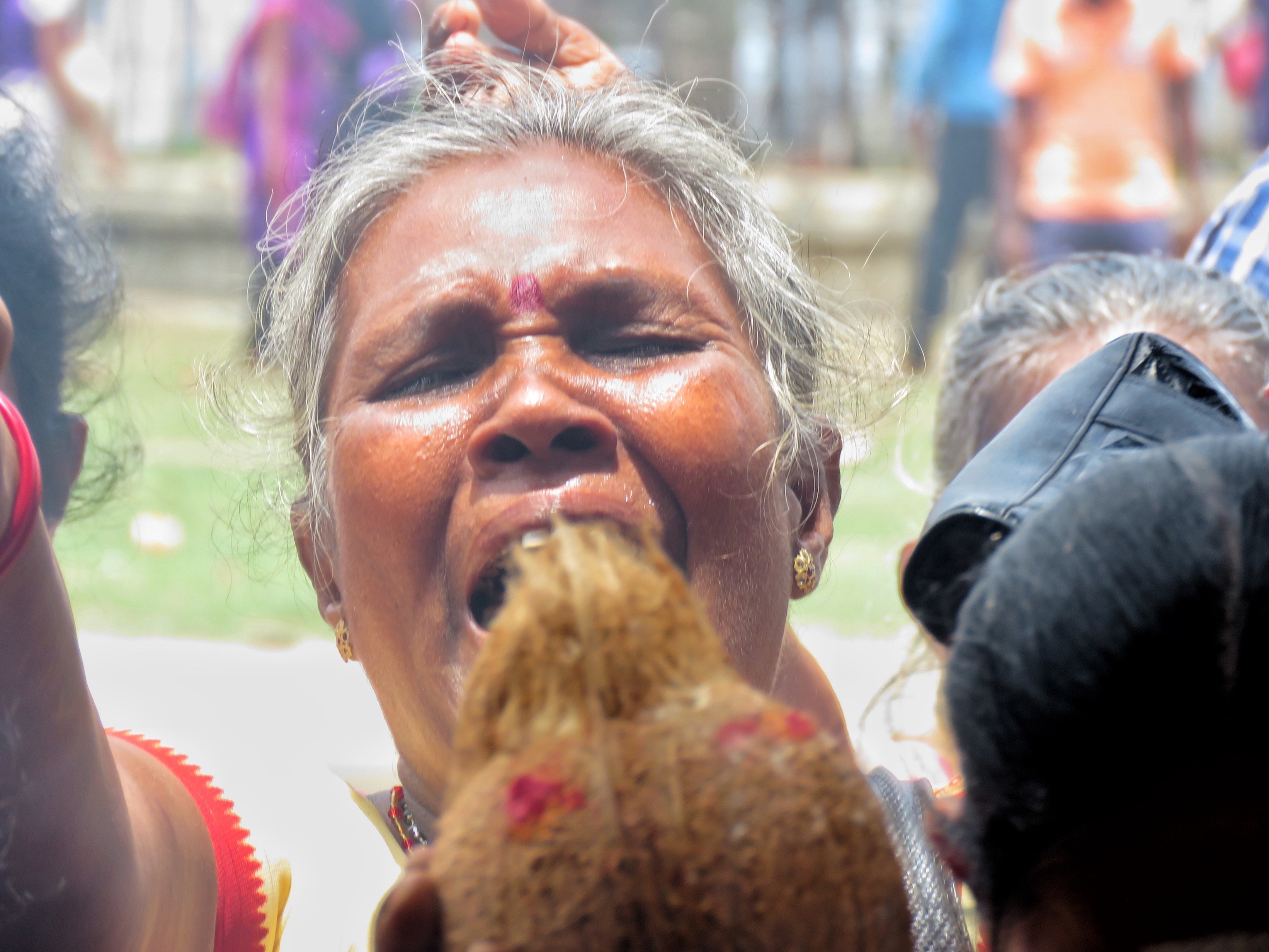 Mothers of the disappeared protesting in Mullaitivu marked 150 days since they began their campaign on Friday.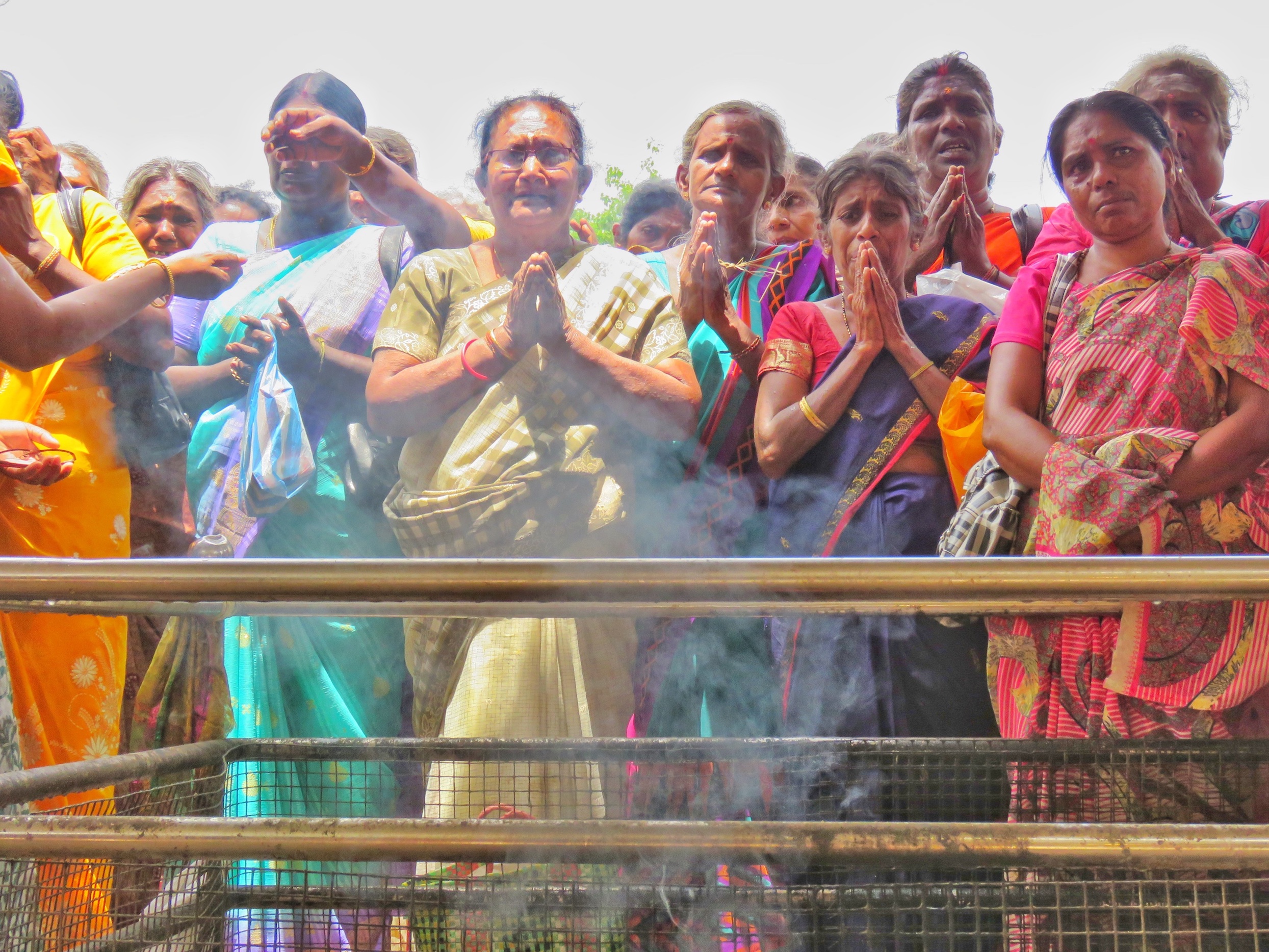 The 150th day was marked with prayers at the historic Vattrapaalai Kannagi Amman Kovil in Mullaitivu.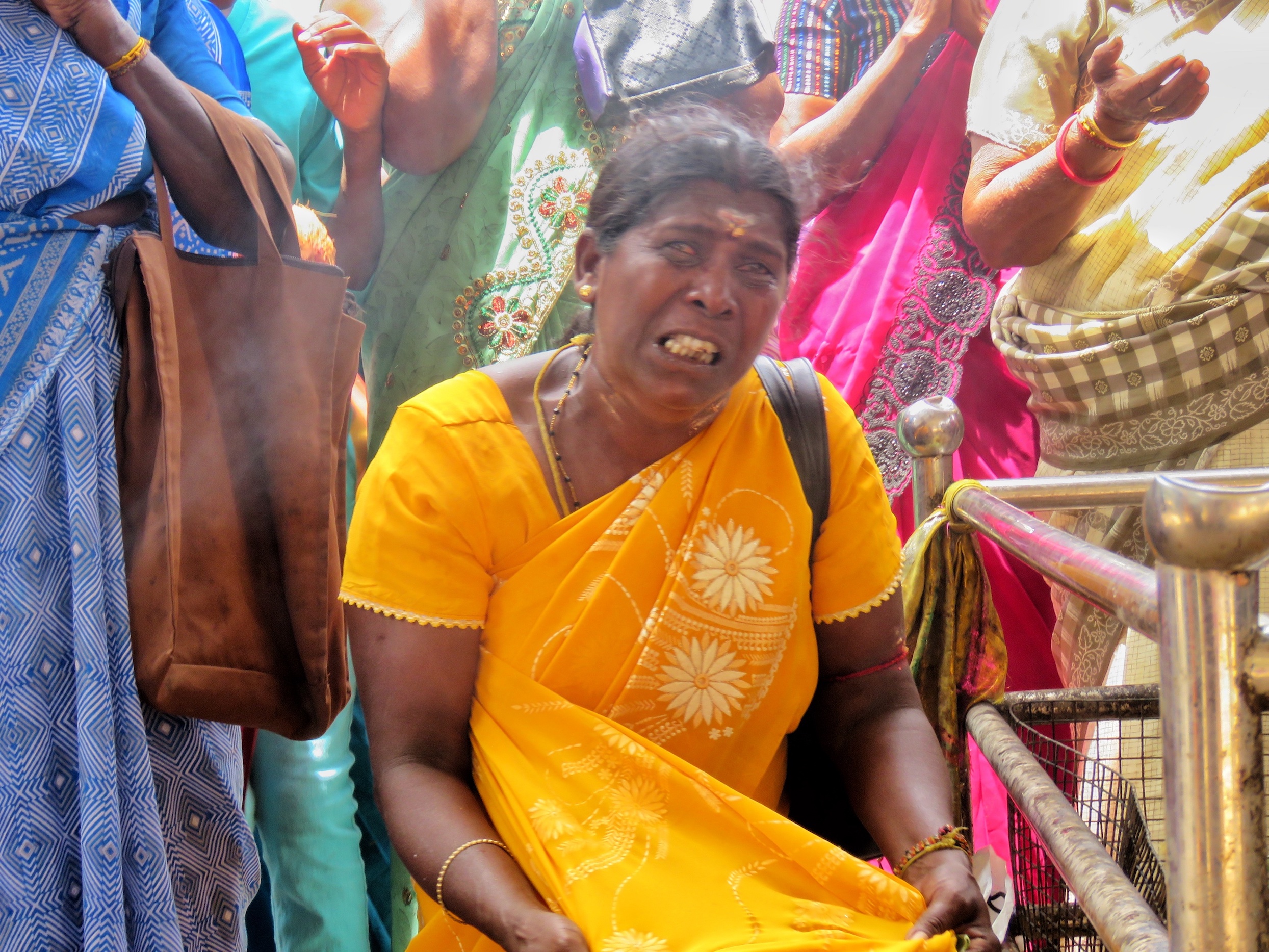 The mothers say they will continue to protest until they receive answers about the whereabouts of their children, most of whom were surrendered at the end of the war.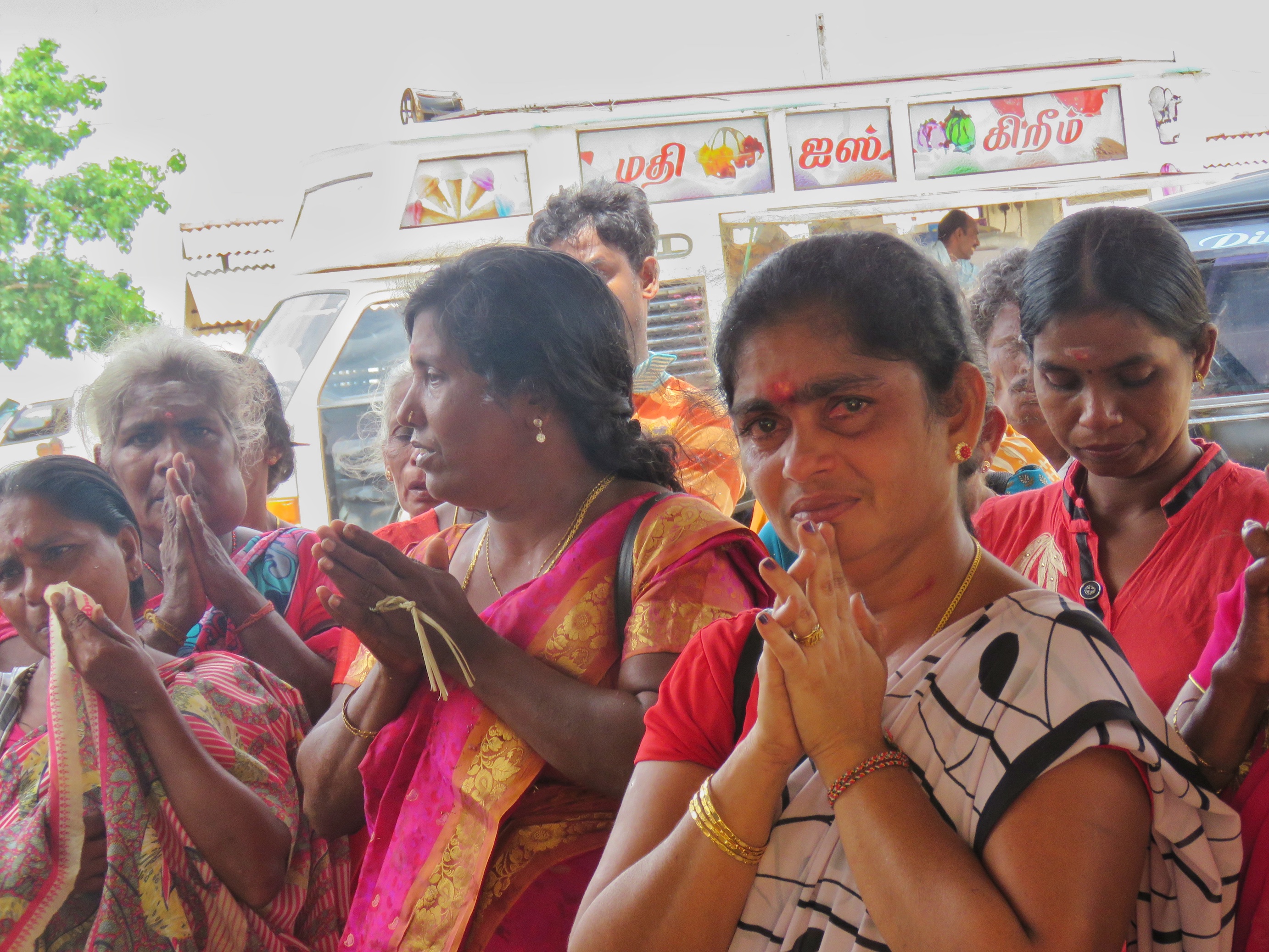 The Mullaitivu protest is one of many across the Tamil homeland in which families of the disappeared have been protesting, including in Kilinochchi, Trincomalee and Vavuniya.