13 March 2019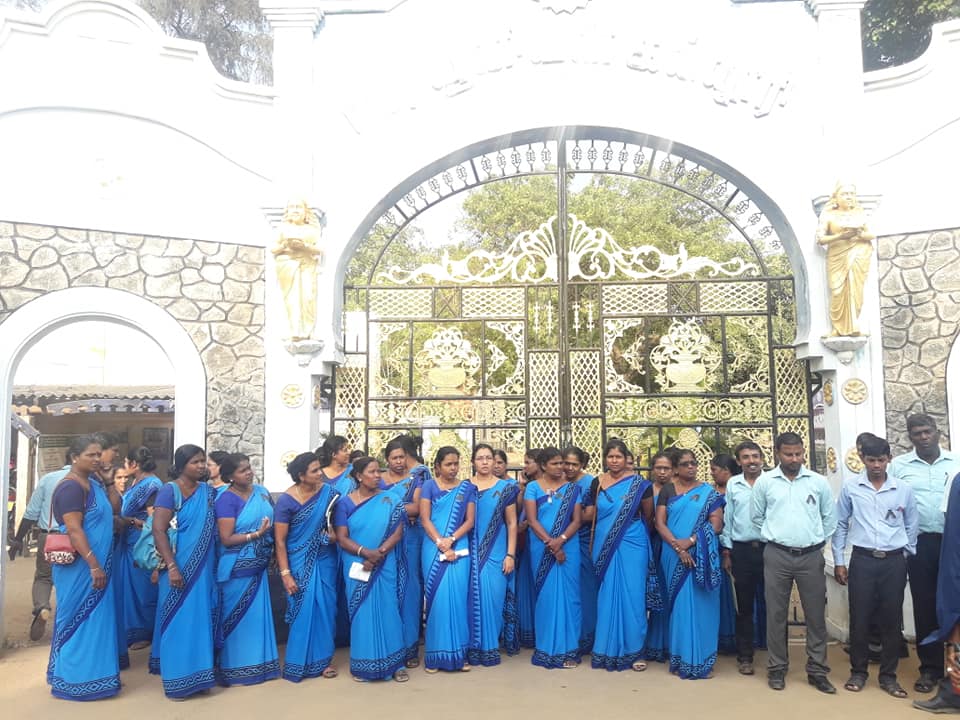 Teachers across the North-East protested on Wednesday demanding better provisions for education.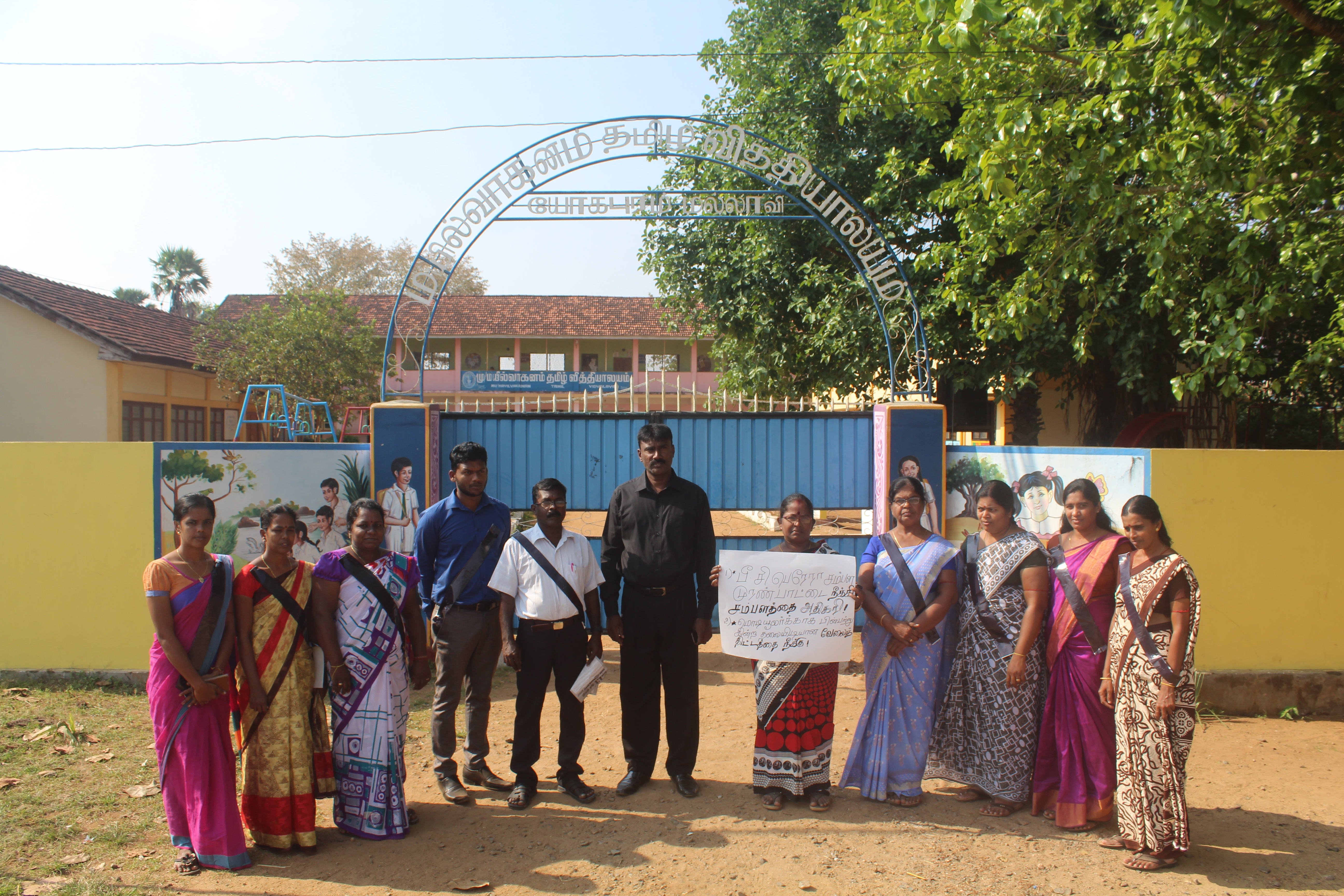 Mirroring a campaign which took place across the island calling for the Sri Lankan government to allocate more funding for schools, teachers and school staff protested outside their schools on Wednesday morning.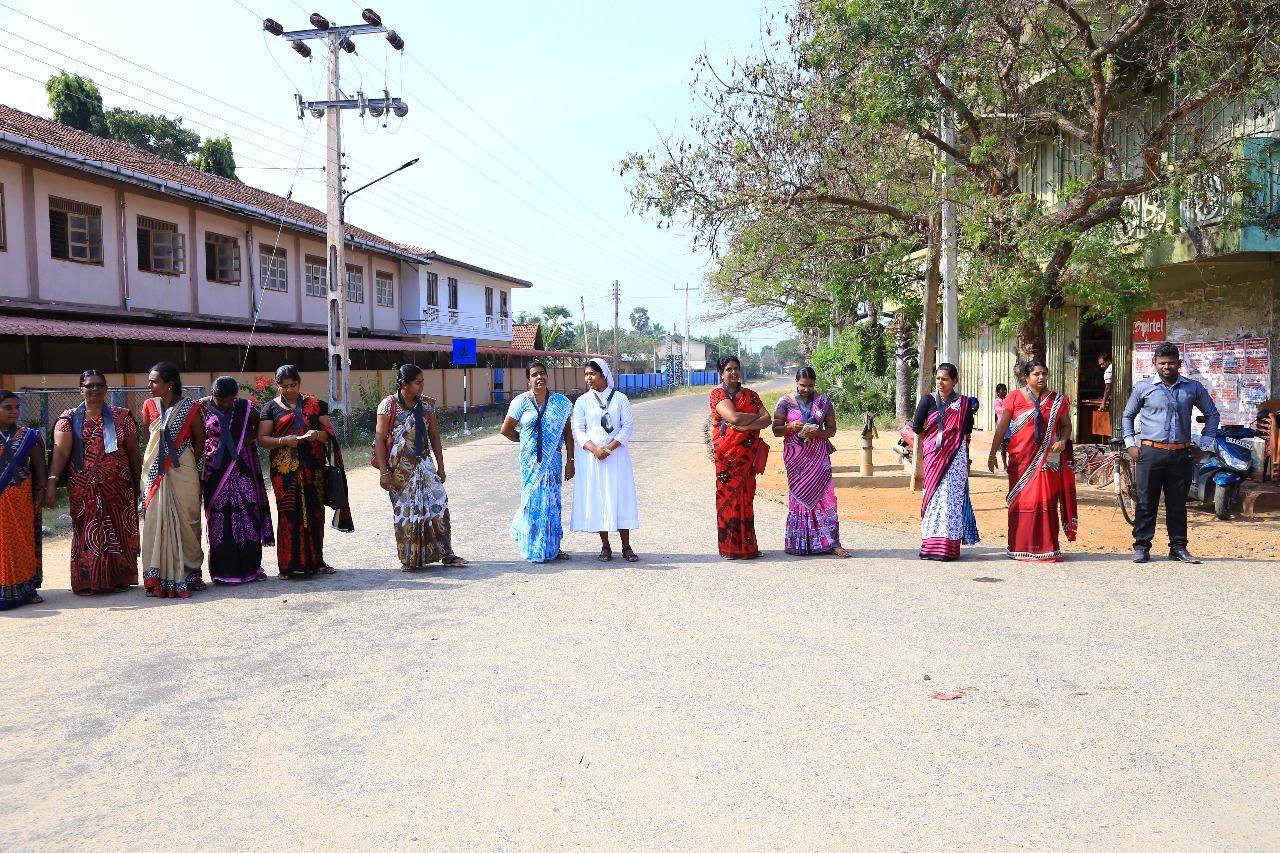 The protests called for resolutions to ongoing disputes over teacher pay and to fill the gap in funding for schools.