30 August 2017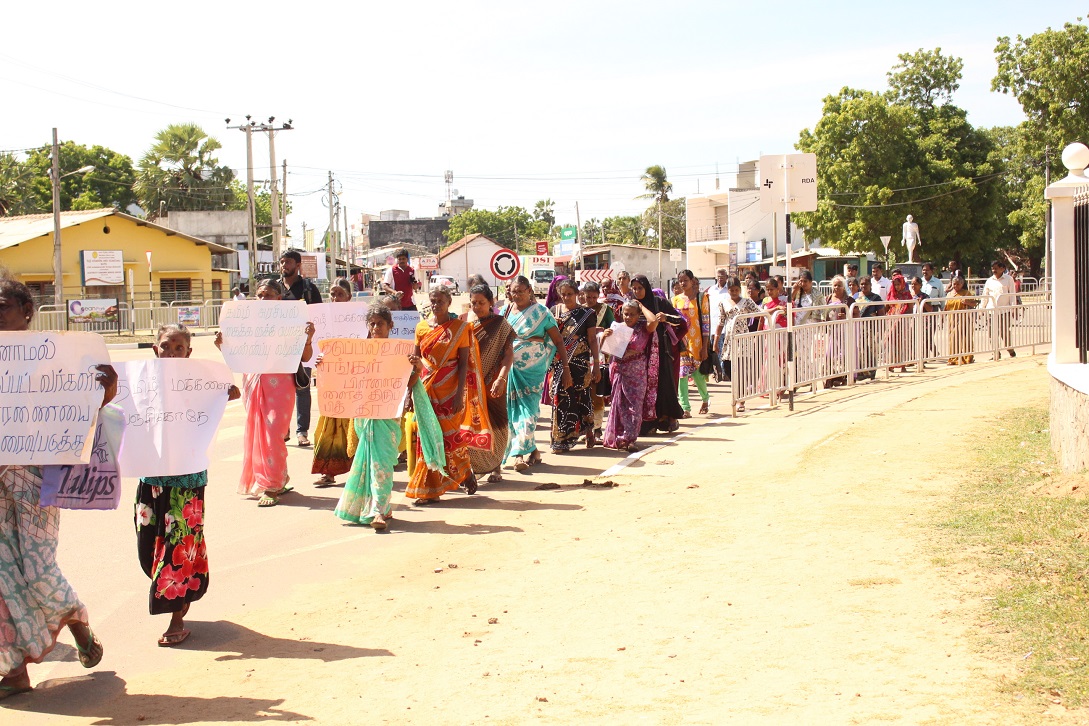 Amid military intelligence surveillance, Tamil families of the disappeared marched across the North-East to mark the International Day of Victims of Enforced Disappearance. Demonstrations took place across Trincomalee, Batticaloa, Mannar, Mullaithivu, Vavuniya, Kilinochchi and Jaffna.
Members of local communities across both the Northern and Eastern provinces of Sri Lanka joined hundreds of families of the disappeared that have been protesting across the North-East since February.
See Tamil Guardian's twitter for coverage during the days events.
Families of the disappeared in Mullaithivu mark the International Day of Victims of Enforced Disappearences: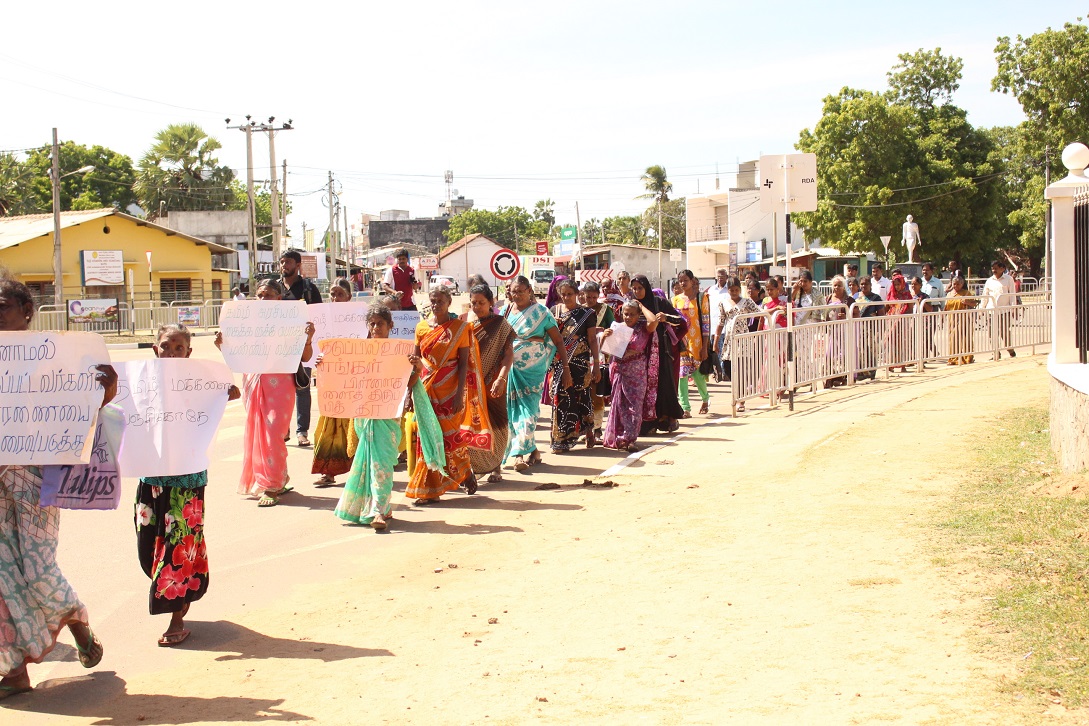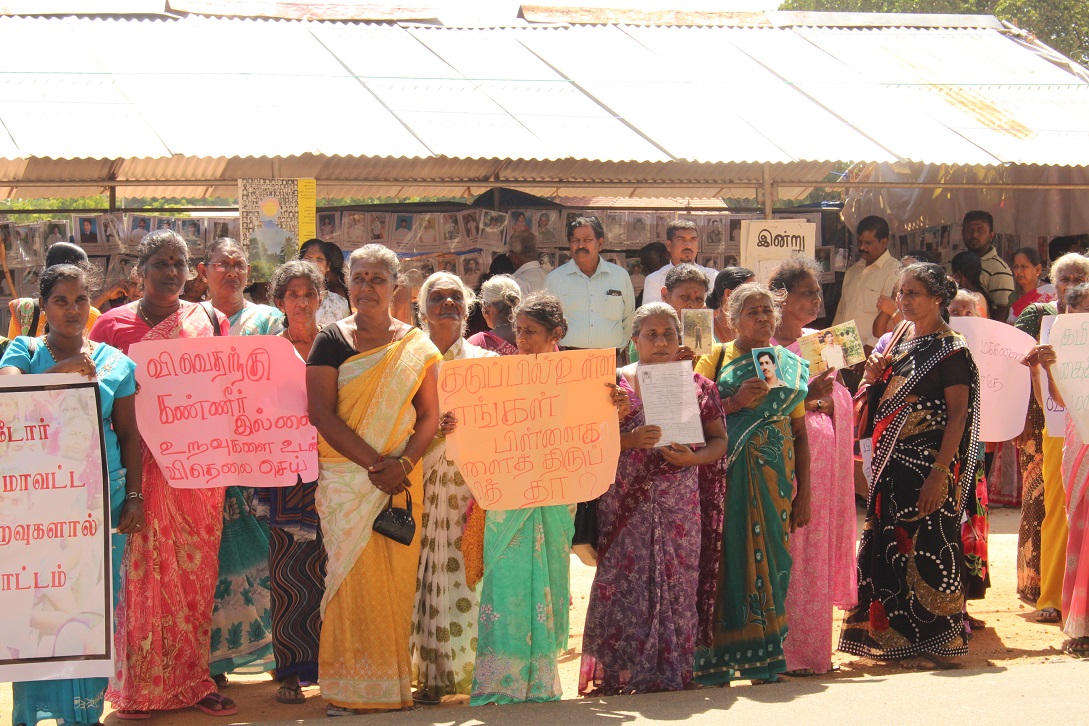 Protestors march through streets of Vavuniya: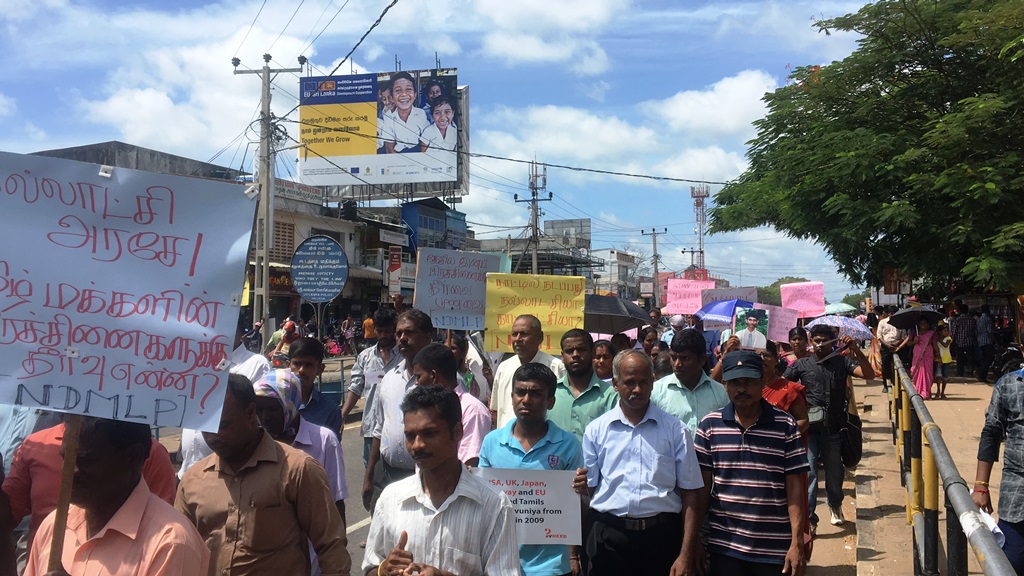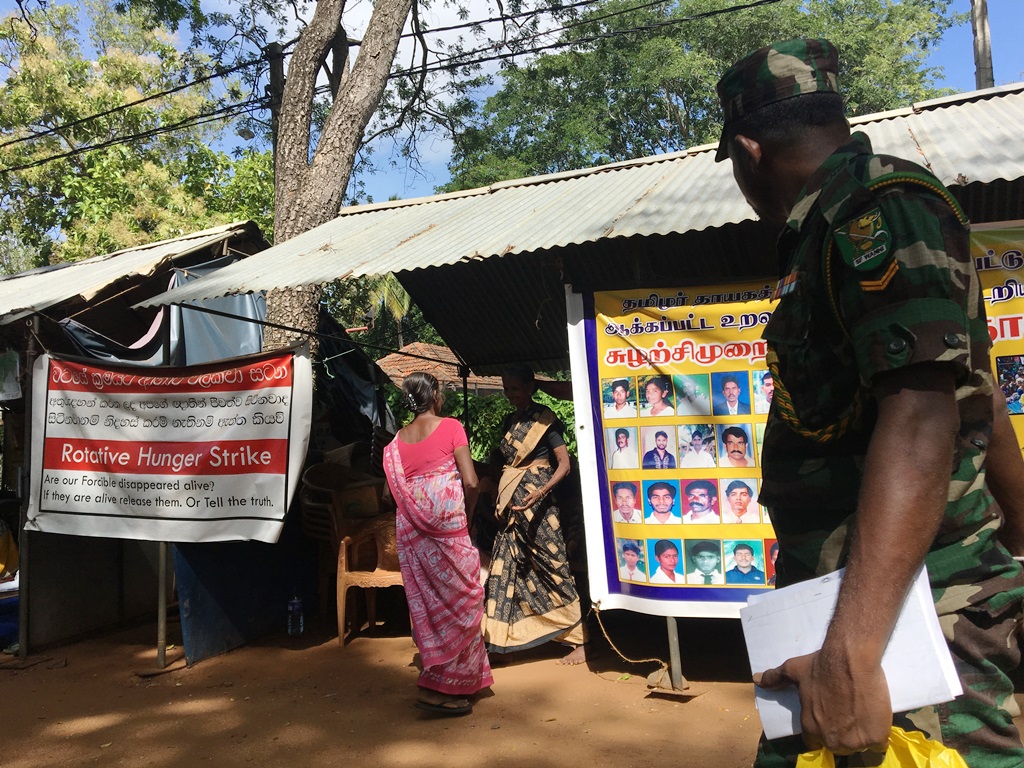 Families gather at protest site in Batticaloa: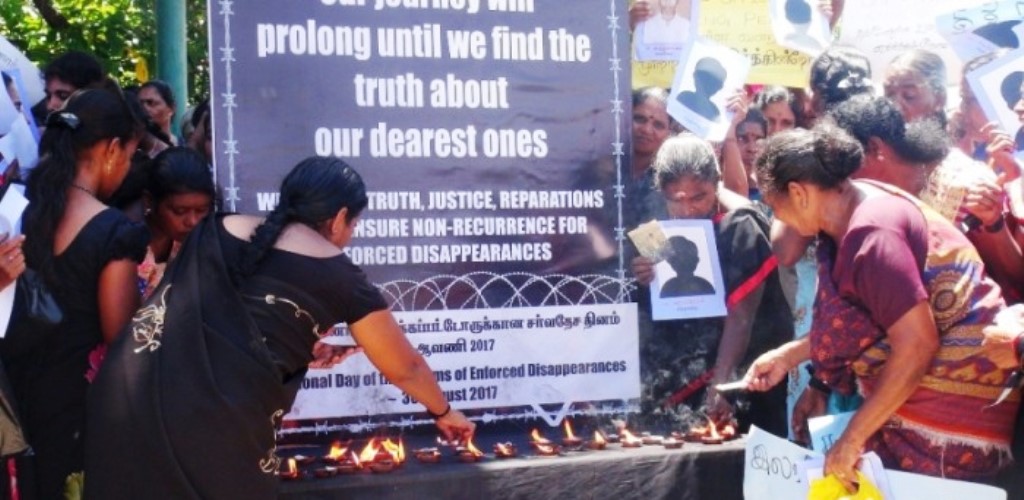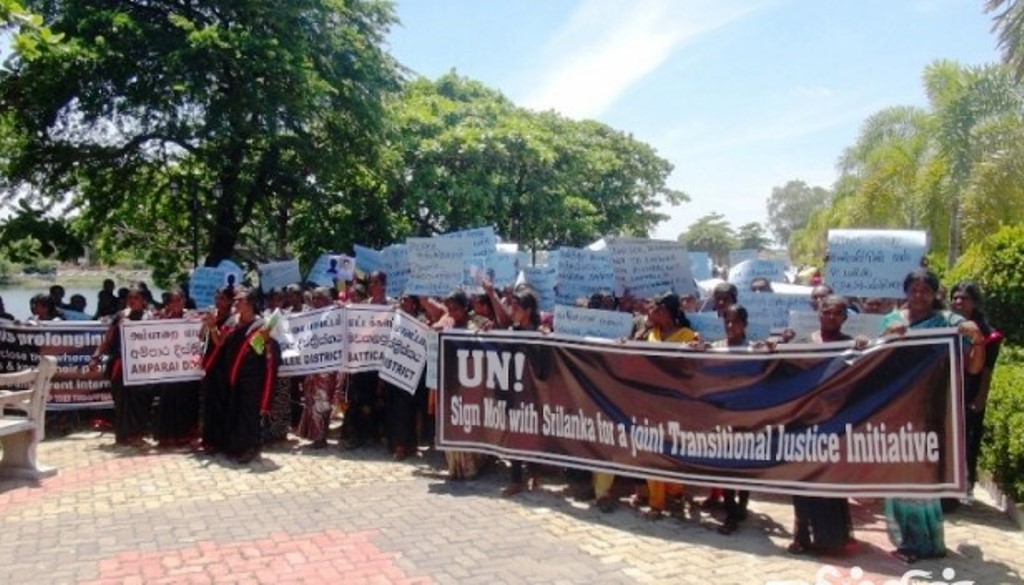 Families march through Mannar: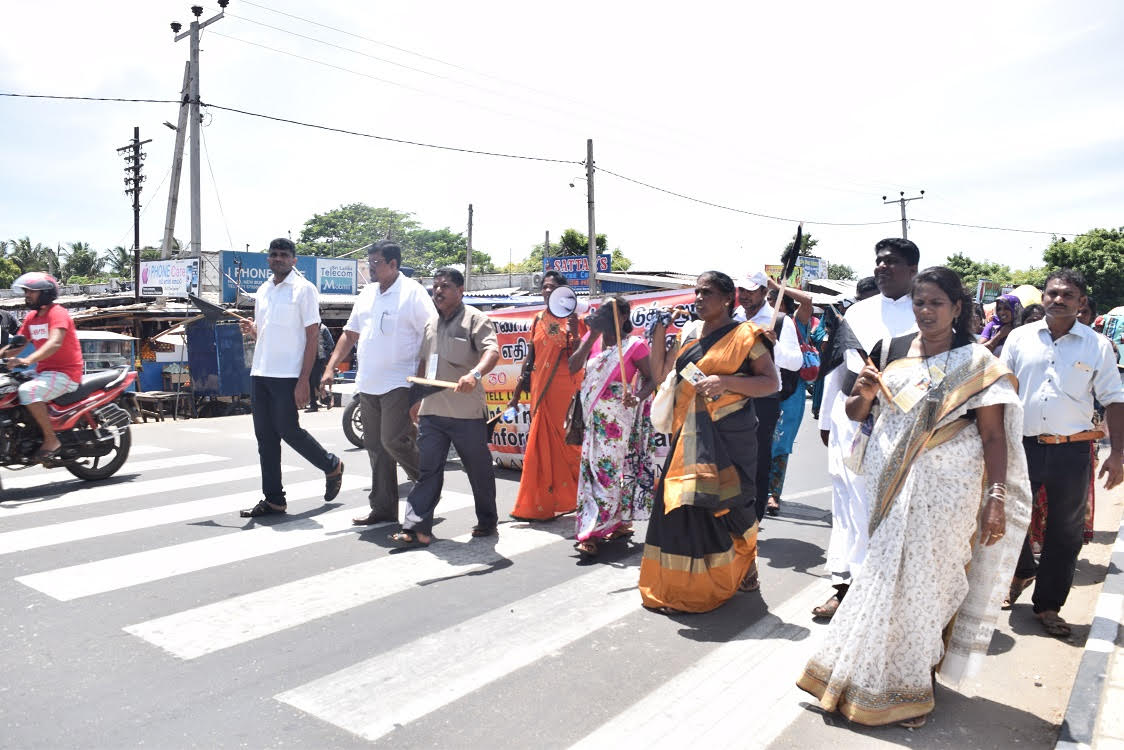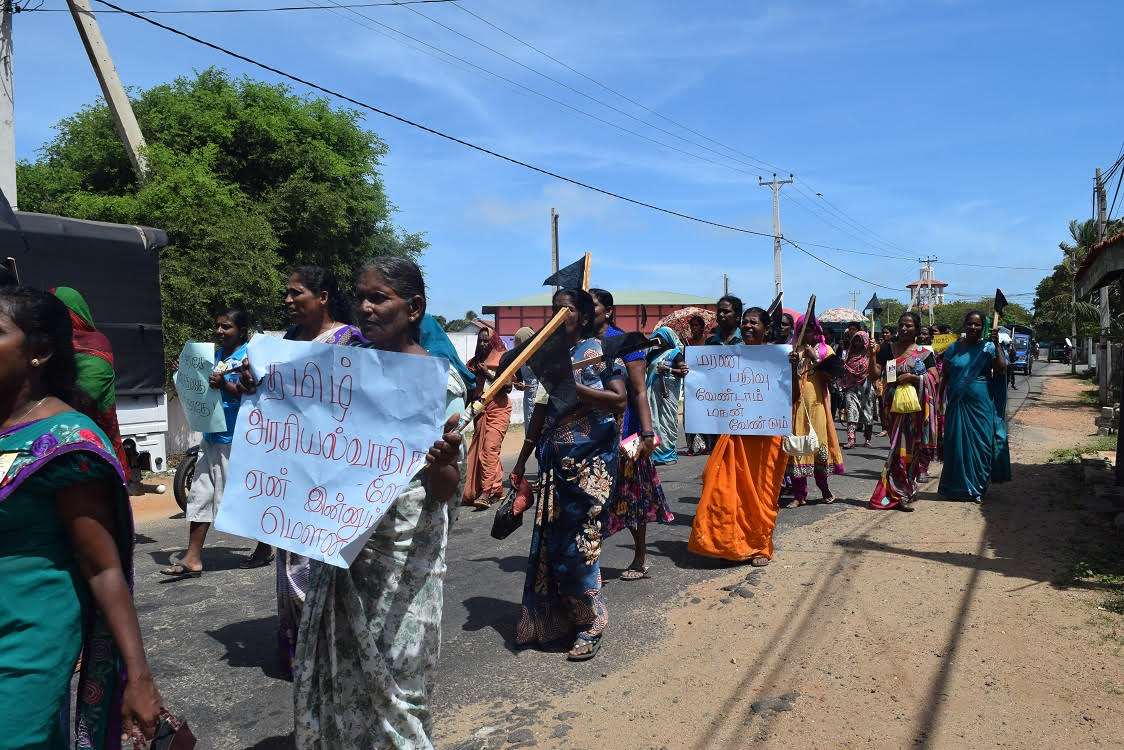 Further demonstrations in central Jaffna: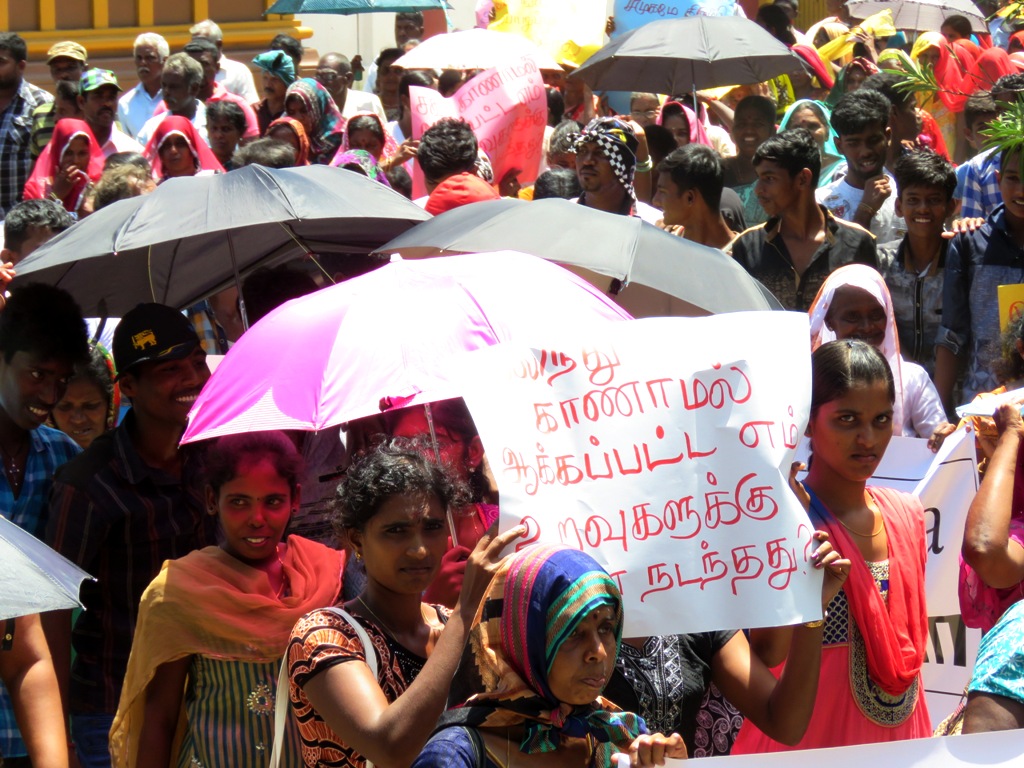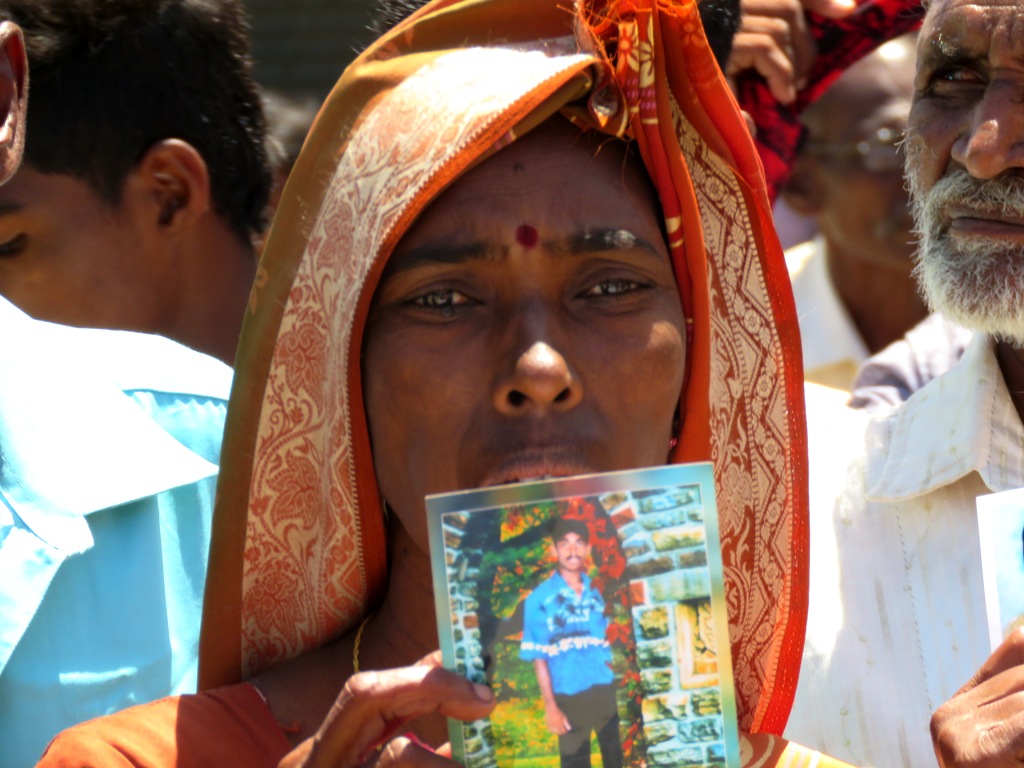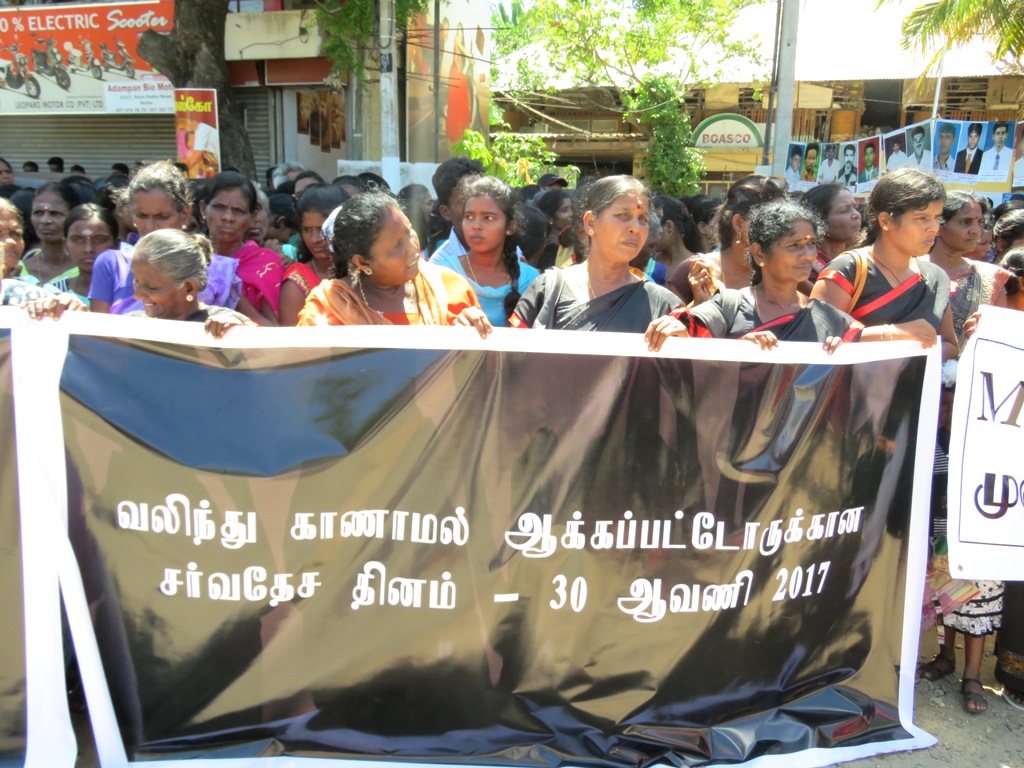 Families of the disappeared gather in Trincomalee: