10 November 2019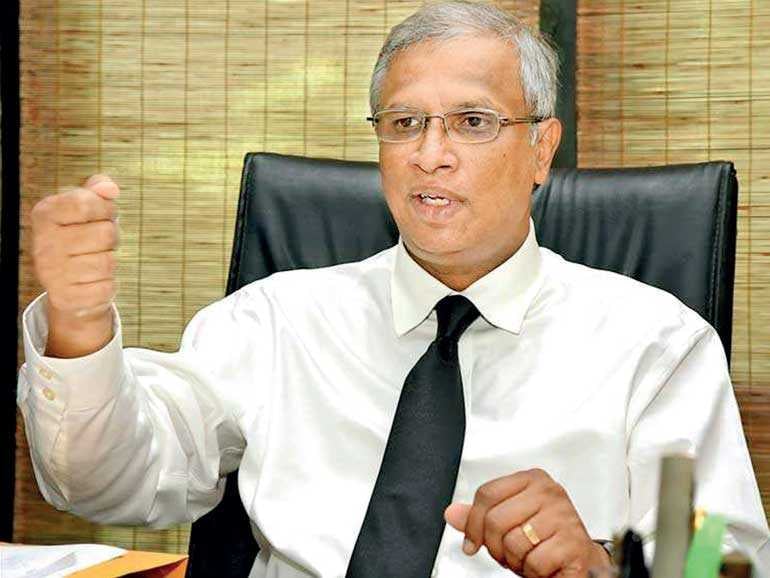 Tamil National Alliance (TNA) parliamentarian M A Sumanthiran defended his party's decision to back Sri Lankan presidential candidate Sajith Premadasa in next week's election, as criticism over the decision continues.
Premadasa has "built a reputation for working hard and delivering results, claimed Sumanthiran, adding that, "Our people look to him to live up to his promises to continue the constitutional reform process and deliver on a political solution that will meet the aspirations of Sri Lankans across the country".
The TNA decision sparked criticism from some quarters, as mothers of the disappeared protested outside a press conference that Sumanthiran and other senior leaders held in Vavuniya last week. 
Sumanthiran though defended his party, stating that " we remain in constant touch with our people".
Premadasa has vowed to protect senior military officials from charges of war crimes, including Saratha Fonseka and Shavendra Silva - military commanders accused of orchestrating mass atrocities.
See his full piece here.