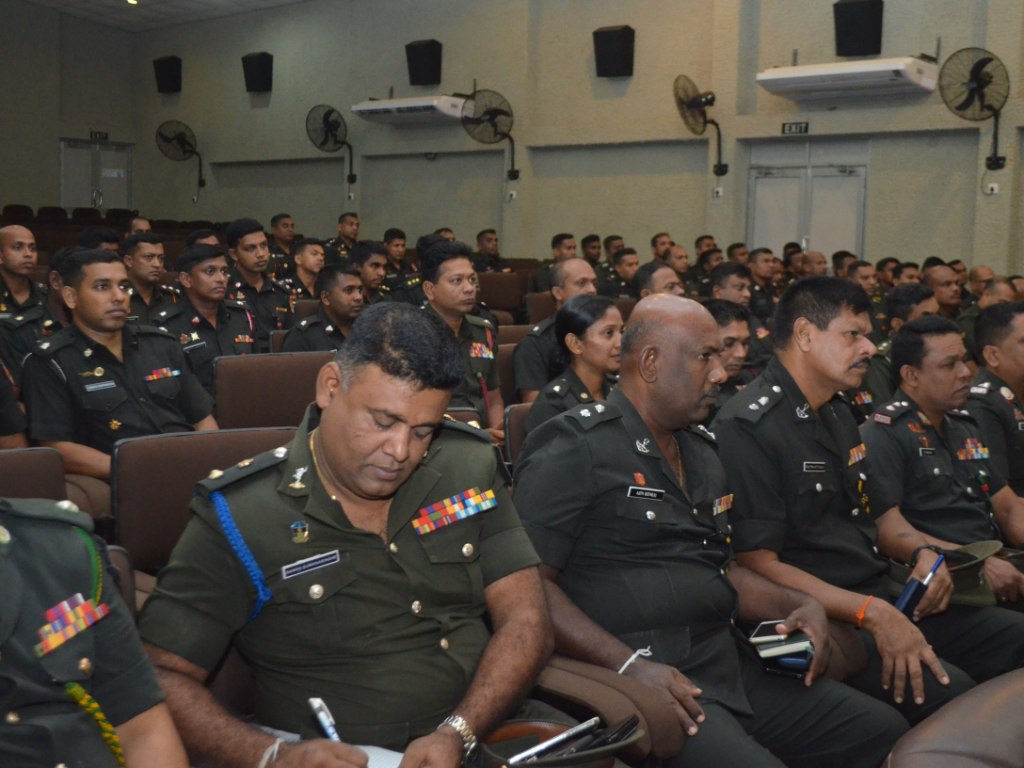 Continuing the Sri Lankan military's interference in archaeology in the North-East, soldiers stationed in Jaffna have received lectures on archaeology and the need "to protect National Archaeological sites in Sri Lanka", reports a military website.
An "awareness program" on archaeology was held last week, with over 100 troops in attendance.
In recent years, the Sri Lankan military has been increasing involved in archaeology in the largely Tamil North-East, even 'discovering' Buddhist site sin the North.  
In 2010, after a flood of government archaeologists 'discovering' Buddhist sites in the North, Peram Kana wrote,
 "Ever heard of 'archaeology' being the first priority in a conquered territory? If you have not heard of such a practice, then you don't know the Sri Lanka state."