13 March 2019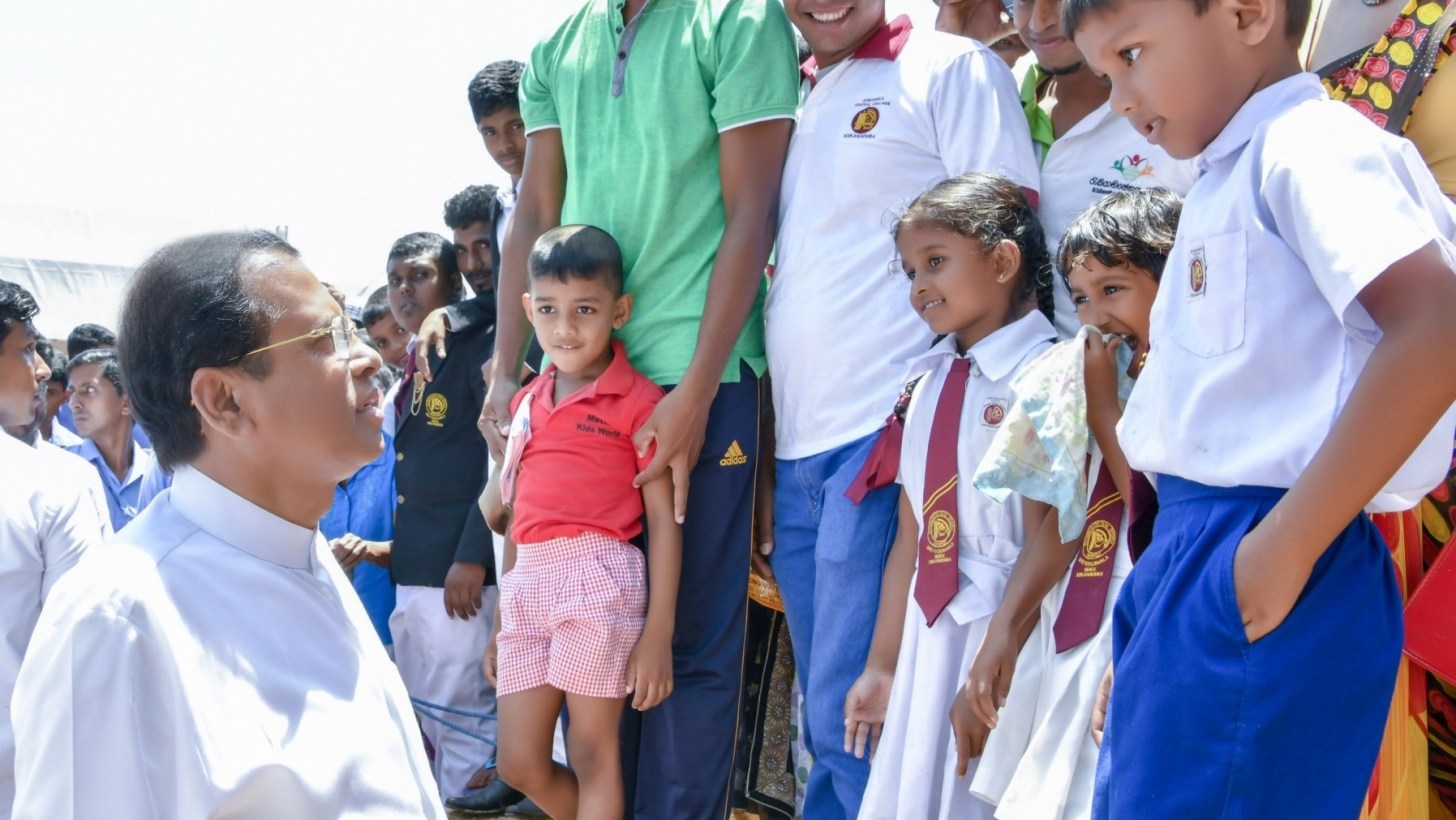 Sri Lanka's president Maithripala Sirisena blamed "human rights" for hindering discipline at schools at a speech in Matara earlier this week.
Sirisena was quoted as stating that "the interference of the concept of human rights in the duty of teachers has made it a challenge for the task of building a better future generation".
"The teachers' responsibility in creating a disciplined and better society is boundless," he added. See more of his comments here.
The Sri Lankan president has repeatedly spoken out against human rights and non governmental organisations, reiterating his support for moves such as reintroducing capital punishment to the island.
His latest comments come after repeatedly rejecting calls for justice and accountability last week, instead reassuring Sinhala voters that military personnel would not face prosecution by international judges.