09 June 2020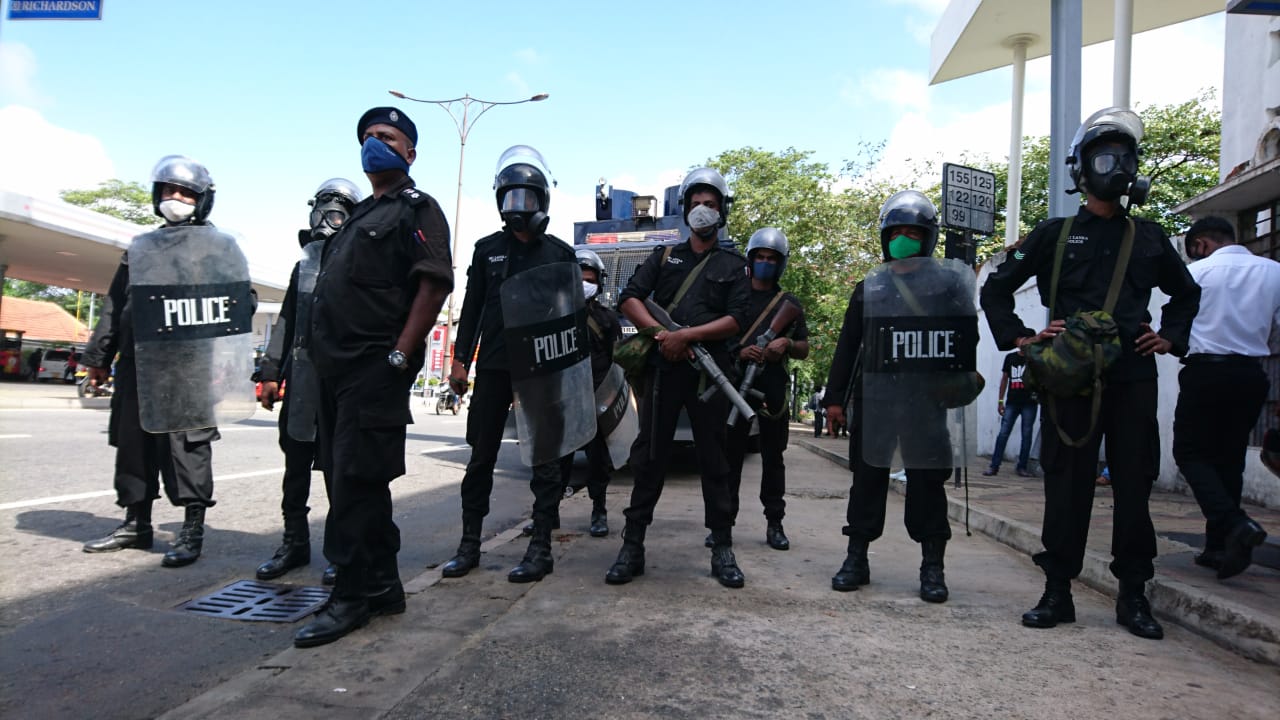 Clashes broke out between protestors and Sri Lankan security forces in Colombo earlier today as the police broke up a 'Black Lives Matter' demonstration.
Security forces had attempted to stop the Frontline Socialist Party (FSP) organised protest, after they obtained a court order yesterday stating it could not be held due to coronavirus concerns.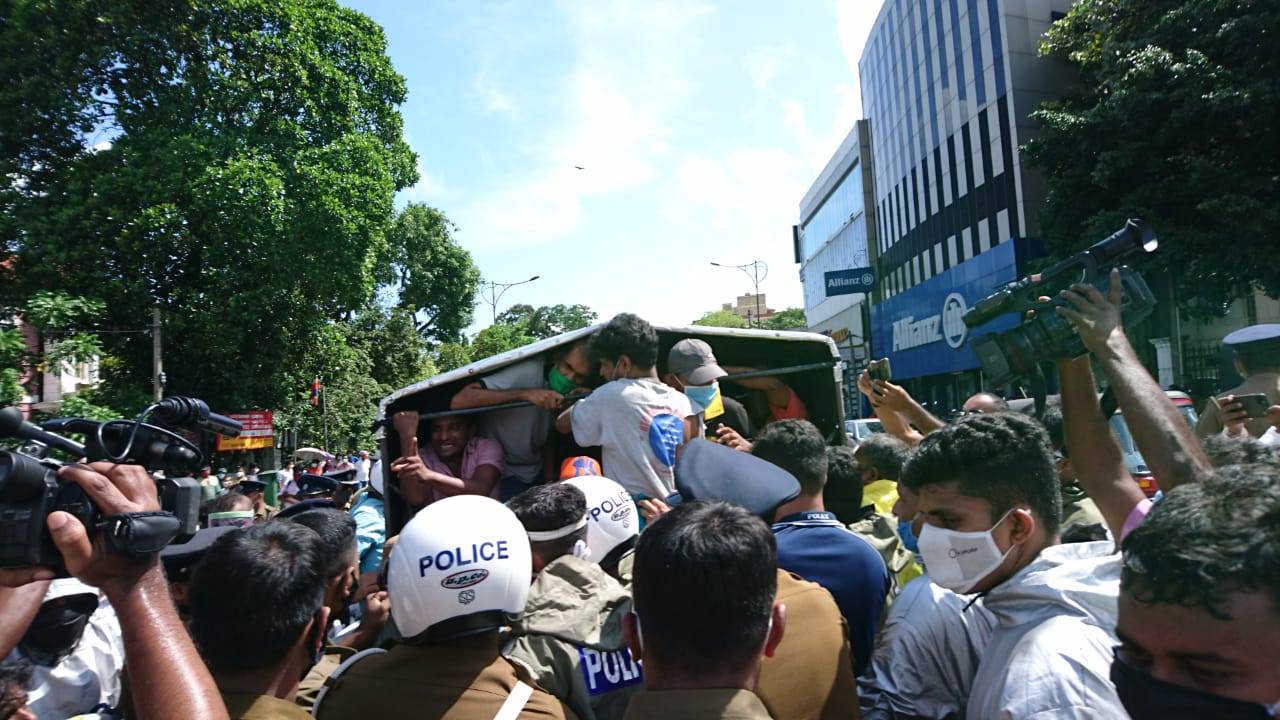 The US Embassy in Sri Lankan clarified that it "did not request the demonstration be blocked" but added "as always, we appreciate the efforts undertaken by the Government of Sri Lanka and local law enforcement to keep diplomatic personnel and facilities in the country safe".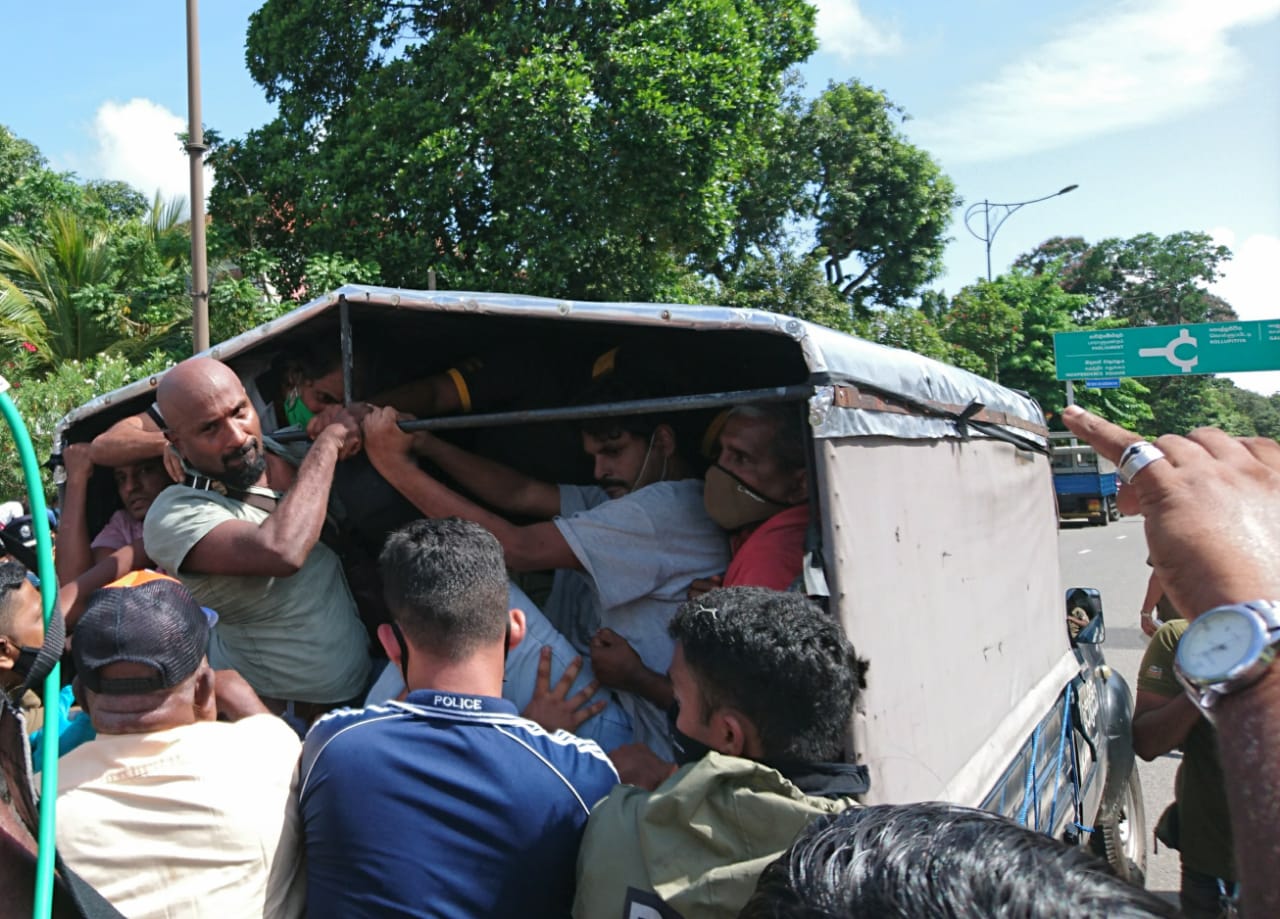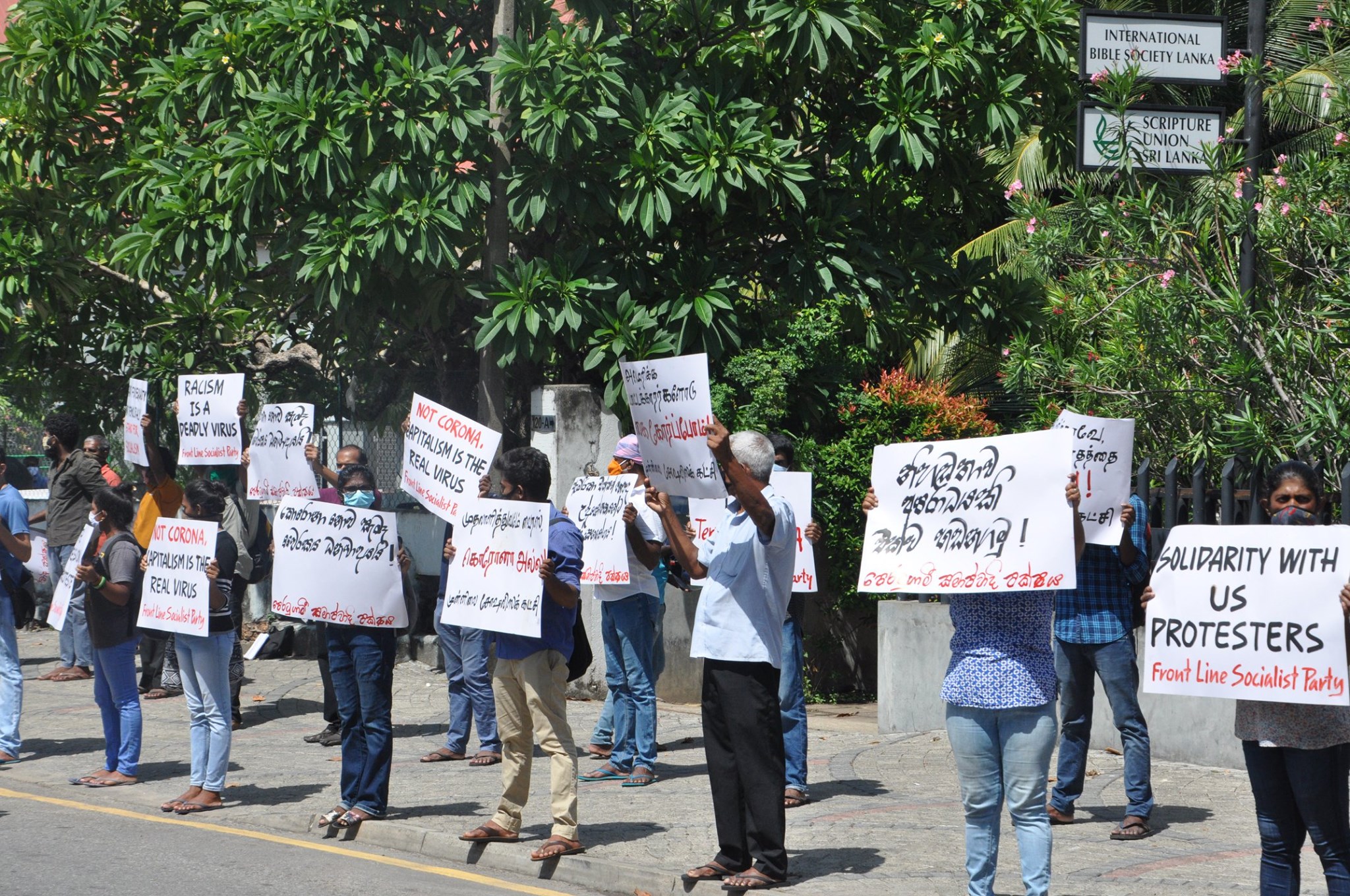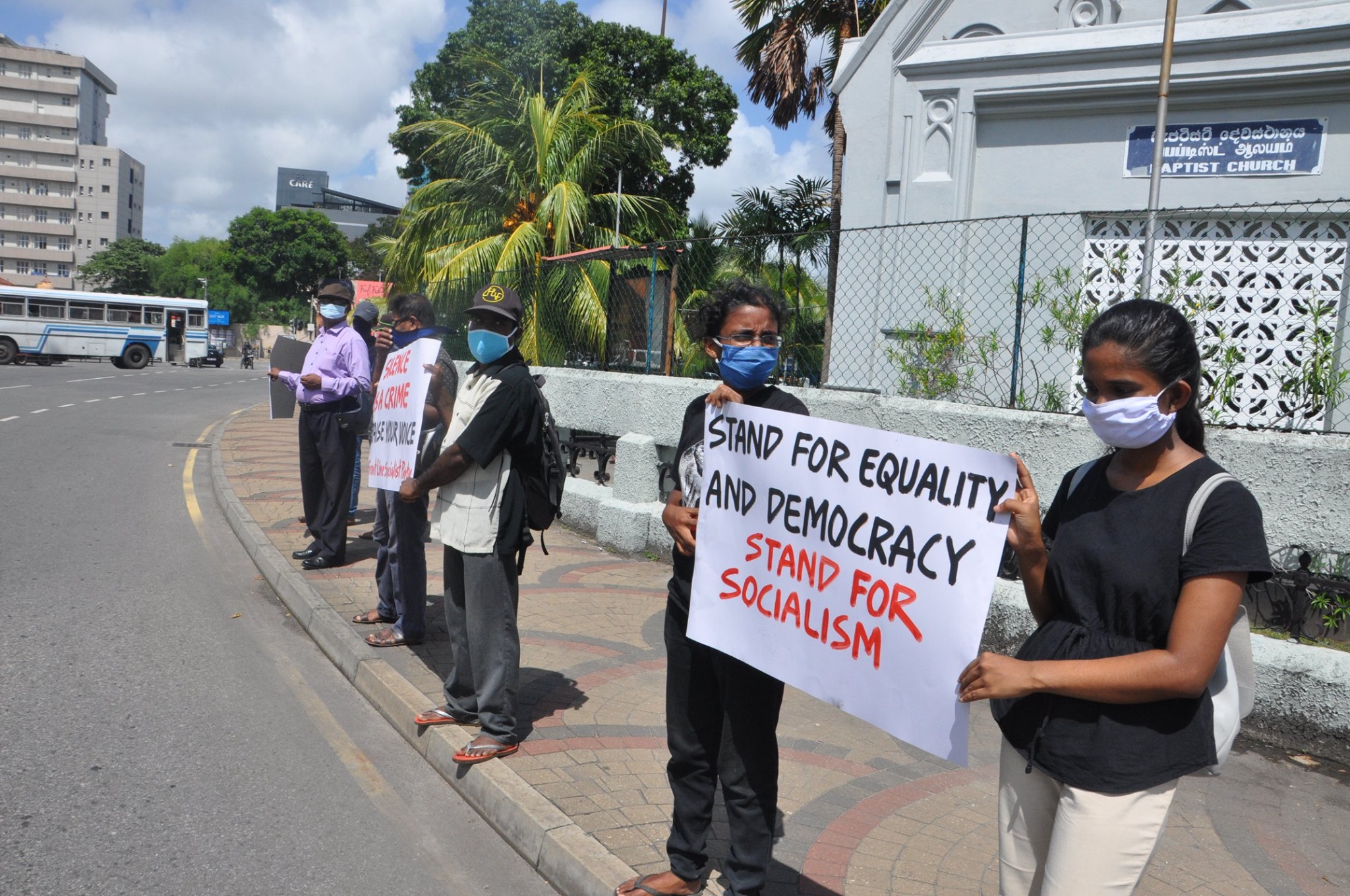 Despite the court order several dozen protestors gathered outside the US embassy, where a heavy security presence was in place.
Clashes broke out between protestors and the Sri Lankan police, with reports that up to ten activists were arrested.