17 February 2019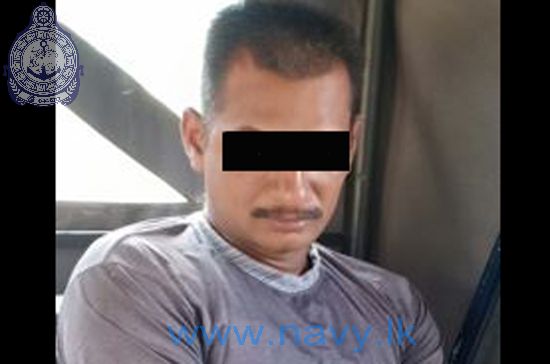 The Sri Lankan navy announced that it had arrested a man in Kayts on Thursday, accusing him of possessing 2kg of cannabis.
An official navy website reports that "on information received… a troop of naval personnel attached to the Northern Naval Command searched a person who was riding his motor bike along the road in front of the main gate of SLNS Kanchadewa".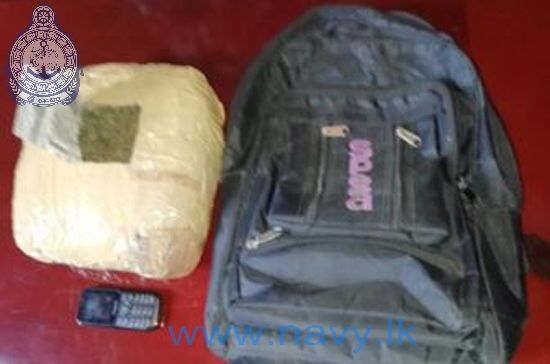 The navy claims that he had 2kg of cannabis in his possession and have reportedly handed him over to Kayts police.
Sri Lanka's military has made multiple arrests in the North-East as part of a reported crackdown on drug abuse in the region. Sri Lanka's president earlier called on the island to wage a war on drugs in a "similar manner" to the massive military offensive a decade ago that killed tens of thousands of Tamils and saw large scale violations of international law.
The latest arrest comes after Tamil UNP MP Vijayakala Maheswaran said last year that politicians from the South of the island were responsible for supplying the drugs in the North. On previous occasions, Sri Lankan soldiers have been caught smuggling drugs in the North-East.
Other Tamil politicians, including TNA MPs and the Chief Minister of the Northern Province, have also previously spoken out on drug smuggling in the North, and how rising drug use in the region is linked to militarisation and aimed at eradicating Tamil society.