20 March 2020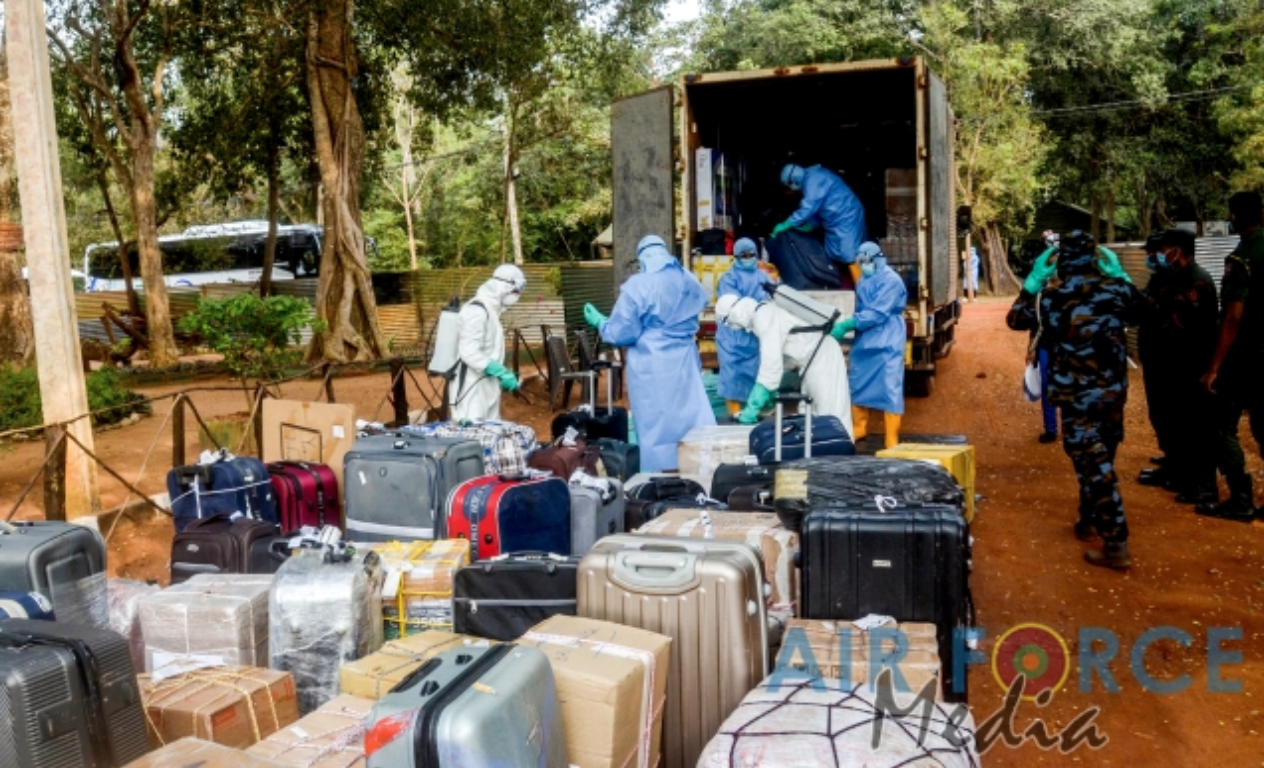 The Sri Lankan air force announced that it had set up more of the state's controversial coronavirus "quarantine centres" in Jaffna, Kilinochchi and Mullaitivu this morning.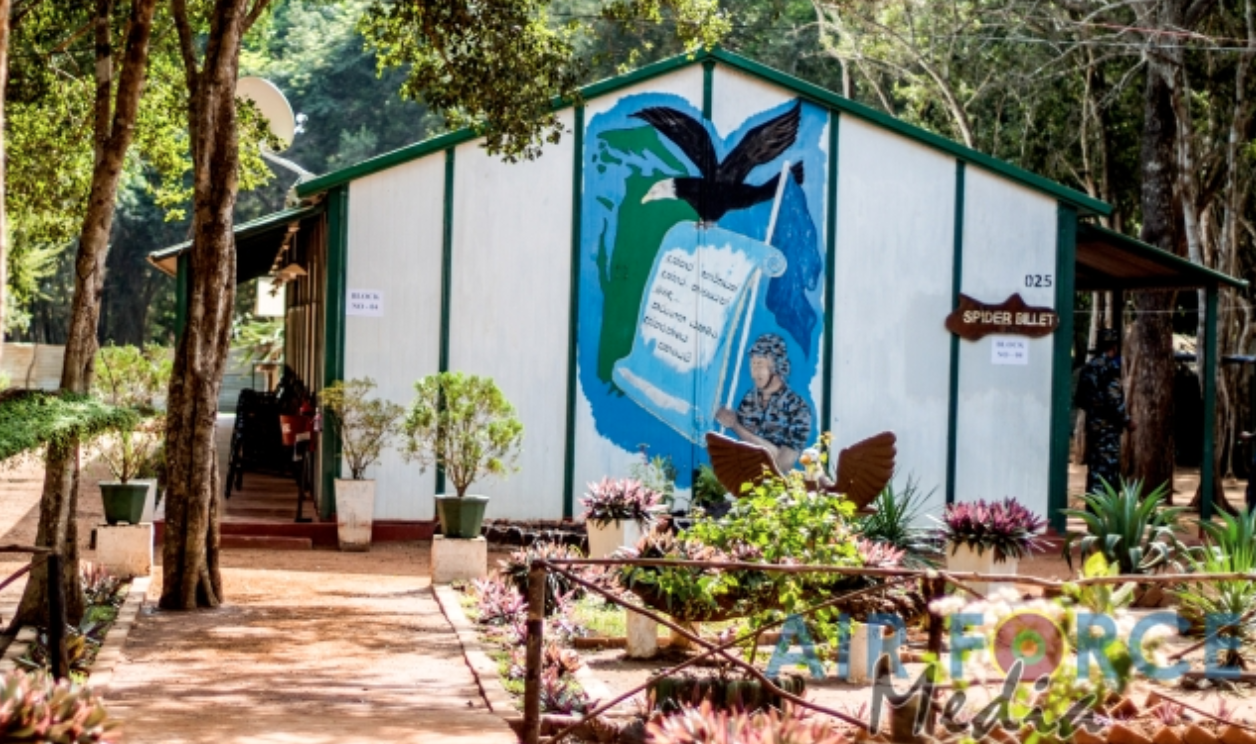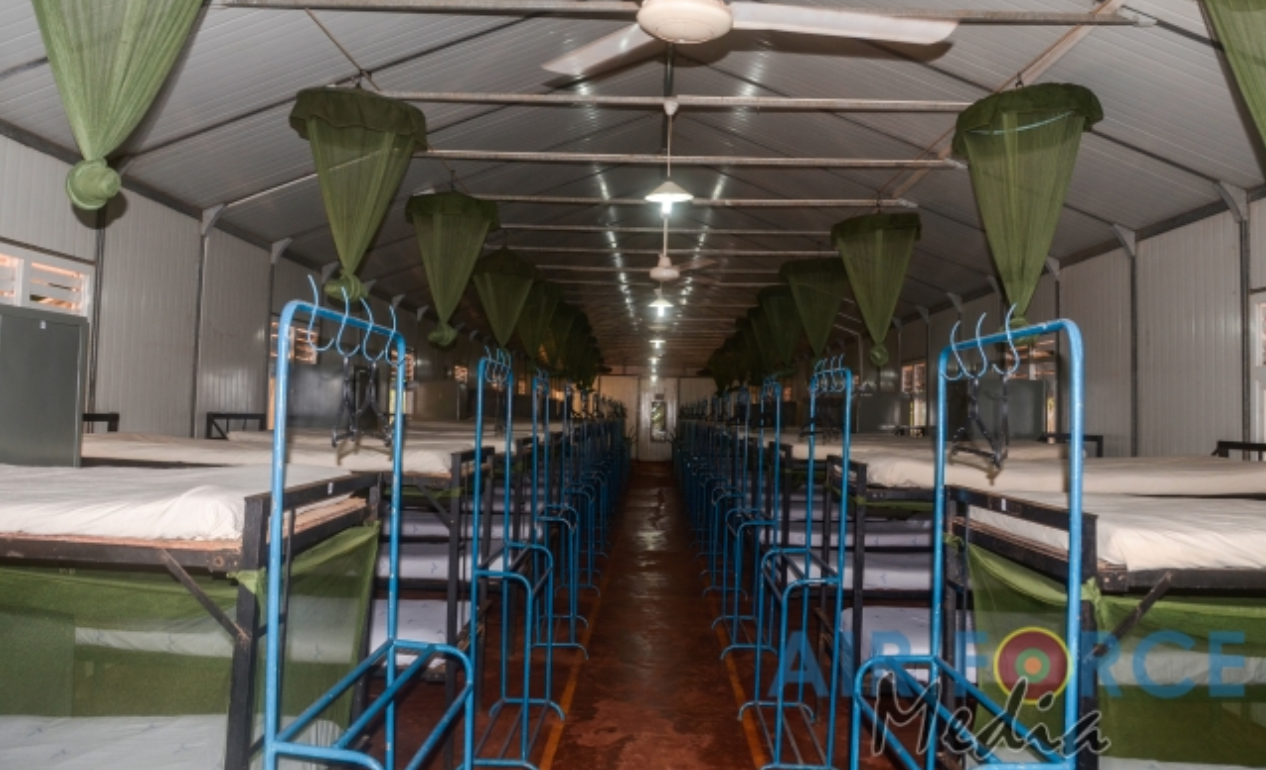 An official military press release shows Sri Lankan troops constructing the detention centres Palaly, Iranamadu and Mullaitivu.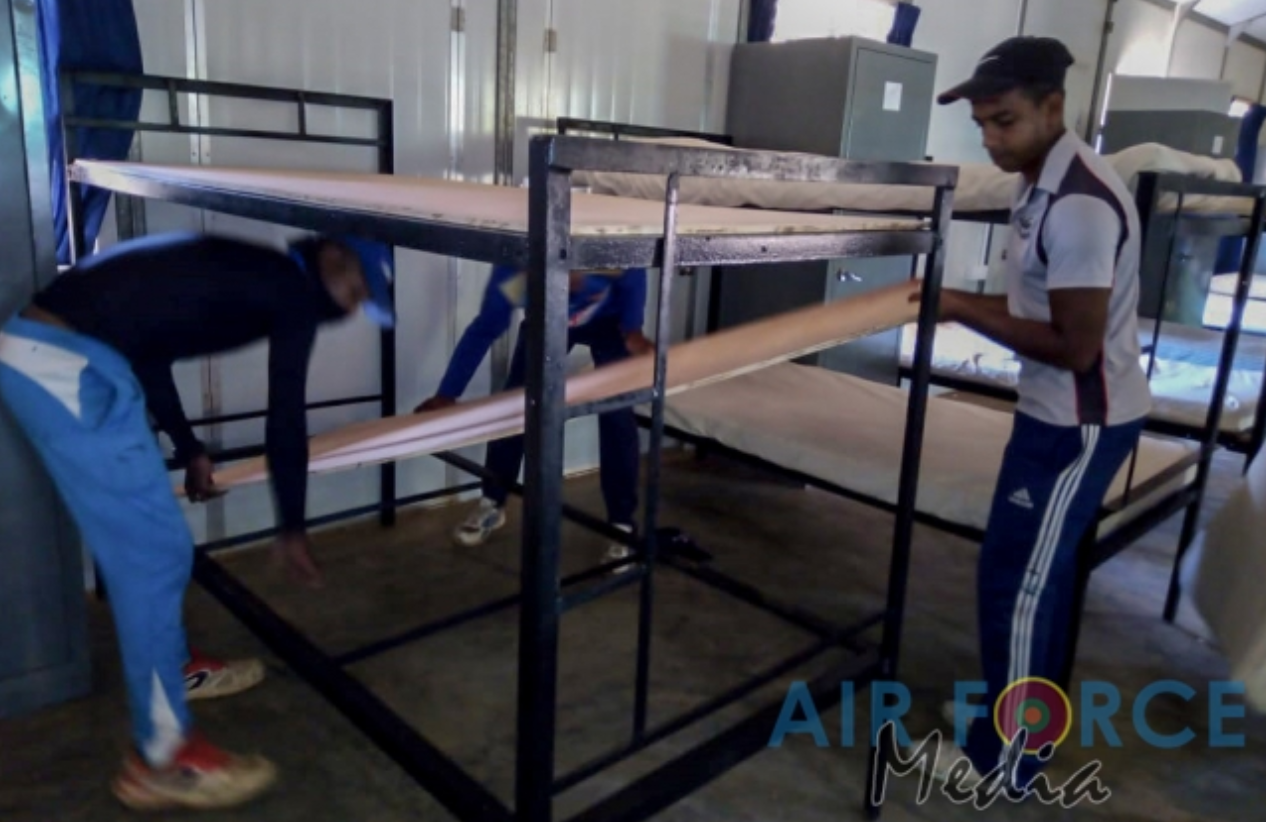 The quarantine centres have been a key aspect of Sri Lanka's coronavirus counter-strategy, used to house foreign arrivals from at-risk countries. They used controversy earlier this month after one such centre was moved from Hendala in the south to Batticaloa following protests from Sinhala locals.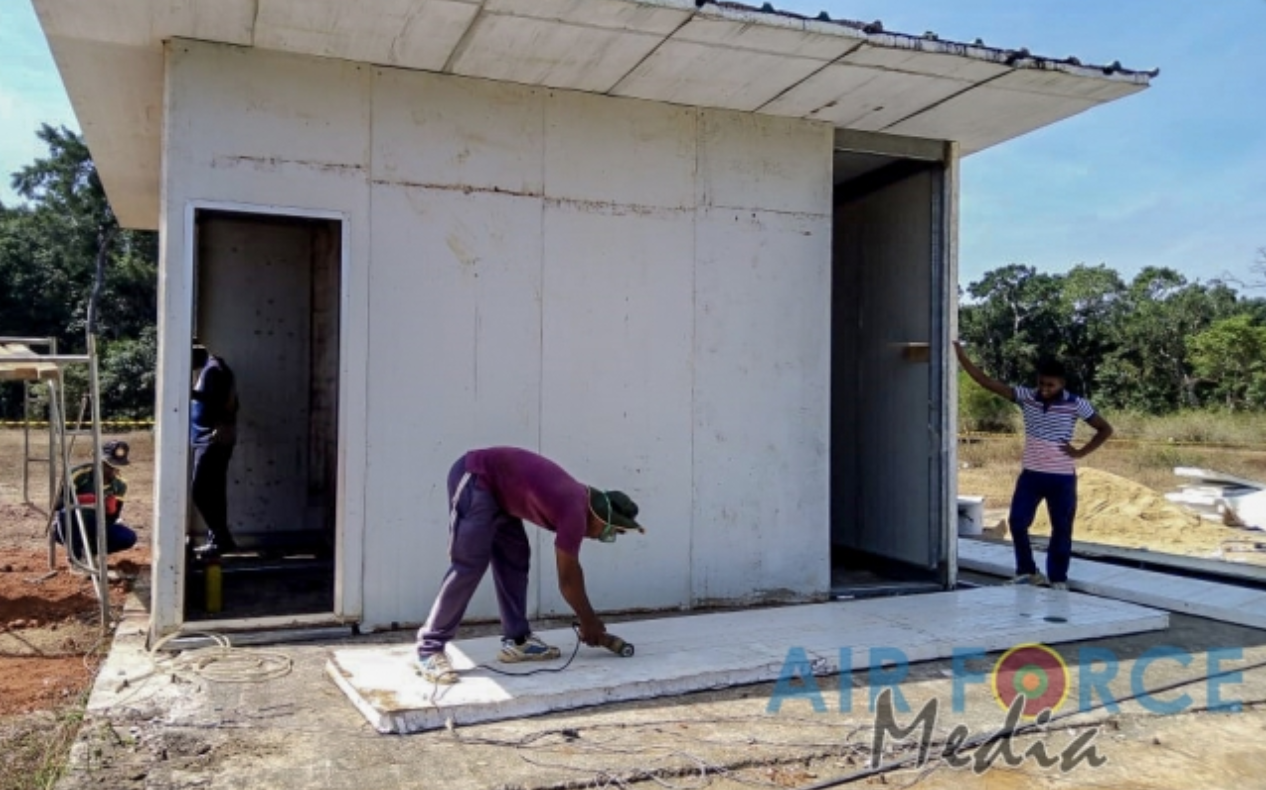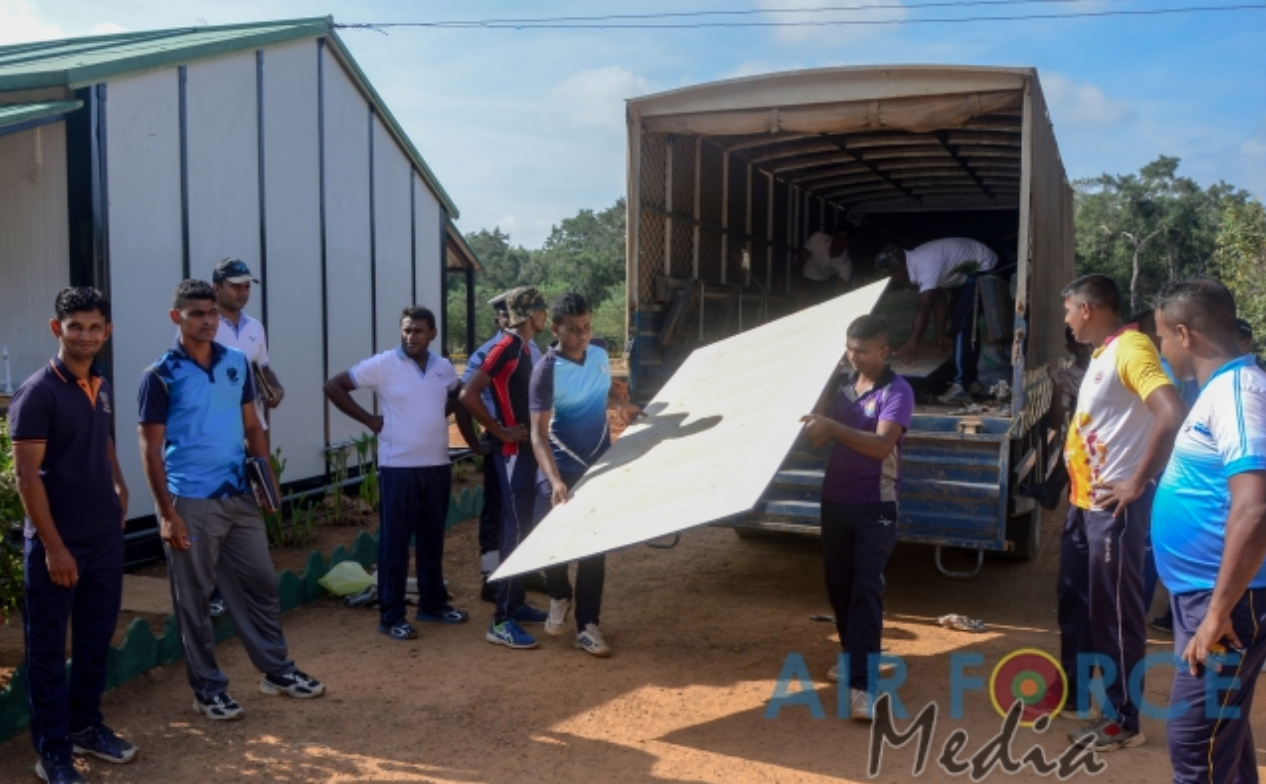 Tamils in the area, however, criticised the move, stating there was little consultation or regard for the welfare of the local population.