03 April 2020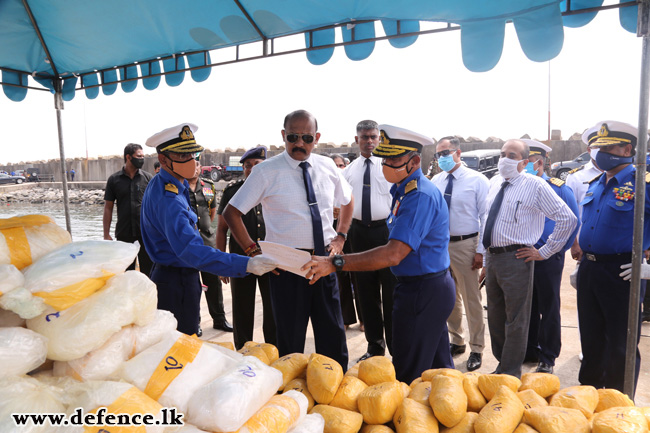 Sri Lanka's defence secretary warned that the military was still "are kept on high alert on other security threats" throughout the COVID-19 pandemic including the "re-grouping of certain elements", as a military enforced curfew engulfed much of the island.
"Sri Lanka's Tri-Forces, Police and other security agencies are kept on high alert on other security threats while they have been tasked to support the Government's mechanism to control the spreading of COVID-19," said Kamal Gunaratne, who stands accused of overseeing war crimes committed by the military against Tamil civilians over a decade ago.
Gunaratne went on to state that "all intelligence agencies, including military intelligence, were also kept on high alert to face any possible security threat, including re-grouping of certain elements involve in terrorism and extremism".
The Sri Lankan state has frequently used similar language over the last decade to refer to Tamil militant activity despite the end of the armed conflict more than a decade ago, and used it to justify crackdowns on the North-East.
"The national security is the top priority of the Government," he added, as tens of thousands of soldiers enforced a curfew this week.
His comments came as despite the curfew, there were reports of an attack on a journalist in Kilinochchi and by Sri Lankan soldiers on Tamil civilians in Jaffna.