29 May 2020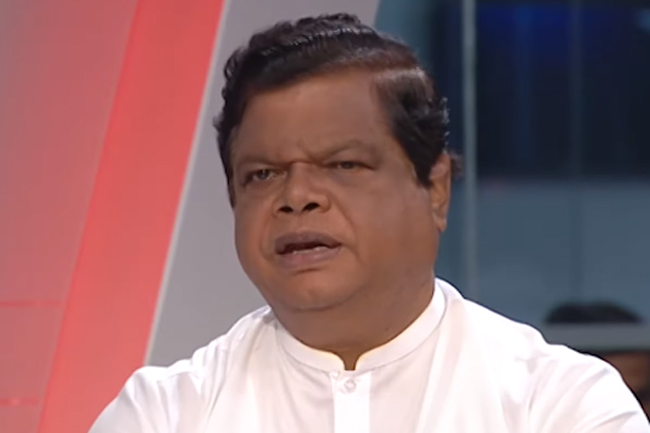 A Sri Lankan government minister said the state was facing its "biggest exchange crisis in history", as the island's economy continues to struggle in the wake of the coronavirus pandemic.
"We are facing the worst foreign exchange crisis in history," Sri Lankan Information Minister Bandula Gunewardene told reporters this week, as he attempted to explain why the cabinet had issued import restrictions.
"Due to the Covid-19 pandemic many exports are down," Gunewardene said. " About 5 billion dollars of exports are from textiles. Tourism is also down. Remmittances are also down."
"If we allow the outward outward flows to go as before the rupee will fall," he added. "If it goes to 250, 350 rupee we will not be able to live in this country. There will be cost of living that no one will be able to bear."
See more from Economy Next here.
His comments come as Sri Lankan president Gotabaya Rajapaksa sought out Indian assistance to help Colombo cope with the economic crisis it faces. 
"If the Government of India could provide USD 1.1 billion special SWAP facility to top up USD 400 million under SAARC Facility it would enormously help Sri Lanka in dealing with our foreign exchange issues," Rajapaksa told Indian Prime Minister Narendra Modi, in a phone conversation this week.
Earlier this month the Economist Magazine ranked Sri Lanka amongst its most vulnerable states that have been worst affected economically by the coronavirus pandemic, as Colombo faces massive debt repayments this year.