17 December 2018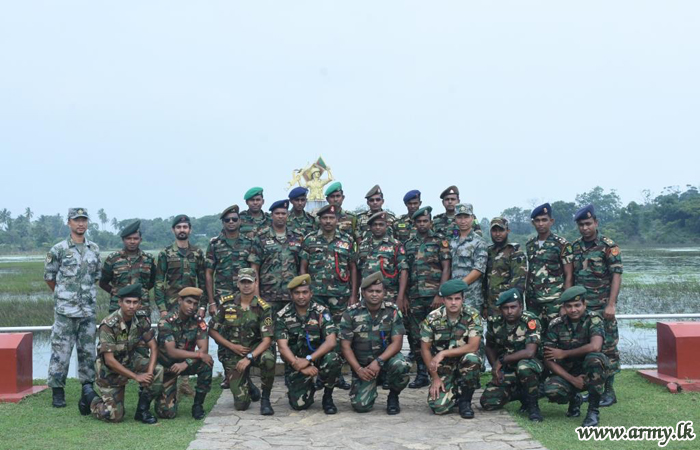 The Sri Lankan army has continued its training of "counter insurgency" training for foreign troops, despite unresolved and continuing reports of human rights abuses committed by the security forces.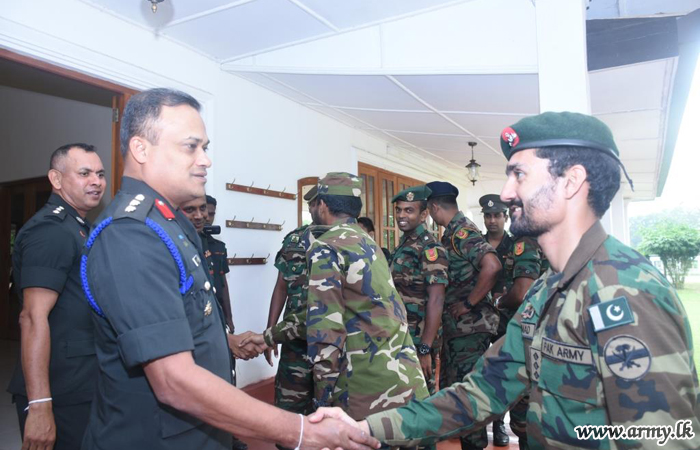 An official military website declared that 'Counter Insurgency Jungle Warfare (CIJW) Course No 23' took place in Mullaitivu earlier this month, with "local and foreign students including instructors" present.
The commander of the army's 64 Division also reportedly "briefed the students on grand realities" as part of the course.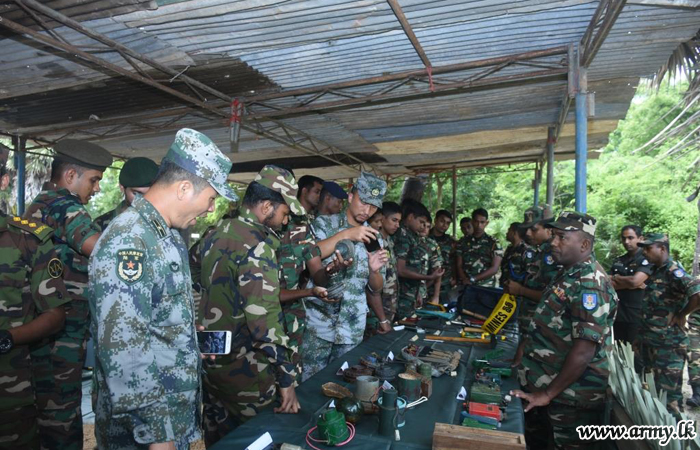 The latest such training program comes as the Sri Lankan army continues to grow relations with militaries around the world in recent years. The warming ties come despite the Sri Lankan military yet to hold senior officials to account for its massive 2009 offensive that saw hospitals shelled and tens of thousands of Tamil civilians massacred.