04 December 2019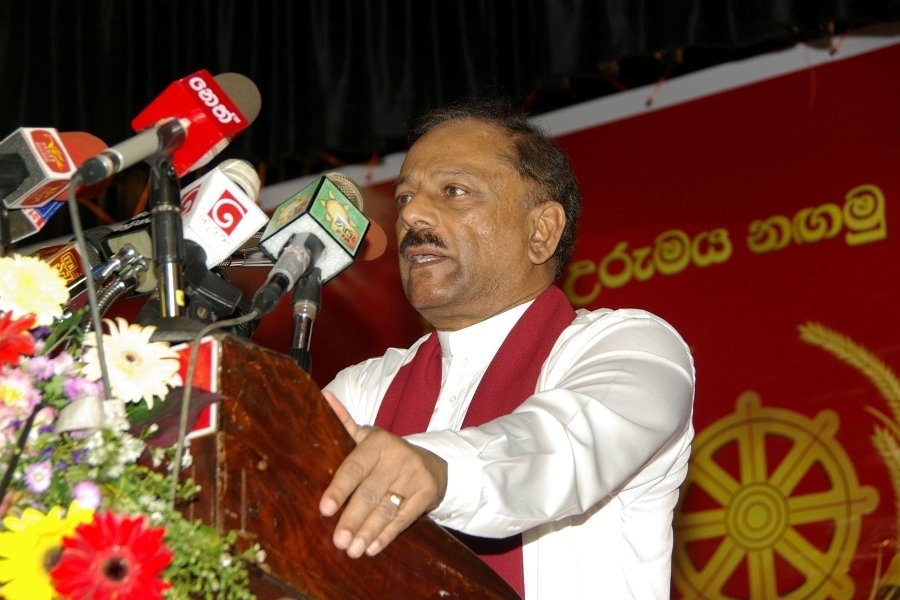 Sri Lanka's foreign minister lashed out at Switzerland on Tuesday, as Colombo denied permission for a Swiss embassy employee who had been abducted and assaulted to fly out of the country for medical treatment.
Dinesh Gunawardena stepped up the diplomatic spat between the two governments by accusing Switzerland of "throwing mud" and stuck by an earlier government statement which dismissed Swiss accounts of the abduction.
"A request has come to fly her and her family out of the country to Switzerland for medical treatment," Gunawardena was quoted by the Associated Press as saying, adding that Swiss officials tried to bring an ambulance aircraft into Sri Lanka for transport. But earlier today, the Colombo Chief Magistrate enacted a travel ban against the Swiss embassy employee, which would prevent her from leaving the island. 
The Sunday Times quoted a diplomatic source who said the staffer was "molested, questioned and threatened" after she was abducted in Colombo last week. The New York Times reported the men "forced her to unlock her cellphone data, which contained information about Sri Lankans who have recently sought asylum in Switzerland, and the names of Sri Lankans who aided them as they fled the country because they feared for their safety after Gotabaya Rajapaksa won the presidency in elections this month". Before releasing her, they reportedly threatened to kill her if she told anyone of her ordeal.
However, Gunawardena said that Colombo asserted there was "very little truth" to the allegation, despite being presented with accounts of the incident from Switzerland's ambassador.
"We feel this is all another step of misinformation, bringing falsehood, throwing mud at the political leadership of our country," Gunawardena claimed.
The incident, which happened just days after Rajapaksa assumed presidency, has led to a heightened diplomatic row between the two governments, with Switzerland summoning Sri Lanka's ambassador to Bern.