09 November 2019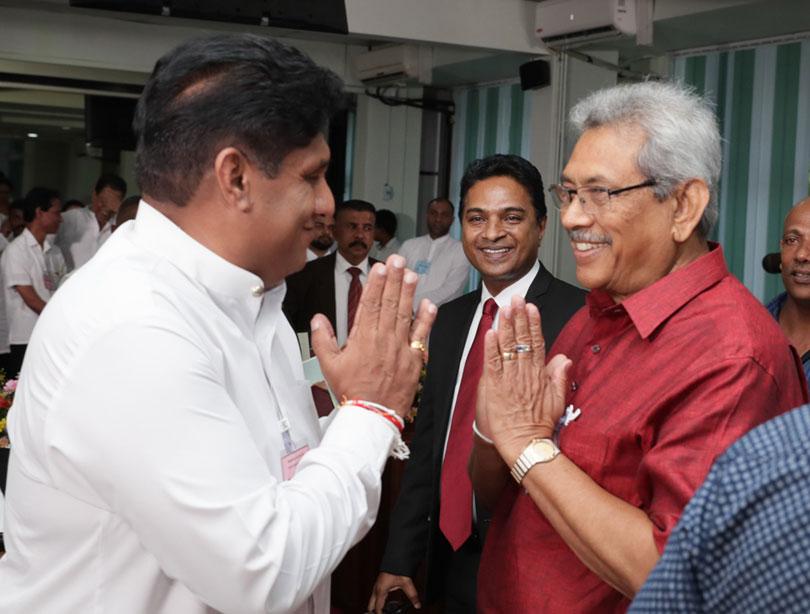 Sri Lanka's leading presidential election candidates have spent over Rs. 1 billion so far on their campaigns in just two weeks, according to figures released by the Centre for Monitoring Election Violence (CMEV).
Gotabaya Rajapaksa's Sri Lanka Podujana Party (SLPP) reportedly spent Rs. 574 million expenditure, whilst Sajith Premadasa's New Democratic Front (NDF) spent Rs. 372 million.
All other political parties account for less than 1% of the expenditure, the CMEV added.
"In Sri Lanka, there is no legal framework or regulatory mechanism for election campaign finance and finance costs," it said in a statement.
"The main objective is not to just focus on figures, but to create public and societal discourse on the impact of unlimited and unregulated election campaign financing, and in turn highlight the dire need for campaign financing legislature in Sri Lanka."
"The estimate for the entire election is 5.5 billion," said CMEV National Coordinator Manjula Gajanayake, but added "we think at this rate it could go as high as Rs. 10 billion".
See more from FT.lk here.