10 January 2020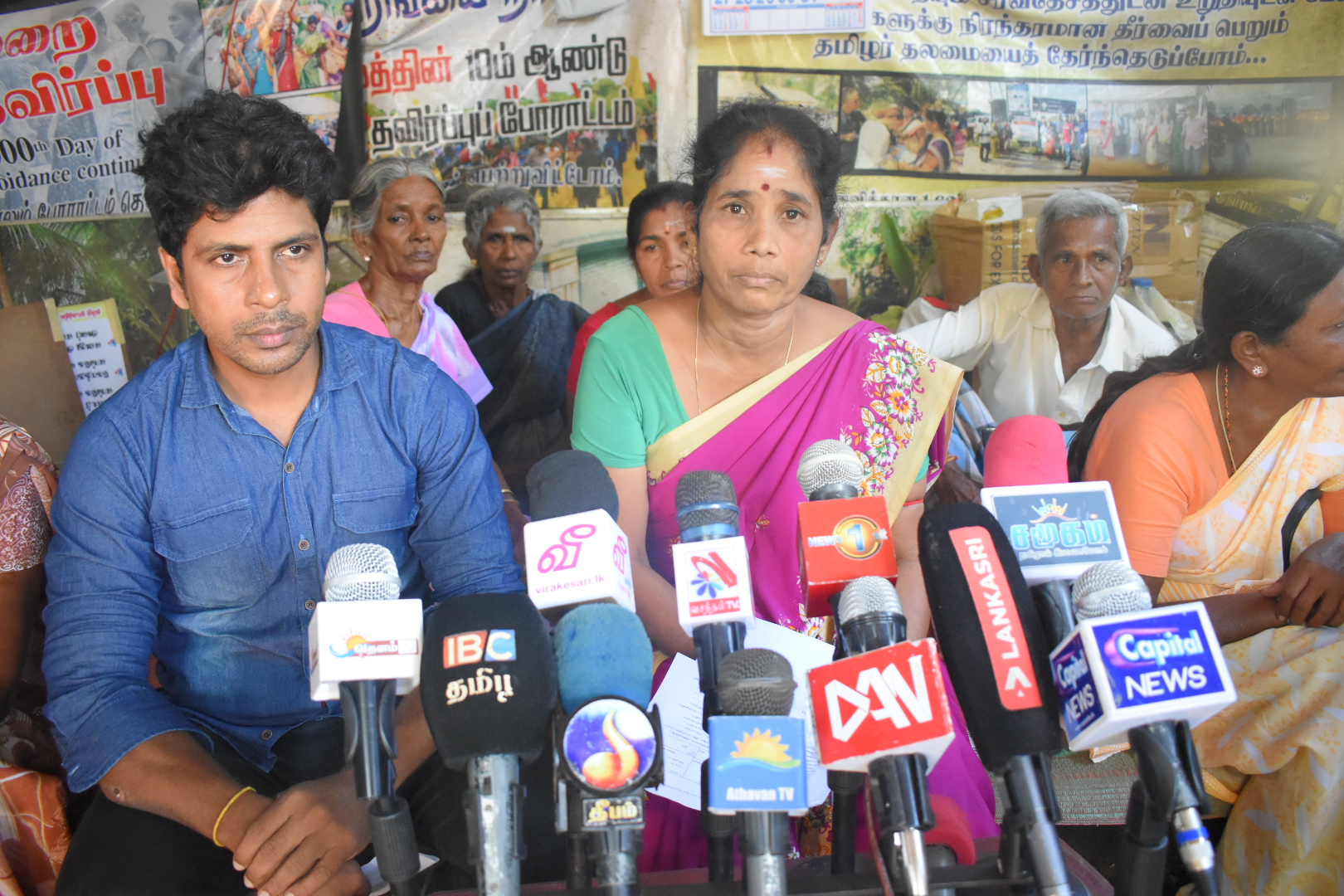 Sri Lanka's Terrorism Investigation Division (TID) have summoned the head of Vavuniya's families of the disappeared association and her husband for questioning this week, as activists continue to report harassment from state authorities.
Jeyavanitha Kaasipillai, head of the local families of the disappeared organisation, told reporters that this was the third time that she has been summoned for such an inquiry. However, now Sri Lankan authorities have also demanded that her husband be brought along for questioning at the TID headquarters in Colombo on January 13.
"They are summoning me as our struggle is being drawn to the attention of the international community," Kaasipillai told reporters.
The summoning is the latest in an uptick of harassment that journalists, human rights defenders and activists have been facing in recent months, since the election of Gotabaya Rajapaksa as Sri Lanka's president.