10 November 2019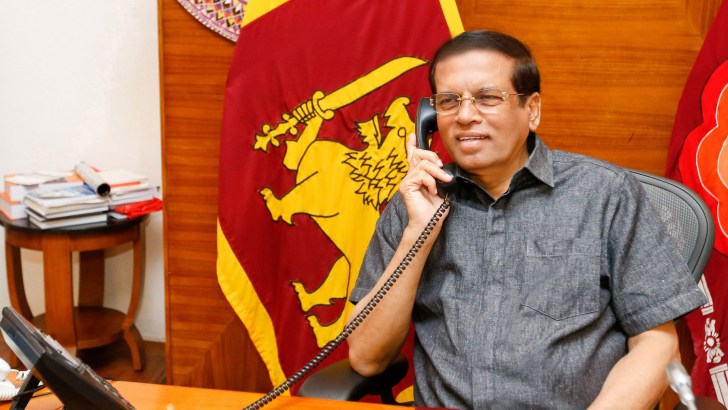 Sri Lanka's current president Maithripala Sirisena pardoned the killer of a Swedish teenager this weekend, in a move that has symbolised the climate of impunity on the island.
Jude Jayamaha was sentenced to death over the 2005 murder of Yvonne Jonsson, who was reportedly on holiday in Sri Lanka when she was beaten to death at a high-rise apartment in Colombo.
Sirisena had announced last month he was considering pardoning Jayamaha, saying he had behaved well in prison and called the murder an "incident of impatience".
Reacting to the news on Facebook, Jonsson's sister Caroline directly addressed Sirisena, saying "you have chosen to pardon a prisoner convicted of premeditated murder, and in doing so undermined the highest level of judiciary in the country". 
See her post here.