11 December 2018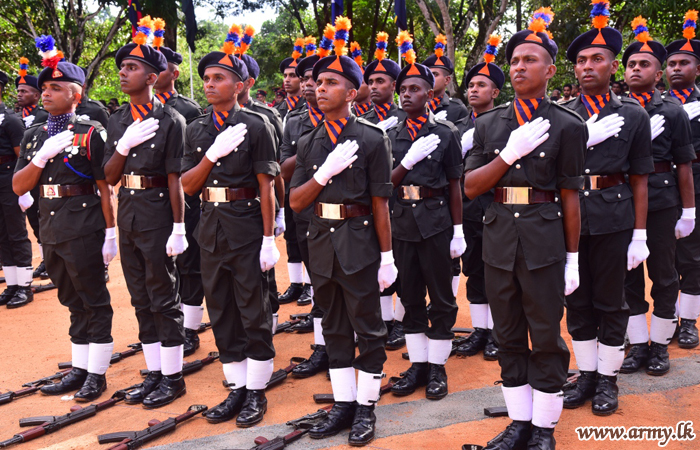 The Sri Lankan army announced that 131 new recruits had completed their training last month, as the military continues to expand its numbers despite calls for demilitarisation.
An official military website announced that the recruits had completed training at the Sri Lanka Sinha Regiment Training School (SLSRTS) at Beragala road Kegalle and will work in the Sri Lanka Light Infantry (SLLI), Sri Lanka Sinha Regiment (SLSR), Sri Lanka Ordnance Corps (SLAOC) and Sri Lanka Army General Services Corps (SLAGSC).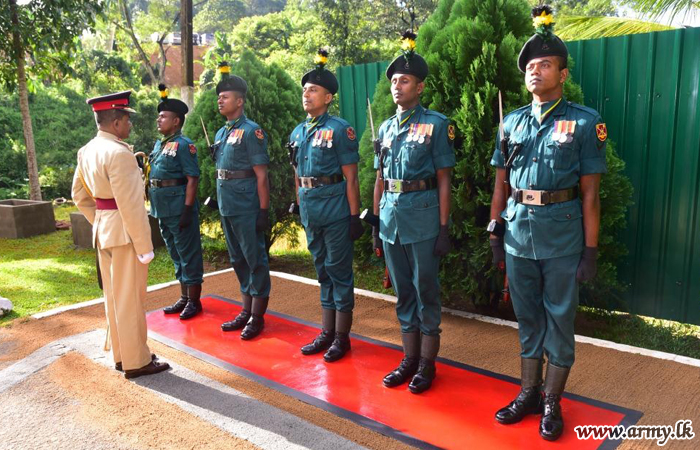 Four months of training was reportedly required to graduate from the program.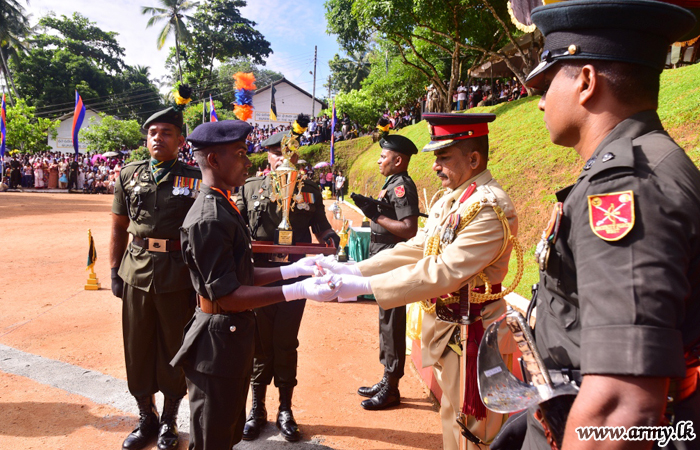 Though almost a decade has passed since the end of the armed conflict, where a military operation massacred tens of thousands of Tamils, the armed forces continue to consume a massive portion of the Sri Lankan budget. Sri Lanka's defence spending allocation for 2018 was reportedly the second highest on record and tens of thousands of troops remain stationed in the North-East.