08 September 2018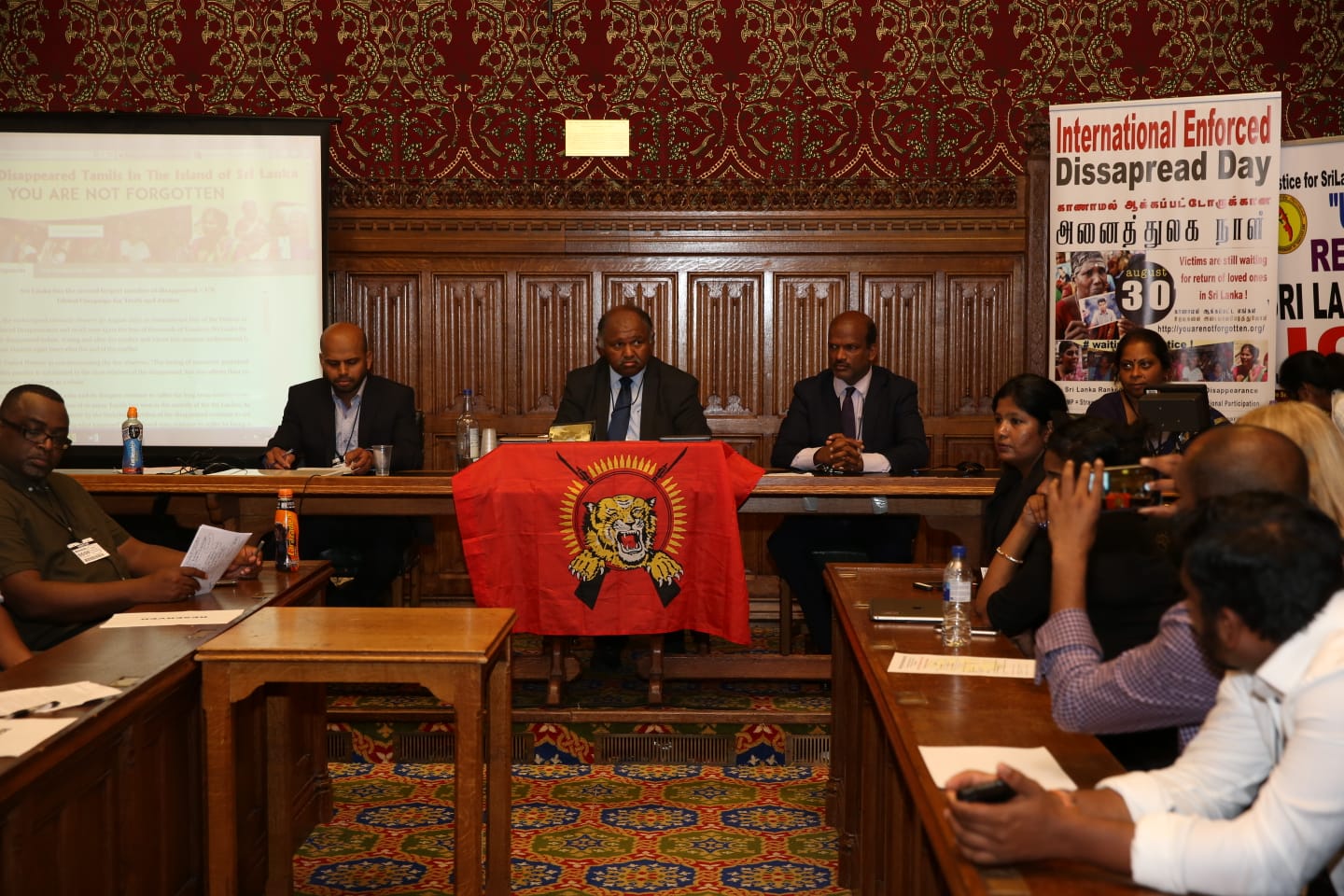 British parliamentarians and Tamil diaspora activists held a discussion at the House of Commons in London this week, in an event to mark the International Day of the Victims of Enforced Disappearances.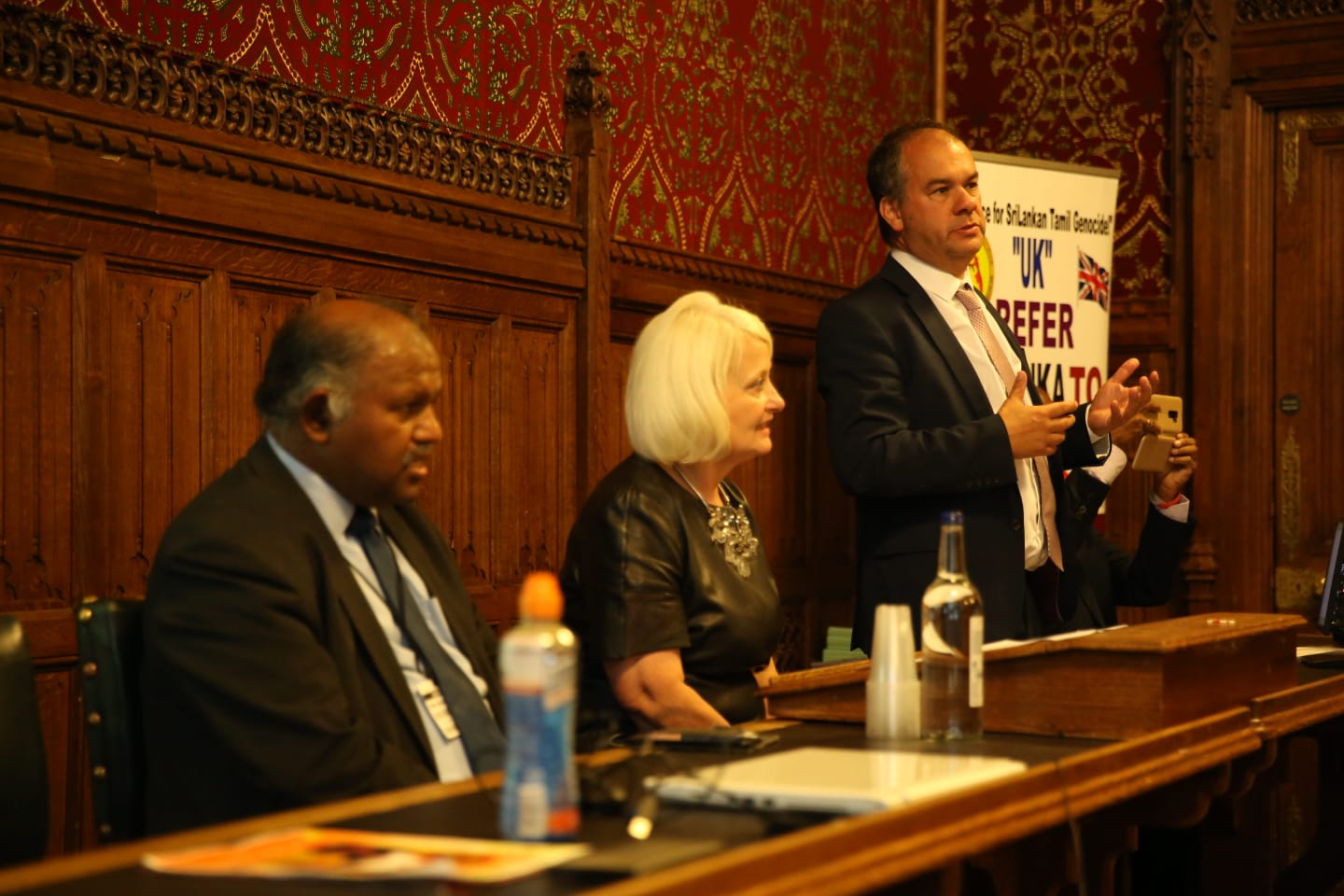 Politicians from all three of Britain's major political parties were present at the event, which discussed the widespread prevalence of enforced disappearances.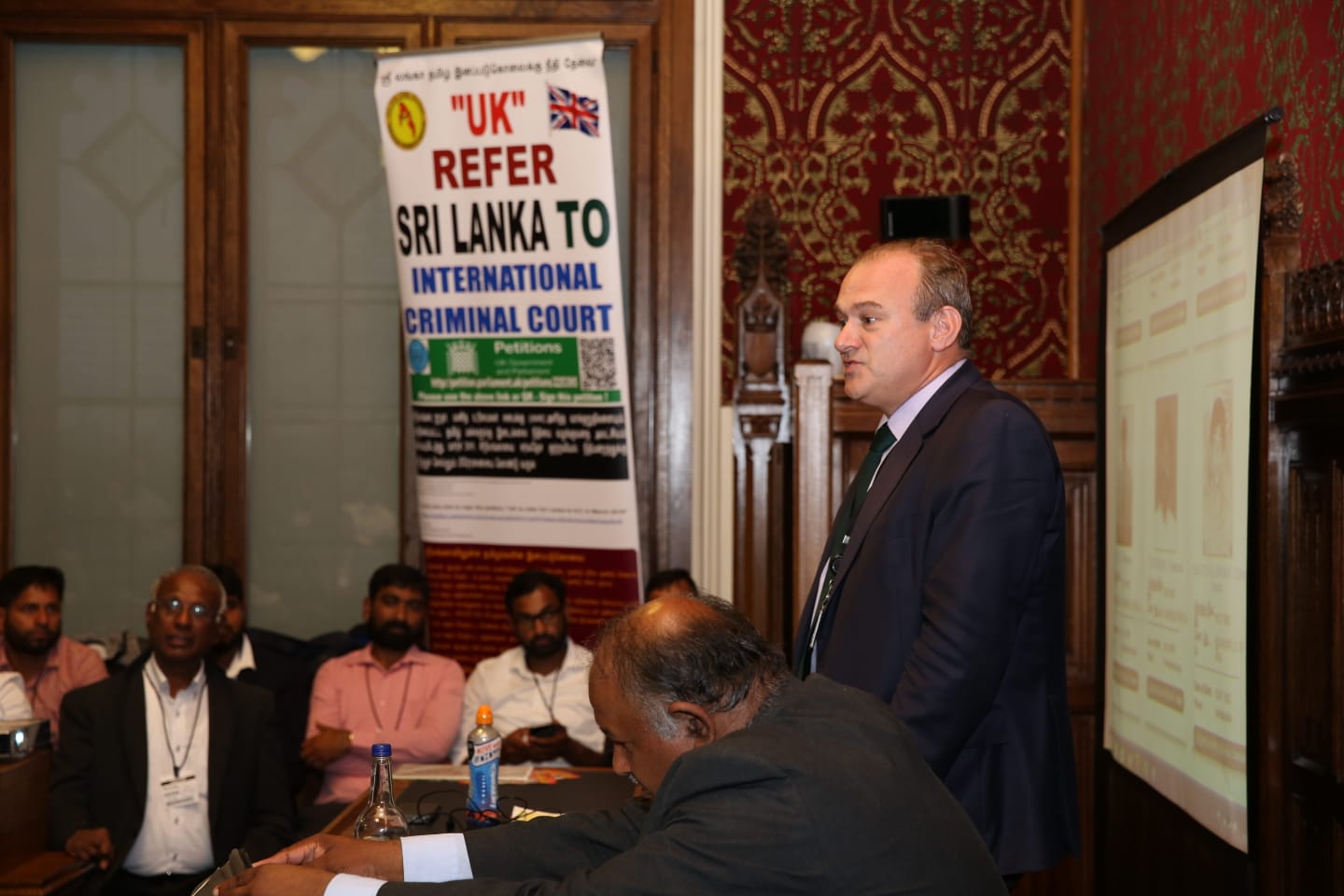 Organised by the Transnational Government of Tamil Eelam, the event examined whether abductions and enforced disappearances were being used by the Sri Lankan state as an "instrument of Tamil genocide".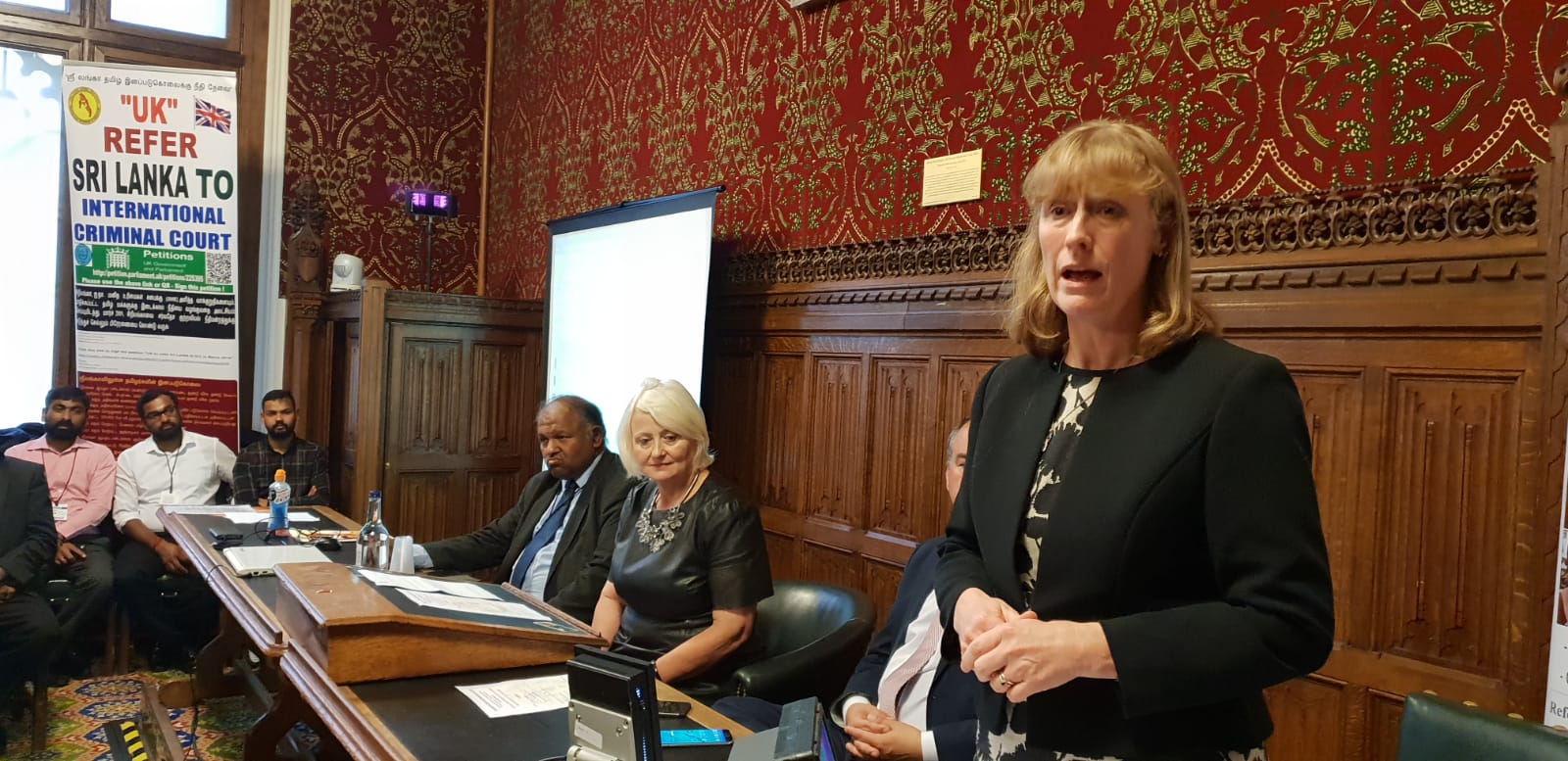 The event comes as Tamil protestors in the North-East called for an international mechanism to investigate enforced disappearances on the island.