02 December 2018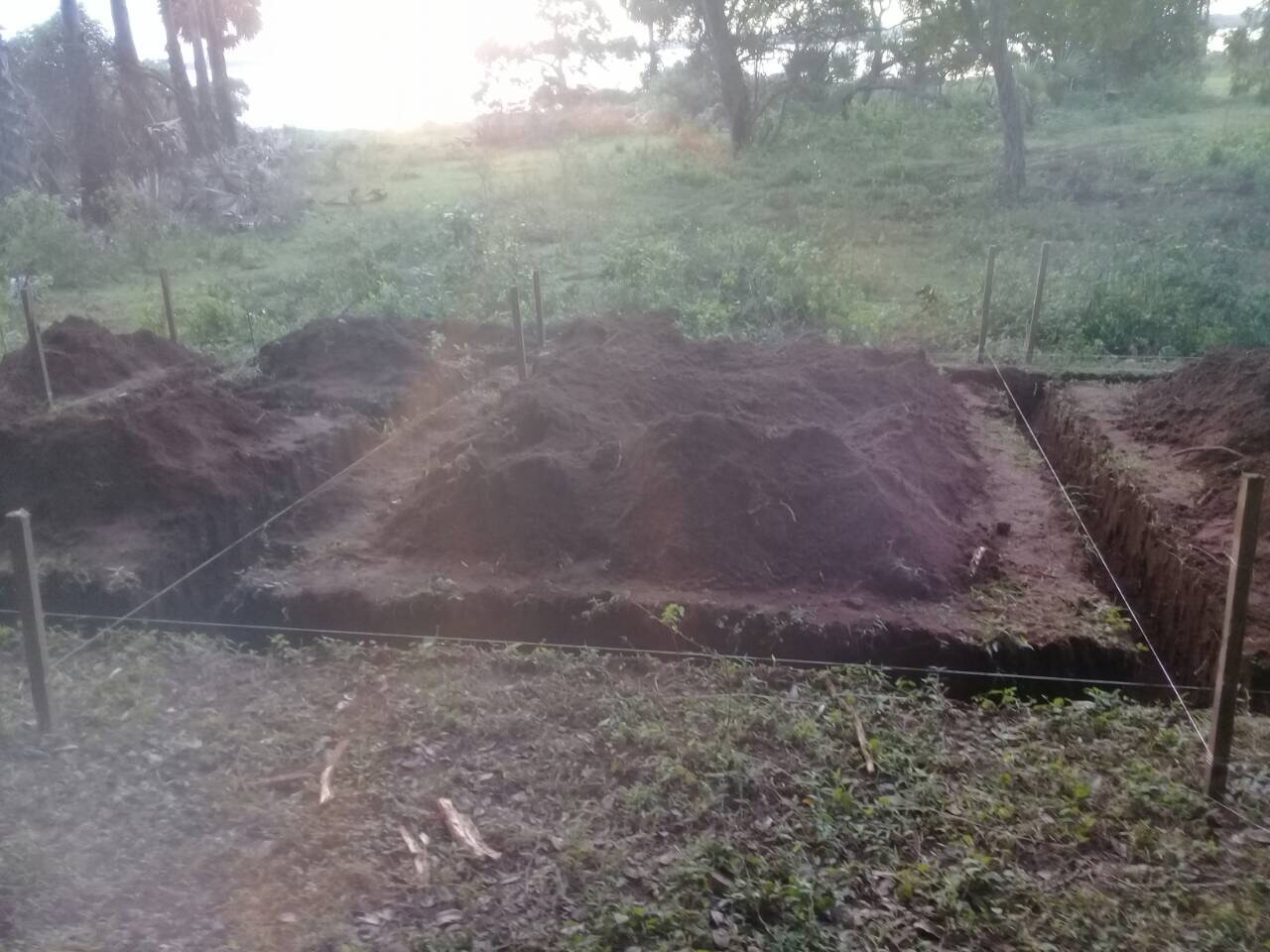 The archaeological department of Sri Lanka has begun construction work at an area surrounding a Hindu temple in Trincomalee, in further attempts to occupy land in the North-East. 
This week, the archaeology department began construction work at the Kanthaswamy hill in Thennamaravaadu village, a village in the Trincomalee district.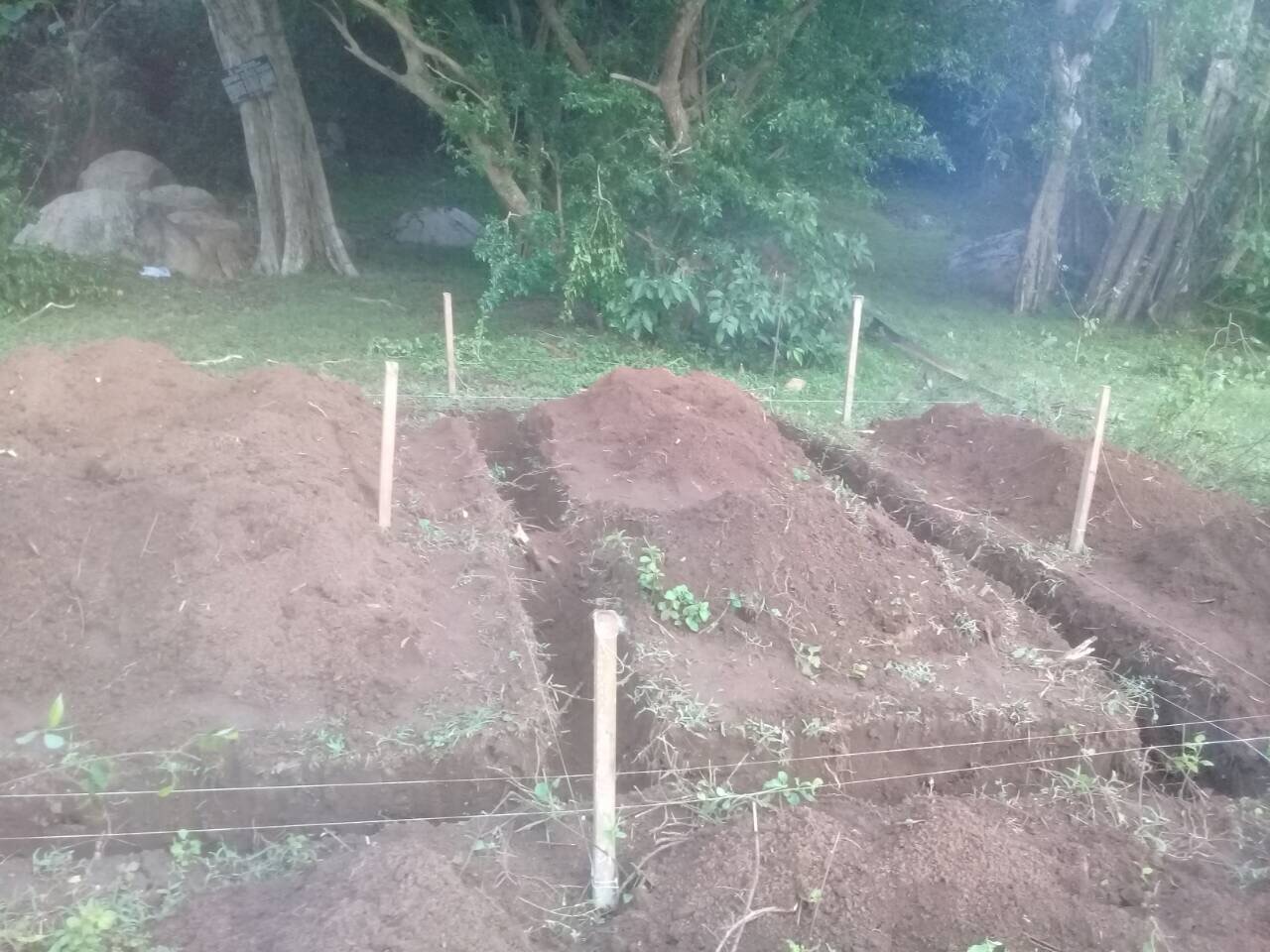 A Murugan temple sits at the top of the hill, according to locals, who said that many attempts have been made by the state to seize land in the area. Villagers, many of whom have filed court cases against illegal land grabs in the region, say the move is part of further state attempts to occupy land.