21 August 2015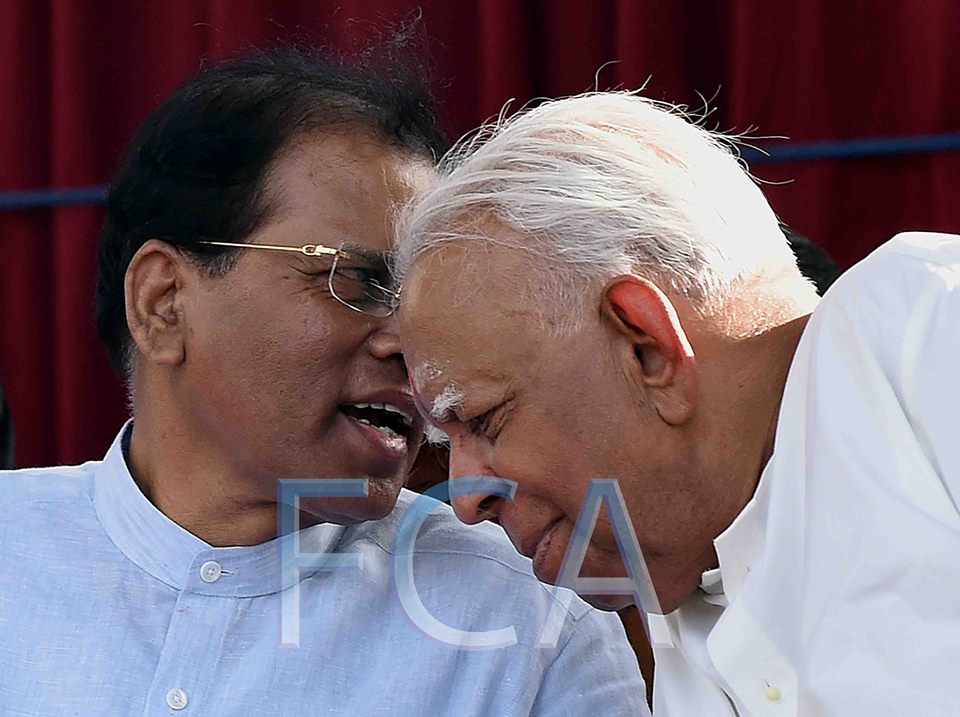 Photographs Foreign Correspondents' Association of Sri Lanka
President Sirisena, accompanied by the Tamil National Alliance (TNA) leader, R Sampanthan, and the former president, Chandrika Kumaratunga visited Trincomalee district on Saturday where he announced that land belonging to around 205 displaced families in Muttur, which is currently occupied by the military, would be released.
President Sirisena also announced the release of around 600 acres of military occupied land in Sampoor.
The release comes ahead of the release of the report on the OHCHR Investigation into Sri Lanka at the UN Human Rights Council next month.