26 November 2015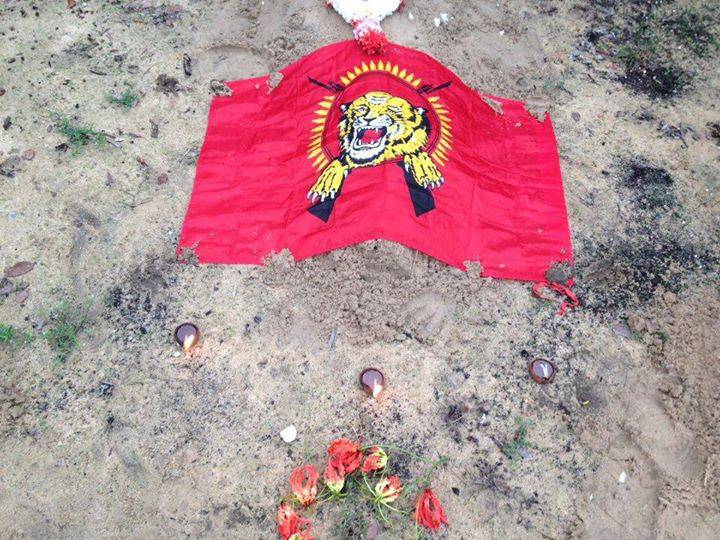 Photos: Theechudar.com
A clandestine event to remember Tamil fighters was held at the former site of a cemetery in Puthukudiyiruppu.

தமிழீழத்தில் நடை பெற்ற மாவீர்ர்கள் நாளின் வீடியோ ஒன்று....!!!

Posted by யாழ்காந் தமிழீழம் on Friday, November 27, 2015
The cemetery, in which thousands of LTTE fighters were buried, was destroyed by the Sri Lankan state after the end of the armed conflict.