10 November 2019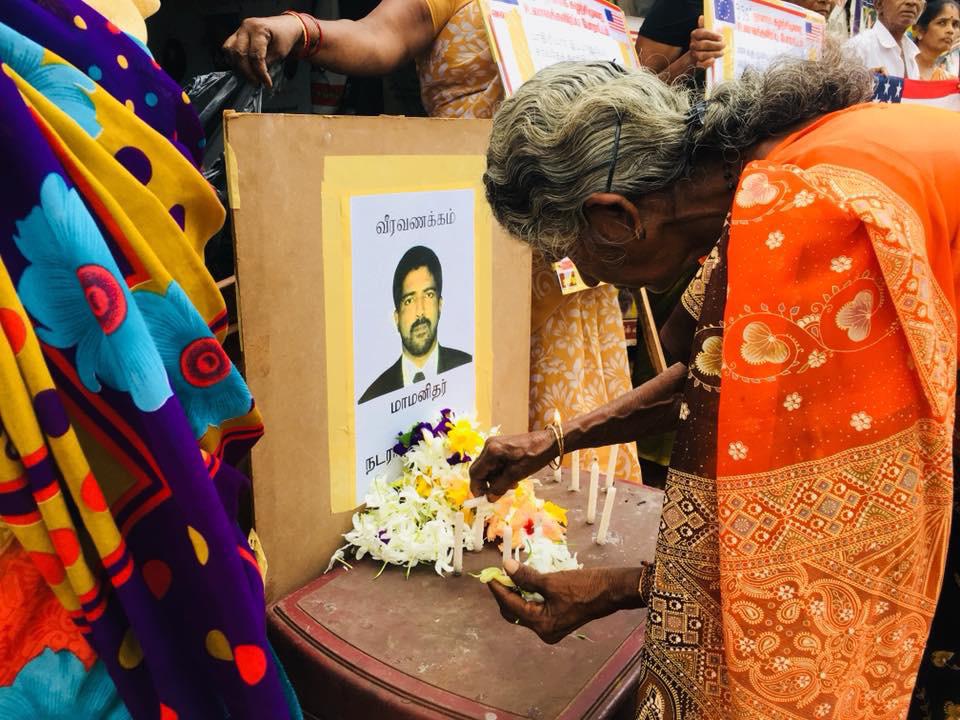 Commemorating 13 years since the murder of Tamil parliamentarian Nadaraja Raviraj, remembrance events were held in Jaffna and Vavuniya on Sunday.
Tamil political leaders and parliamentarians from the Tamil National Alliance garlanded a statue of the assassinated MP in Chavakachcheri.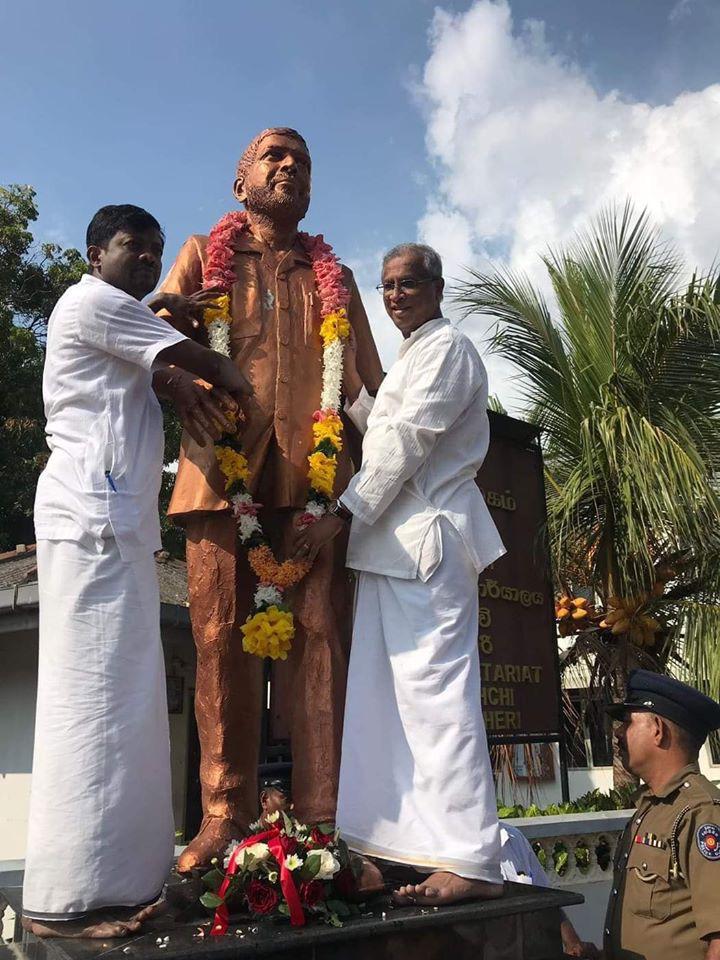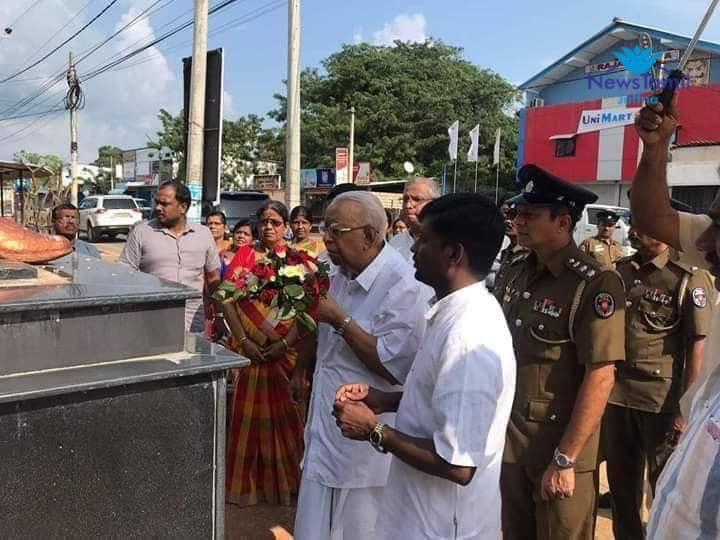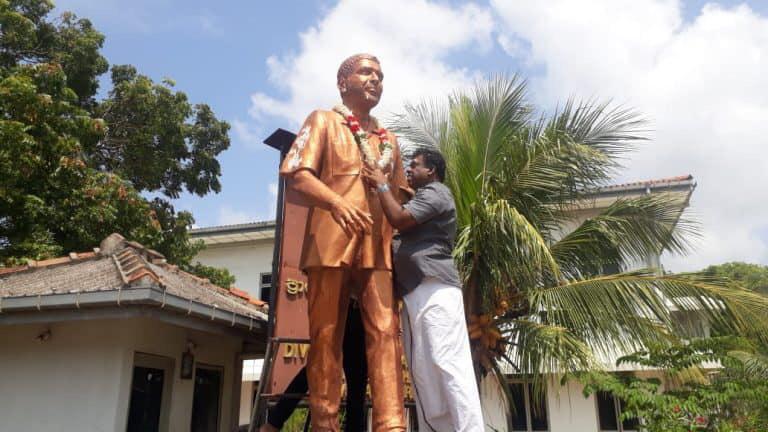 In Vavuniya, Tamil families of the disappeared held a vigil, placing flowers before a garlanded portrait of the parliamentarian.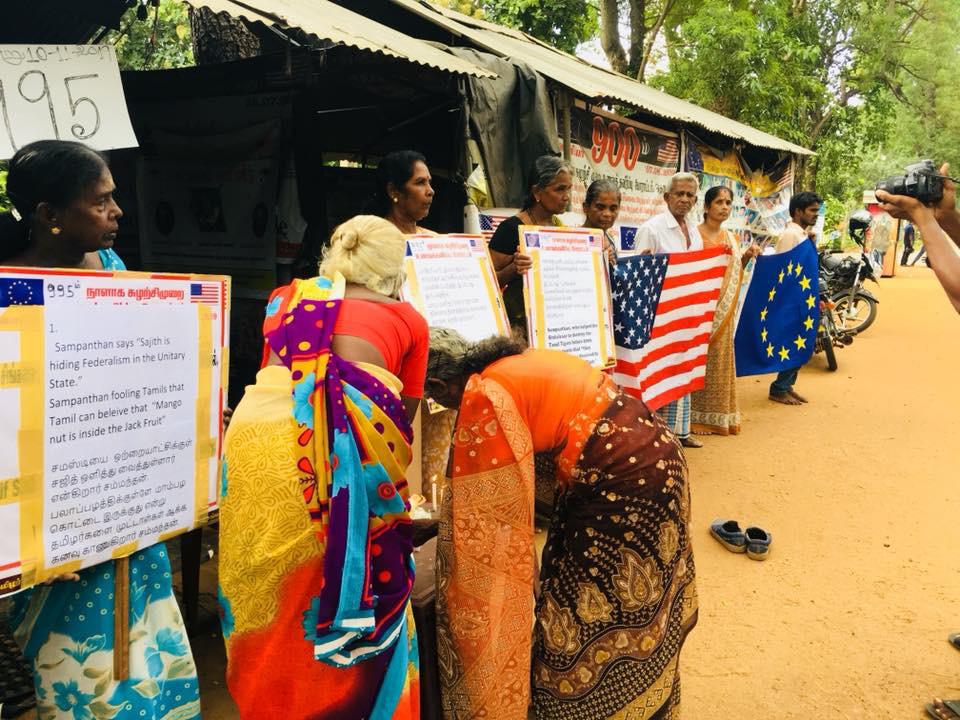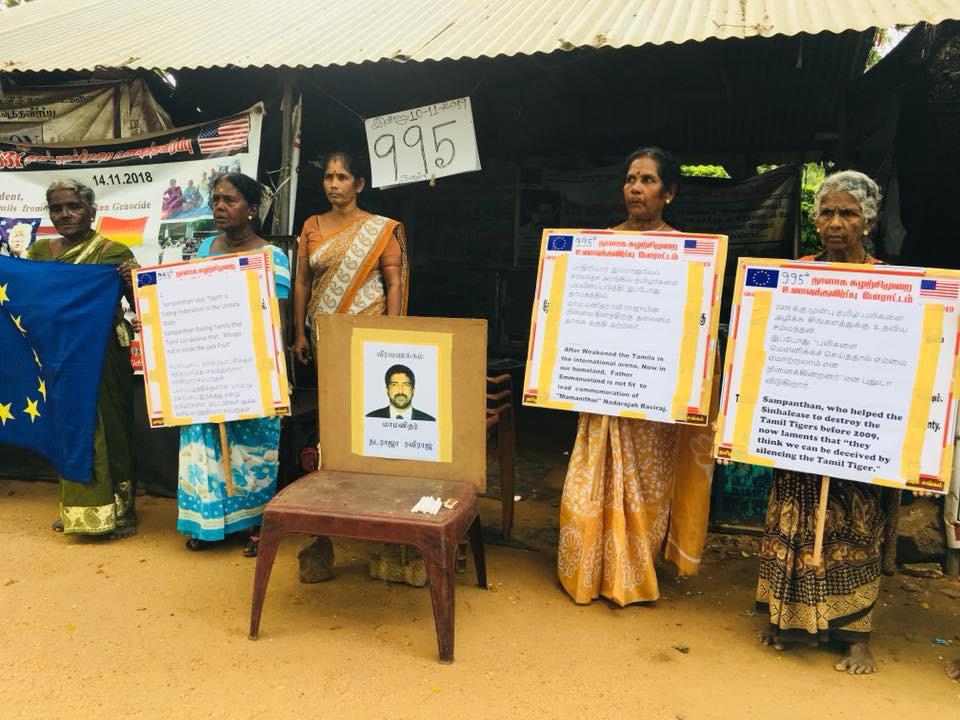 Raviraj was shot in Colombo at close range by unidentified gunman on a motorbike at around 8.30am on November 10 2006 as he got into his car after giving a TV interview. The MP died later in hospital. His bodyguard was also killed.
To date, no one has been held accountable for the killings.