21 November 2019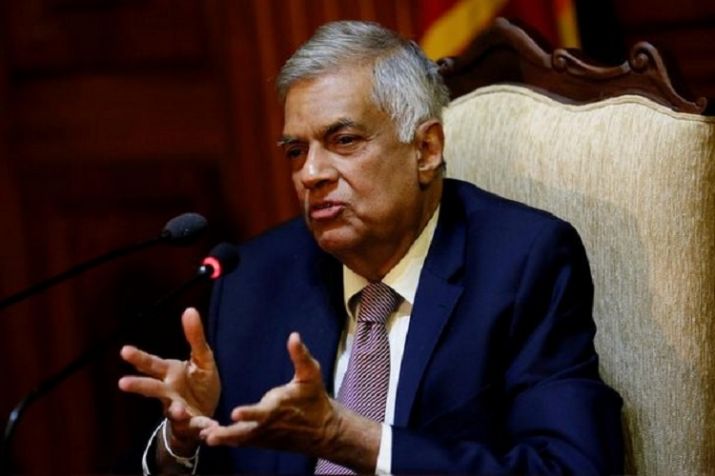 After resigning as Prime Minister, Ranil Wickremesinghe has been nominated the leader of the opposition party, the United National Party (UNP), despite demands for Sajith Premadasa to retain his post as leader.
Over 40 MPs signed a document requesting that Sajith Premadasa retain his position as leader of the opposition.
Akila Viraj Kariyawasam, General Secretary for the UNP, informed Karu Jayasuriya, Speaker of Parliament, of this nomination today and requested arrangement be made accordingly.