30 June 2020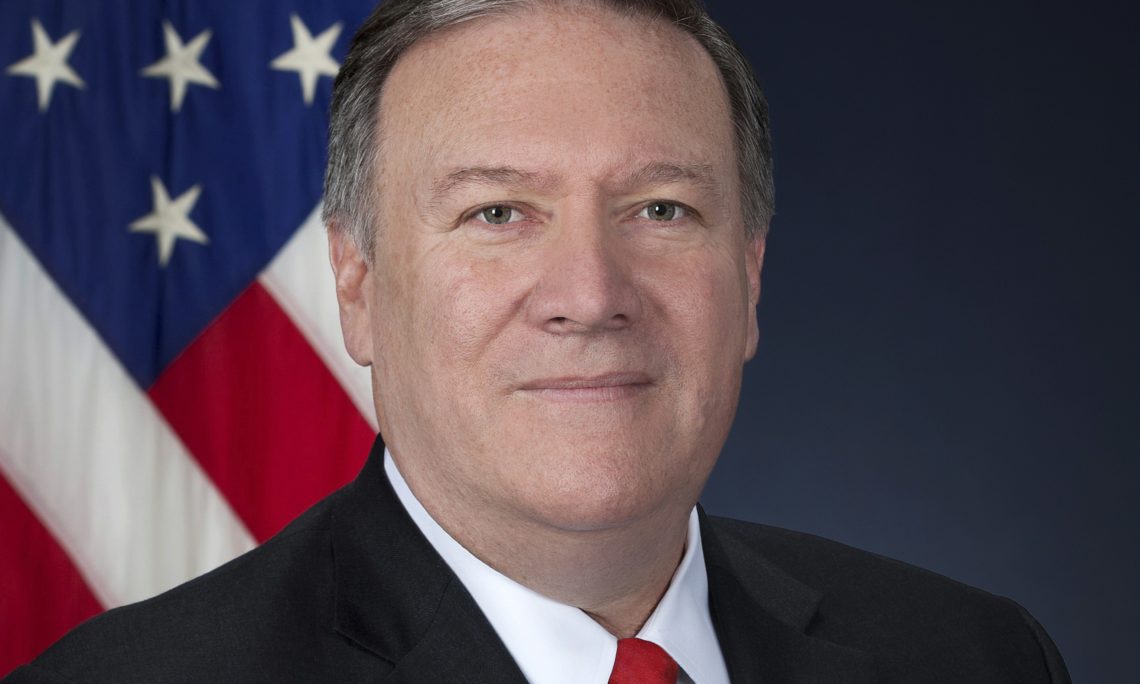 US Secretary of State Mike Pompeo spoke with Sri Lankan Foreign Minister Dinesh Gunawardena this week, where the two reportedly discussed "shared democratic traditions, respect for human rights, and the importance of transparency for the long-term stability and prosperity of our people".
The call between the two leaders came as the United States continued its COVID-19 assistance to Sri Lanka, which totals almost $6 million to date. The support comes despite Sri Lanka's coronavirus task force being led by army commander Shavendra Silva, who is currently barred from travel to the US over his role in overseeing war crimes.
Regardless, a US press release of the discussion said Pompeo called "to reaffirm our partnership with the people of Sri Lanka and our commitment to supporting the country's development and sovereignty".
The press release, however, did not mention Sri Lanka's increased militarisation across the island, ongoing human rights violations and continued repression of criticism against the government.
The call comes after the US Ambassador to Sri Lanka said Washington will support a sustainable economic recovery in Sri Lanka as it recovers from the COVID-19 pandemic. Earlier this month, Ambassador Teplitz met with Major General Sudantha Ranasinghe, who is suspected of overseeing human rights violations, to hand over a shipment of Personal Protective Equipment (PPE).