19 February 2019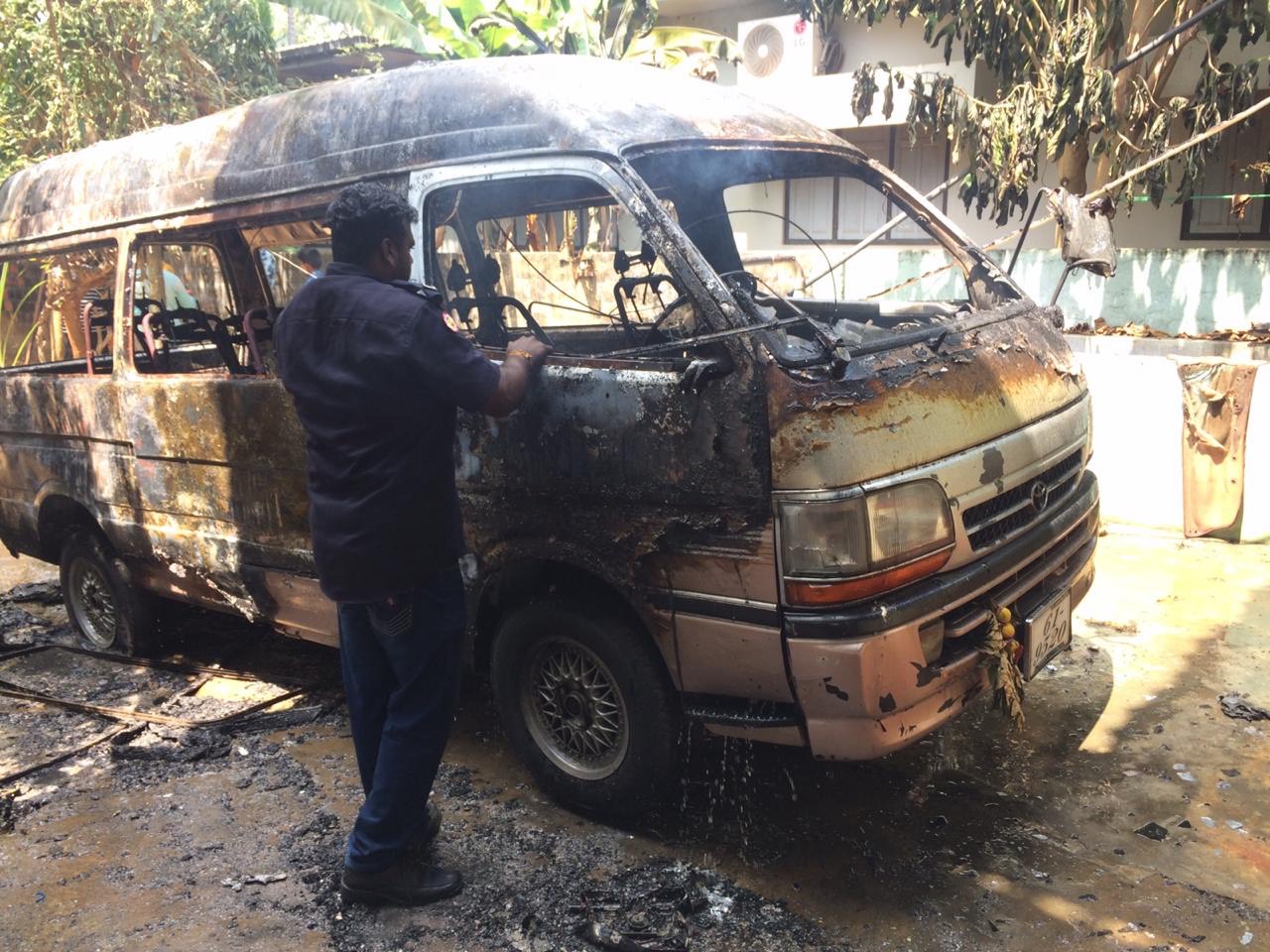 A Tamil home in Jaffna was attacked with petrol bombs last night by a group of unknown persons who arrived by motorbike.
At least two motorbikes and a vehicle were destroyed in the attack on the home in Karuvapulam Road, Kokkuvil.
Following the attack a Tamil journalist who arrived the report on the attack was assaulted by Sri Lankan police and hospitalised as a result.
Read more: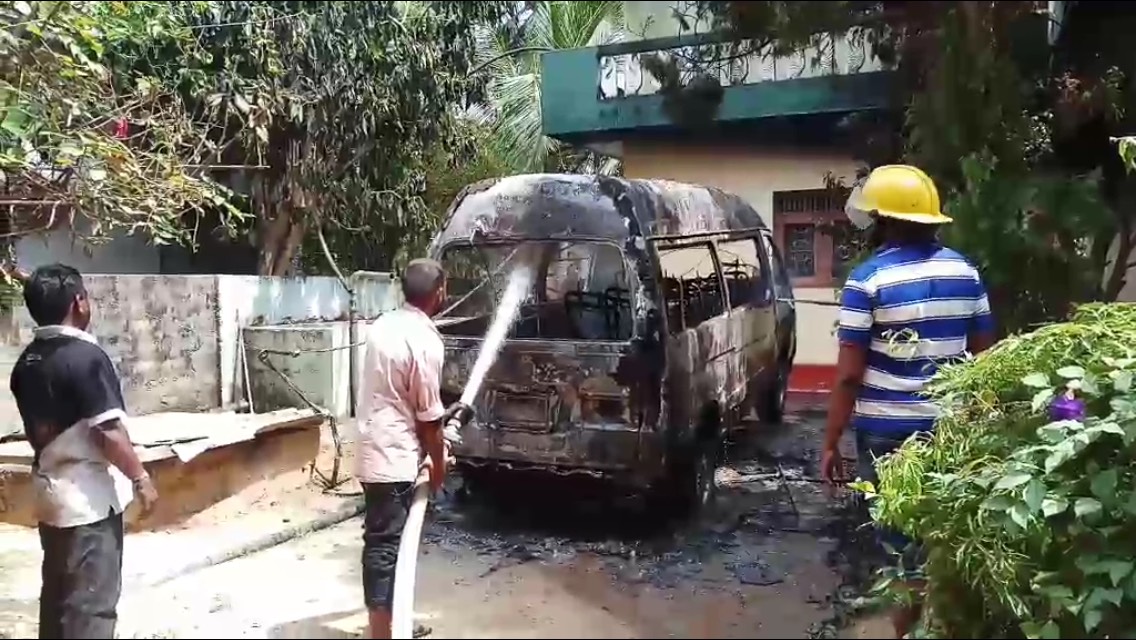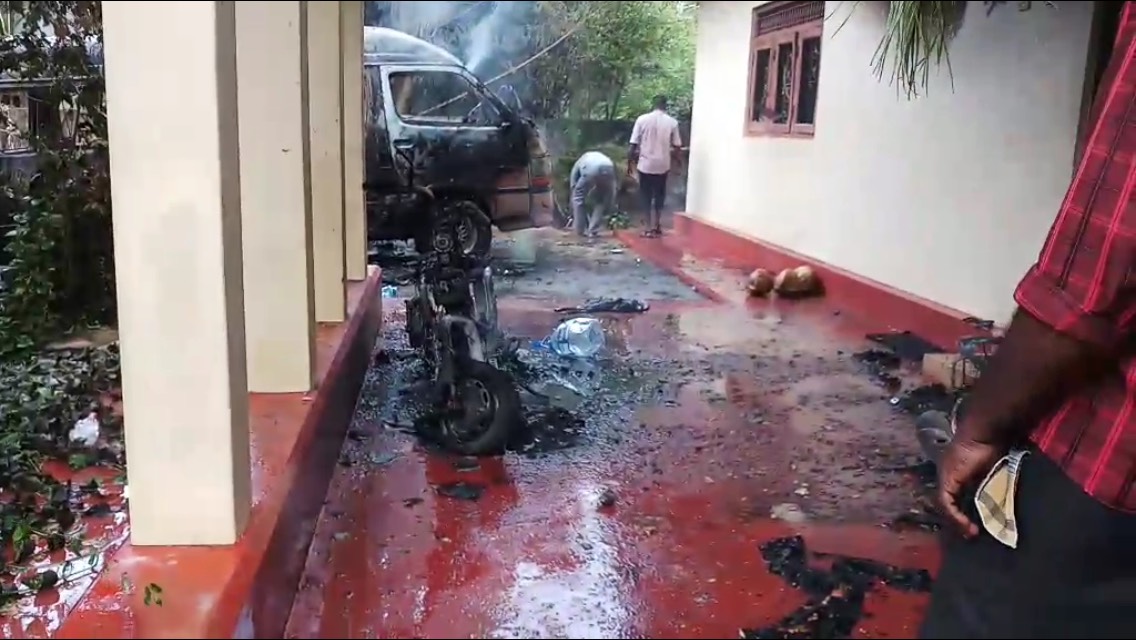 The petrol bomb attack follows an increasing pattern of attacks on homes and rising crime in the Jaffna peninsula,  despite a massive military presence with tens of thousands of soldiers stationed in the peninsula.