19 April 2019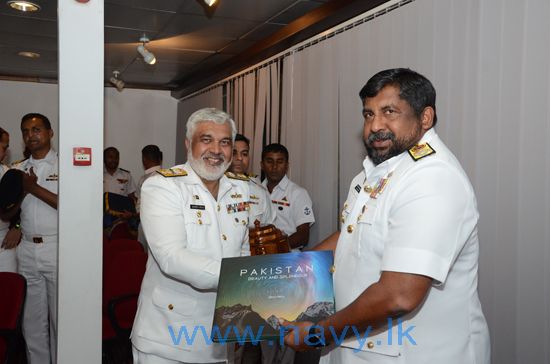 Pakistan's navy sent a delegation to tour Sri Lanka and meet with a Sri Lankan navy officer who is currently on bail over aiding a key suspect involved in the abduction and murder of 11 Tamil youths.
The navy delegation led by Rear Admiral Naveed Ahmed Rizvi met with Admiral Ravindra Wijegunaratne, Sri Lanka's current Chief of Defence Staff. The navy officer was released on bail by a Sri Lankan court in December, after he was accused of helping the main suspect accused of conducting the disappearances in 2008 evade arrest. During his hearing, journalists were attacked outside the court. Sri Lanka's Criminal Investigation Department also reported that the admiral had attempted to shoot and abduct a key witness who had previously testified against him and reportedly tried to get lead investigator Inspector Nishantha Silva removed from the case.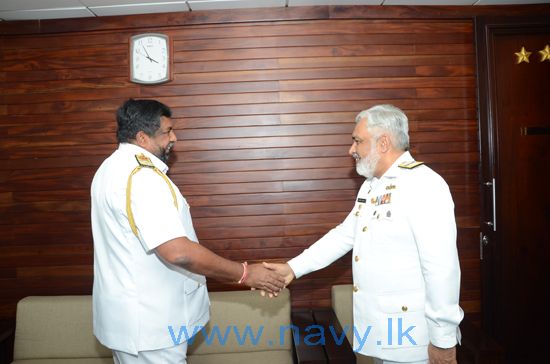 Wijegunaratne was awarded Pakistan's highest military award earlier this year.
The Pakistani delegation met with several other senior Sri Lankan military leaders during its visit. "They held cordial discussions on matters of mutual interests and exchanged mementoes to mark the importance of these occasions," according to an official military website.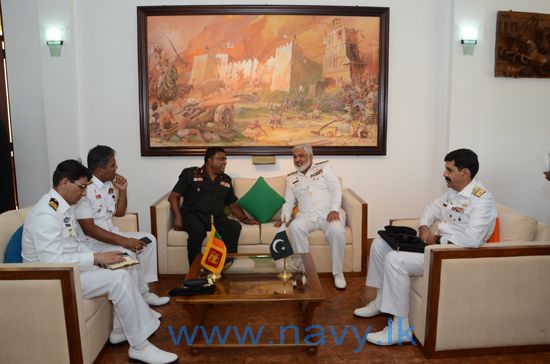 The latest visit comes as Sri Lanka continues to expand its military relations, despite concerns of human rights of abuses committed by Sri Lankan troops.