09 July 2019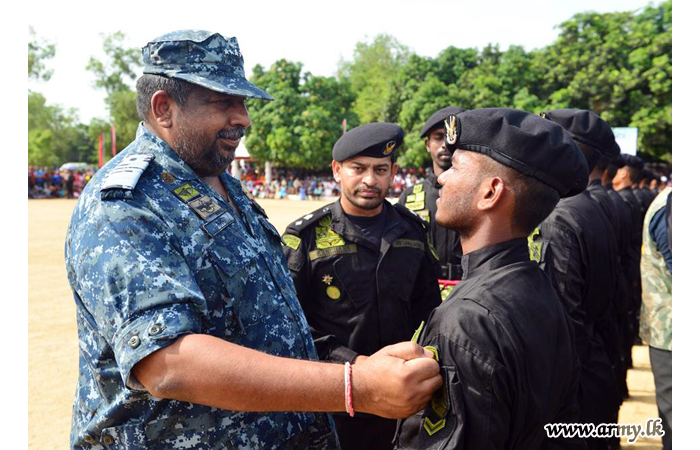 A Sri Lankan navy officer accused of aiding a key suspect involved in the abduction and murder of 11 Tamil youths was the guest of honour at the passing out ceremony of hundreds of Sri Lankan Special Forces troops last month.
Admiral Ravindra C. Wijegunaratne, Sri Lanka's Chief of Defence Staff, was given a special guard of honour at the ceremony and awarded Special Forces badges and Colours to troops, before addressing the crowd.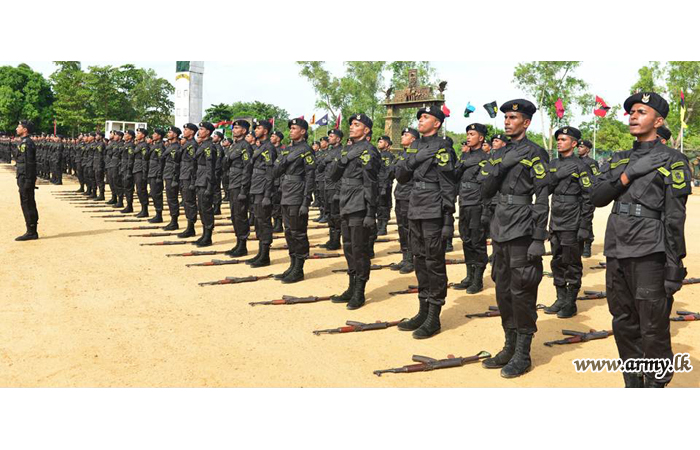 Wijegunaratne was released on bail by a Sri Lankan court in December, after he was accused of helping the main suspect accused of conducting the disappearances in 2008 evade arrest. During his hearing, journalists were attacked outside the court. Sri Lanka's Criminal Investigation Department also reported that the admiral had attempted to shoot and abduct a key witness who had previously testified against him and reportedly tried to get lead investigator Inspector Nishantha Silva removed from the case.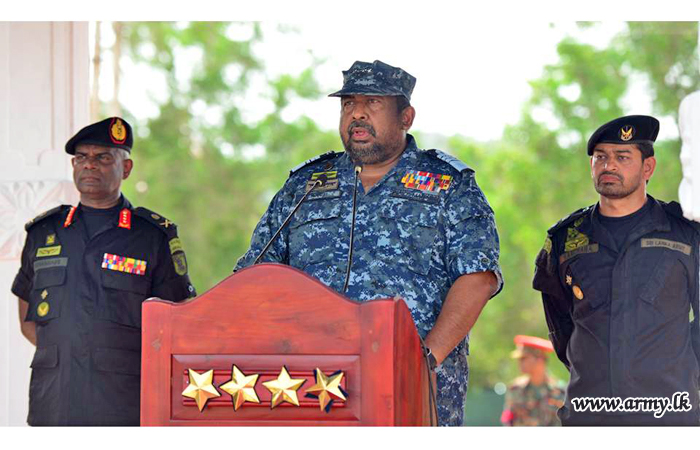 An official military website reported that Sri Lankan Special Forces were " well known for their operations" during the final phase of the armed conflict in which tens of thousands of Tamil civilians were killed by the Sri Lankan military. It added that troops had the "exceptional ability to infiltrate into enemy territory in small groups and take out targets even 30 to 50 km behind enemy lines."