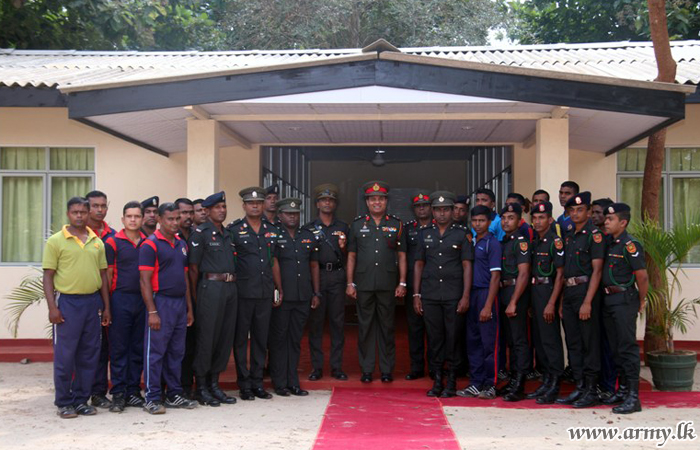 The Sri Lankan military announced that it had opened a new "utility building complex" for soldiers stationed at the Sri Lankan Security Force Headquarters in Kilinochchi.
The building contains a tailor shop, saloon and a shoe-making unit, "a long-felt need" for troops, according to an official military website. Several senior military figures were present at a ceremony to open the new complex.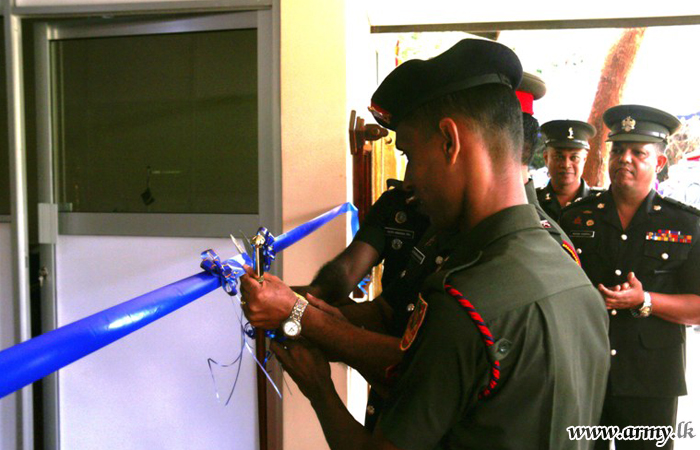 The consolidation of the base comes despite pressure to reduce Sri Lankan military presence in the region.