28 March 2019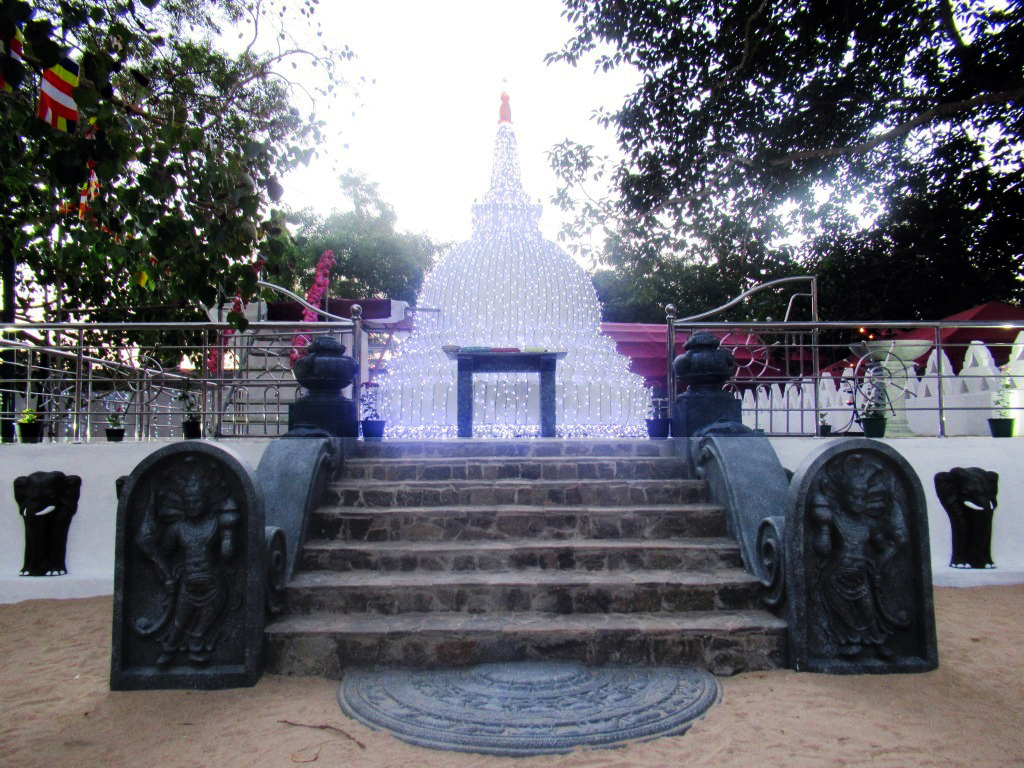 The Sri Lankan military unveiled the construction of a Buddhist stupa inside its headquarters in Amparai this week, as the armed forces continue to erect Buddhist monuments across the North-East.
An official military website declared the unveiling of a new pagoda inside the 24 Division Headquarters premises. Buddhist monks were present at the religious ceremony that took place alongside senior military officials.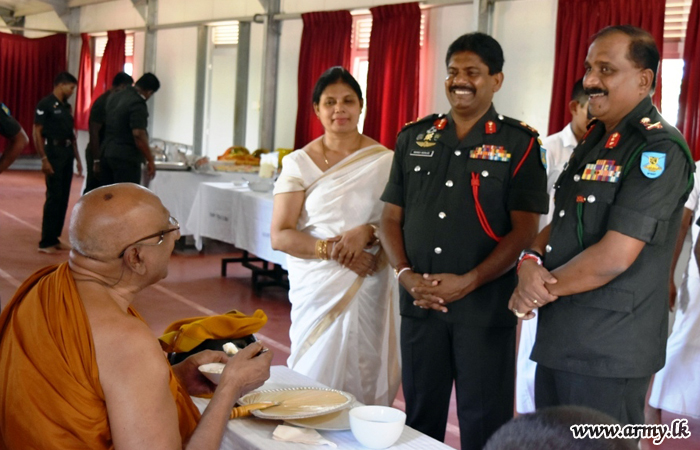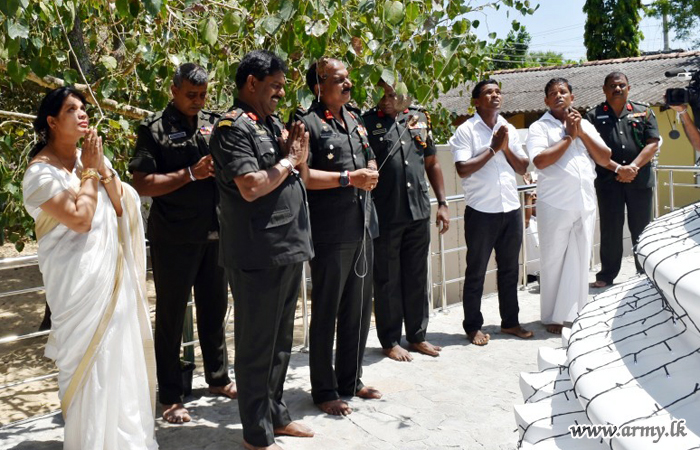 The latest construction comes as Sri Lankan security forces across the Tamil North-East continue to play a leading role in establishing new Buddhist sites. The US State Department's International Religious Freedom Report for 2016 said the continued construction of such sites in non-Buddhist areas, left the perception of "Buddhist Sinhalese religious and cultural imperialism".
One such construction is currently underway in Mullaitivu, where police have been seen guarding a large illegally-built Buddhist statue which has a court injunction in place.