05 October 2018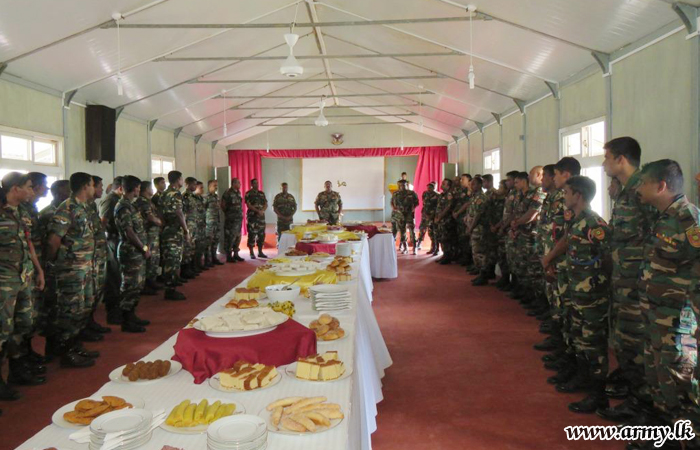 The Sri Lankan army continued its militarisation of the North-East with its announcement that a new "state-of-the-art modern facility complex" had been constructed at the 66 Infantry Escort Troops Headquarters in Poonakari last week.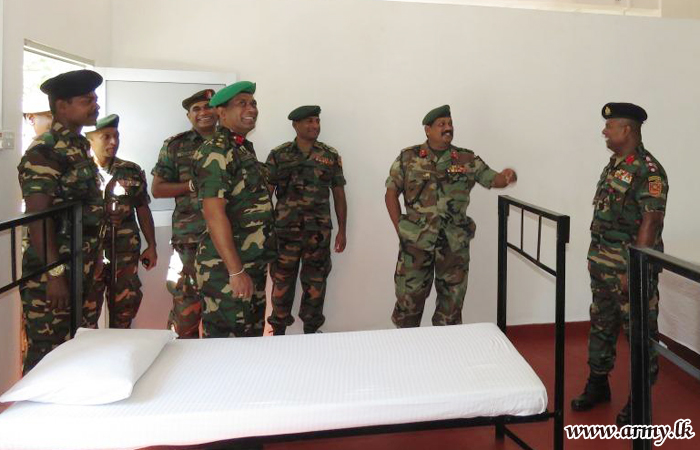 The new building includes a "lecture hall with multimedia, sound system, stage lighting system and seating capacity of 300 personnel" declared an official military website.
The complex was apparently a "long-felt need" for Sri Lankan troops stationed in the region.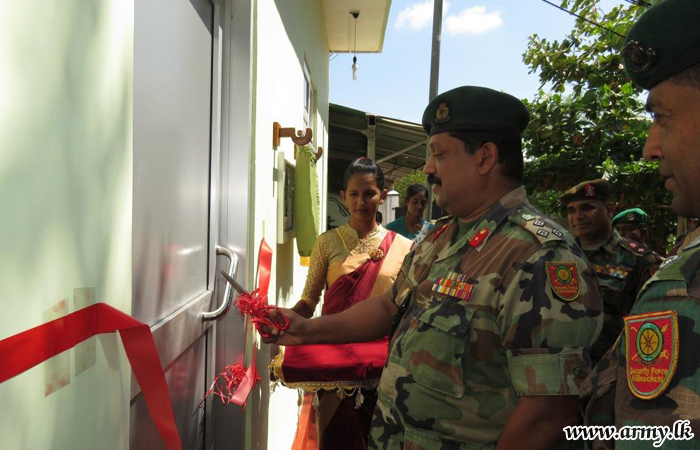 The latest construction, one of many at several military bases across the Tamil homeland, comes as the military continues to consolidate its presence in the North-East, despite previous Sri Lankan government pledges to demilitarise the region.