07 January 2020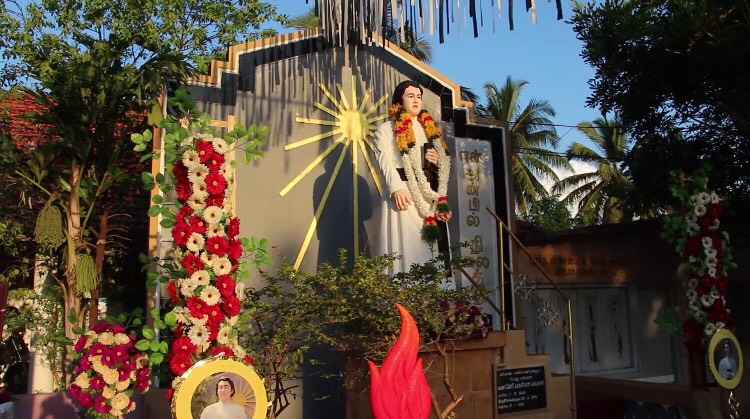 Locals in Mannar commemorated the 35th anniversary of the Vankalai church massacre this week, where Sri Lankan soldiers shot dead a Christian father and other Tamils.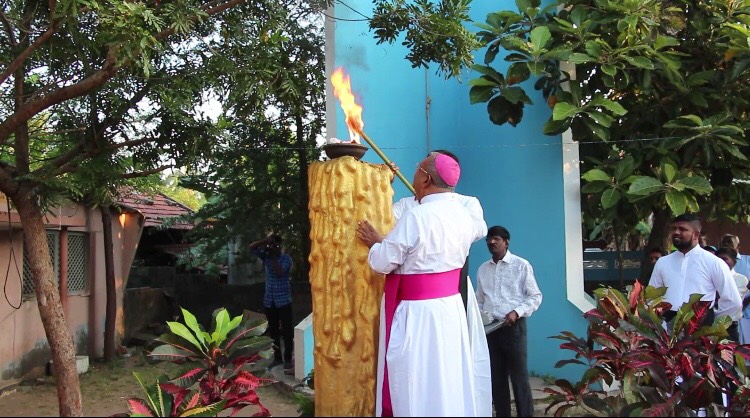 Armed Sri Lankan soldiers arrived at the Vankalai Church on January 6, 1985, and shot dead Father Mariya Bastian and nine other locals, including children who were living with him, at the entrance of the building.  
Commemorating the massacre, a remembrance ceremony was held outside the church yesterday.
To date, no one has been held accountable for the killings.