28 April 2020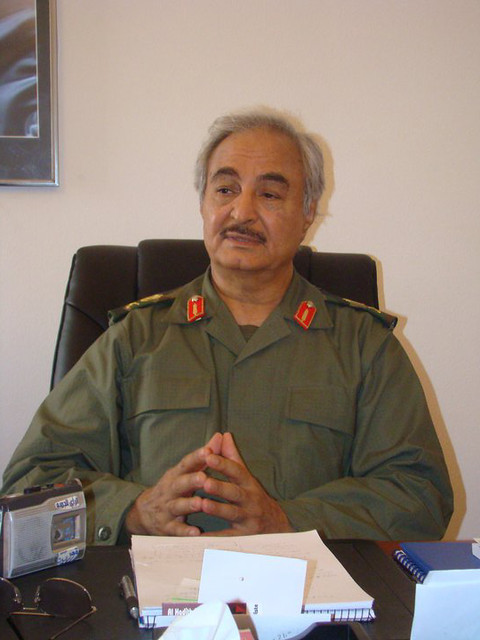 (Photo Credit: Magharebia)
Libyan military commander, Khalifa Haftar, has been accused of seeking to undertake a coup against the UN-recognised Libyan government, the Government of National Accord (GNA).
The GNA condemned Haftar's actions stating;
"What the war criminal Haftar said was a coup on the democratic path, not new but a continuation of his failed coups and to cover up his repeated defeats".
Haftar controls a great deal of land in eastern Libya and launched an offensive last April to capture Tripoli. He maintains that his army has the support of the people. The army has not clarified however if the parliament elected in 2014 and based in the east of the country supported his move.
The US has called for continued dialogue between both sides and for a truce.
Read more from Al Jazeera.