01 May 2020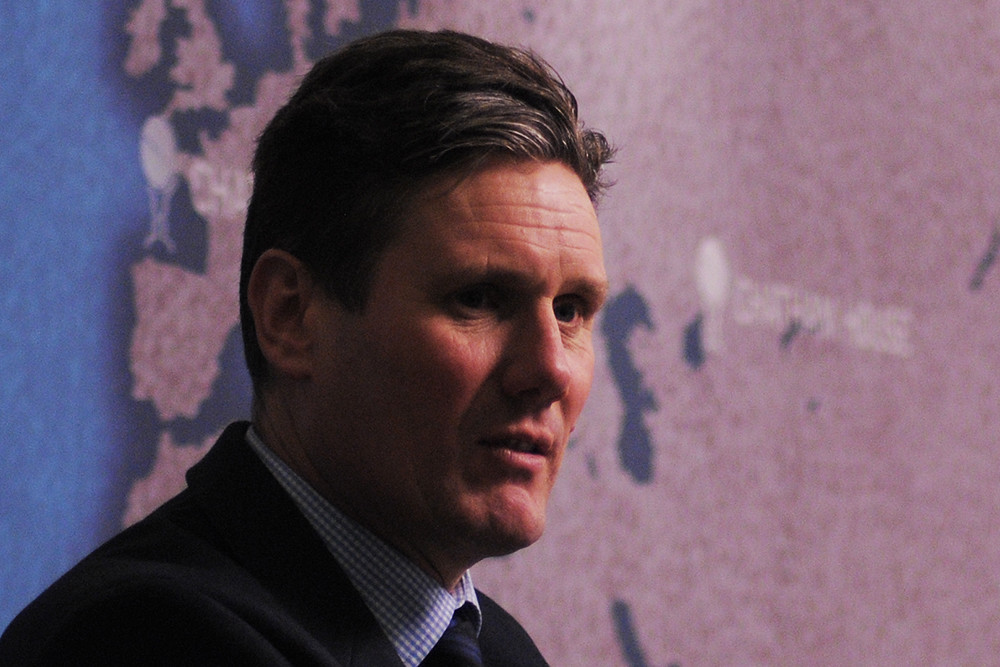 (Photo Credit: Chatham House)
Newly appointed leader of the UK Labour Party, Kier Starmer, has shifted the Labour Party's position concerning the Kashmir dispute, describing it as a bilateral issue for India and Pakistan.
This details a shift from his predecessor, Jeremy Corbyn, who maintained that:
"The situation in Kashmir is deeply disturbing. Human rights abuses taking place are unacceptable. The rights of the Kashmiri people must be respected, and UN resolutions implemented".
In 2019 Corbyn had passed a motion mandating that the "people of Kashmir be given the right of self-determination.
Starmer's statement has garnered criticism for stating that "issues of the sub-continent" should not "divide communities here" and maintaining that "any constitutional issues in India are a matter for the Indian Parliament".
The Middle East Eye writes that this was an attempt to win over British Indian voters and came during a meeting with the executive team of the Labour Friends of India (LFIN). In December 2019, Labour lost in a general election which granted the British Conservative government a majority in parliament. This statement follows the passage of a motion in India to revoke Article 370 which stripped Kashmir of its semi-autonomous status. This was passed in September 2019 and has been followed by increasing tensions over the territory.
Read more from the Labour List and the Middle East Eye.