09 October 2019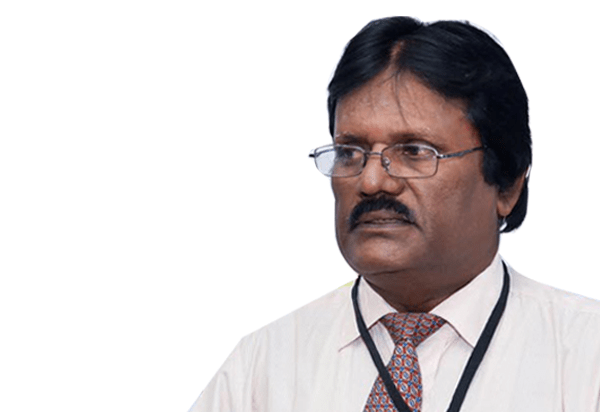 The Vice Chancellor of Jaffna University was dismissed earlier this year on "national security" grounds reports the Daily Mirror this week, with the Sri Lanka government refusing to give any further information into the incident.
Professor Ratnam Vigneswaran says he still has not received any further information into his dismissal earlier this year, which reportedly came after Sri Lankan military intelligence complained to the University Grants Commission (UGC) over "pro-LTTE student activity".
The Daily Mirror reports that military intelligence, as well as the commander of the army, complained to the UGC about the Pongu Tamil memorial at the Jaffna University campus, as well as the Mullivaikal memorial, built in memory of the tens of thousands of Tamil civilians killed by the Sri Lankan military in 2009. None of these reports were shared with Vigneswaran, who was the Vice Chancellor at the time, on grounds of national security.
"The UGC must conduct an inquiry, interdict me and issue a charge sheet," he told the Daily Mirror. "They can't just dismiss me from work for no reason."
Speaking to the Daily Mirror, Federation of University Teachers' Association (FUTA) President Professor Rohan Fernando said that Sri Lanka's Higher Education Minister Rauff Hakeem had informed them that Professor Vigneswaran was removed on national security concerns based on "confidential evidence".
See more from the Daily Mirror here.