10 August 2019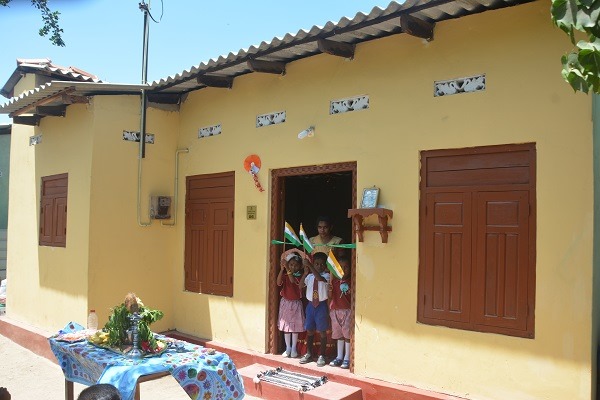 An Indian government-funded model village was inaugurated in the Jaffna District on Saturday.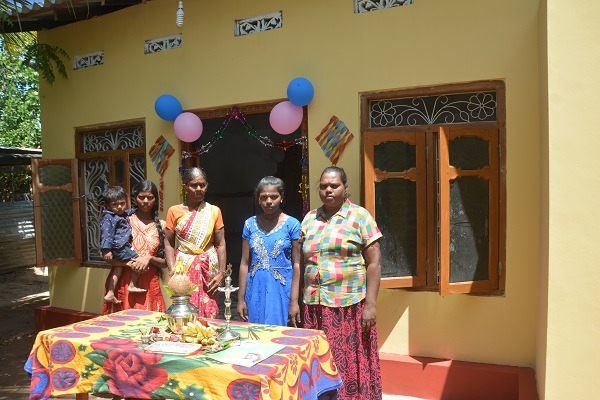 The village in Valikamam West, called Senthamizh ('pure Tamil') Village, consists of 24 homes built with Indian grant assistance.
The homes were handed over by India's Consul General in Jaffna S Balachandran with Sri Lanka's housing minister Sajith Premadasa. TNA MPs Mavai Senathirajah and E Saravanabavan were also present.