14 March 2020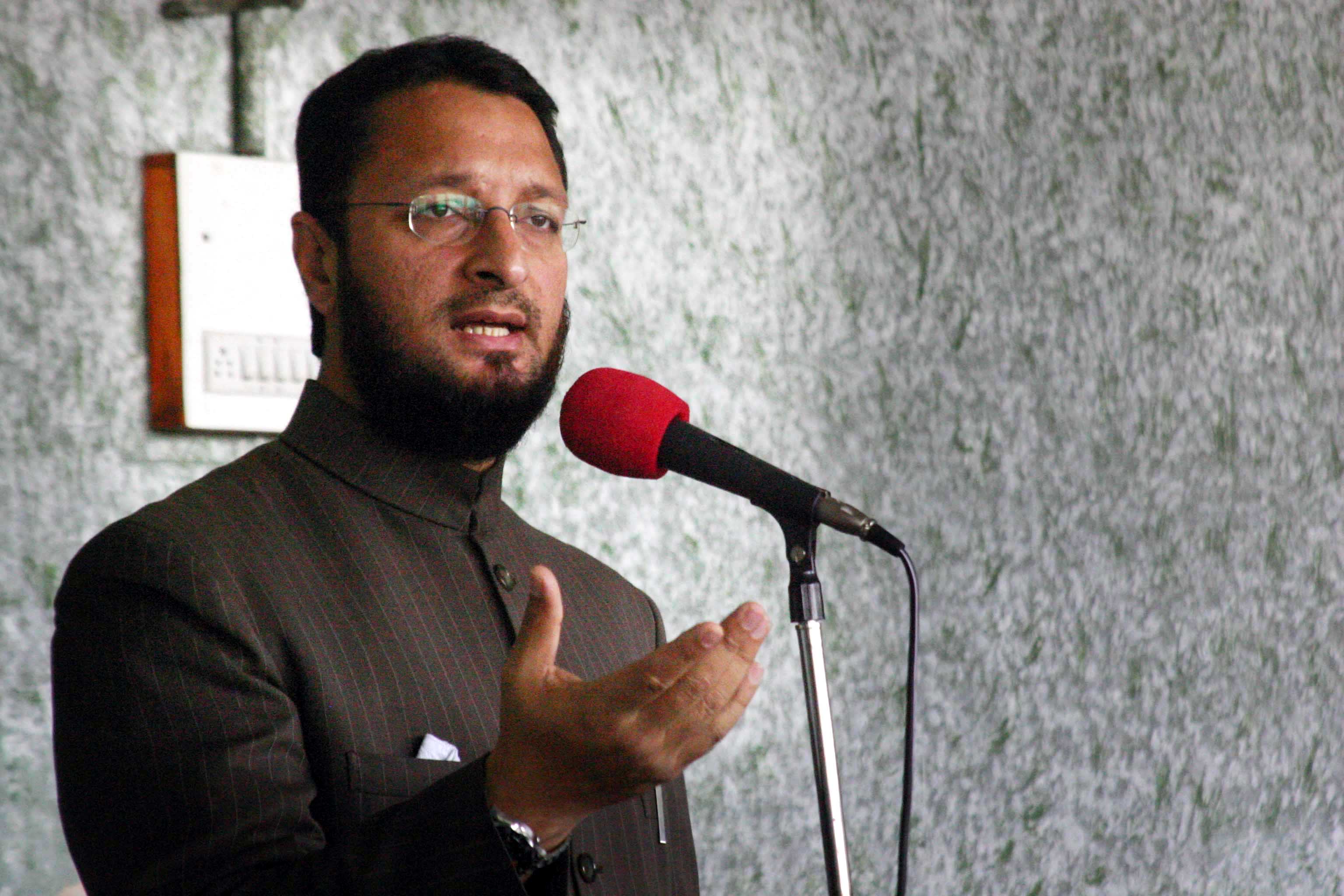 In response to violent anti-Muslim riots in New Delhi, which killed 52 people, mostly Muslims, India's opposition party's have called for the resignation of the Interior Minister.
The violent riots coincided with a visit from US President Donald Trump, during the 24-25 February. The violence was preceded by weeks of peaceful demonstrations against the controversial Citizenship Amendment Act which provides a pathway to citizenship for all minorities in South Asia except Muslims.
Read more here: 42 killed during anti-Muslim riots in Delhi
Kapil Mishra, a senior BJP leader, issued a stark warning to Muslim demonstrators that they ought to cease their protests. Narendra Modi has since defended the government's response to the violence in New Delhi.
The Home Minister has condemned the violence but issued blame on the Congress party and some Muslim leaders for inflammatory speeches.
Asaduddin Owaisi, the chief of the opposition All India Majlis-e-Ittehadul Muslimeen party, is reported to have delivered a speech in parliament where he said;
"What is my dignity when 19 mosques have been destroyed or damaged. What is my dignity when I see a saffron flag being erected on a mosque […] Do you have any humanity left in you? For God's sake show your humanity. This is not a question of Hindu or Muslim. This is a question of whether you will rise up to your constitutional duties,
Narendra Modi has not visited Delhi since the violence but has called for calm on Twitter. In 2002 Modi was the Chief Minister of Gujarat when there was a violent anti-Muslim pogrom which killed over 1,000 people, mostly Muslim.
Read more here.