15 March 2019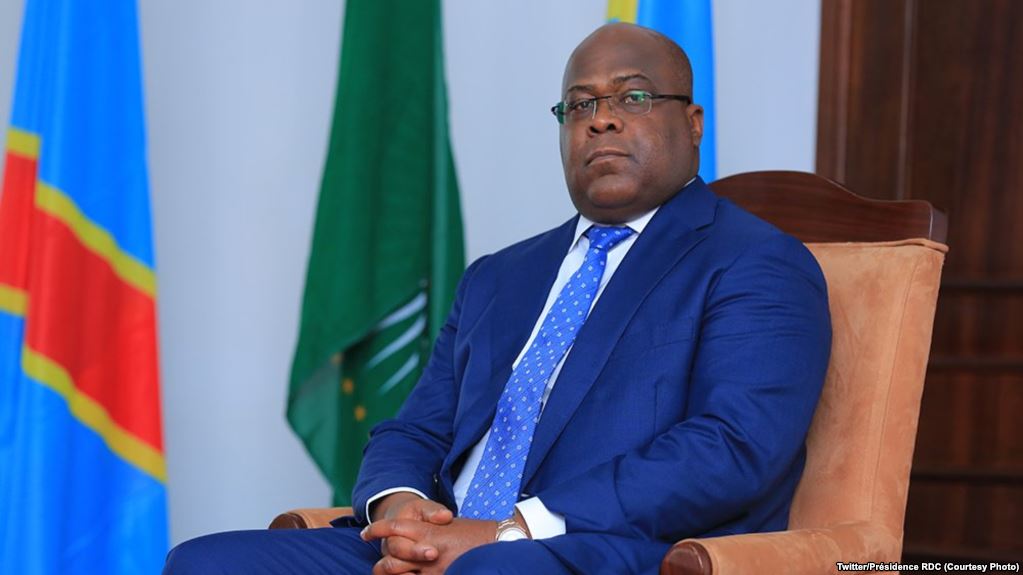 President Felix Tshisekedi has pardoned around 700 political prisoners who were jailed under his predecessor, fulfilling a promise he made in his first 100 days in office.
Tshisekedi, who was an opposition leader, won the 2018 election, marking the DRC's first peaceful transfer of power since its independence from Belgium in 1960.
Earlier this month, he promised to promote justice and fight corruption in Congo. He also said that he would work to ensure the conditions to allow for the return for those who left the country for political reasons.
Tshisekedi visited the Republic of Congo last month where he urged political exiles to return to the DRC, saying that everyone would be needed to move Congo forward.
See more from Al Jazeera here.