06 November 2018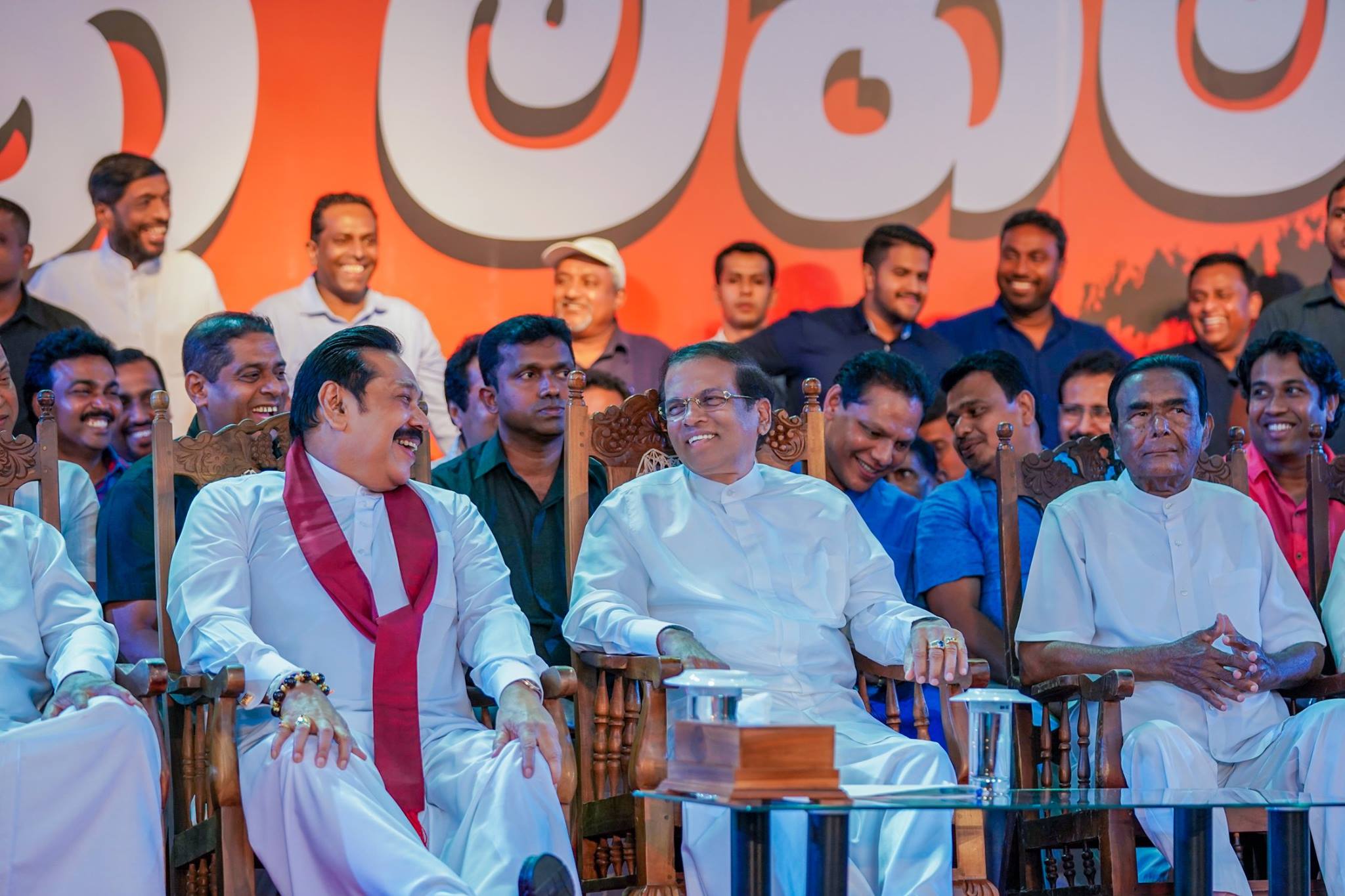 Sri Lanka's President Sirisena vowed on Monday to drive through his change of government which he had begun with the replacement of Prime Minister Ranil Wickremesinghe by former President Mahinda Rajapaksa.
Sirisena would not be discouraged by resistance in Parliament, civil society and the international community to his actions, the Associated Press quoted him telling a large rally of supporters of his UPFA party.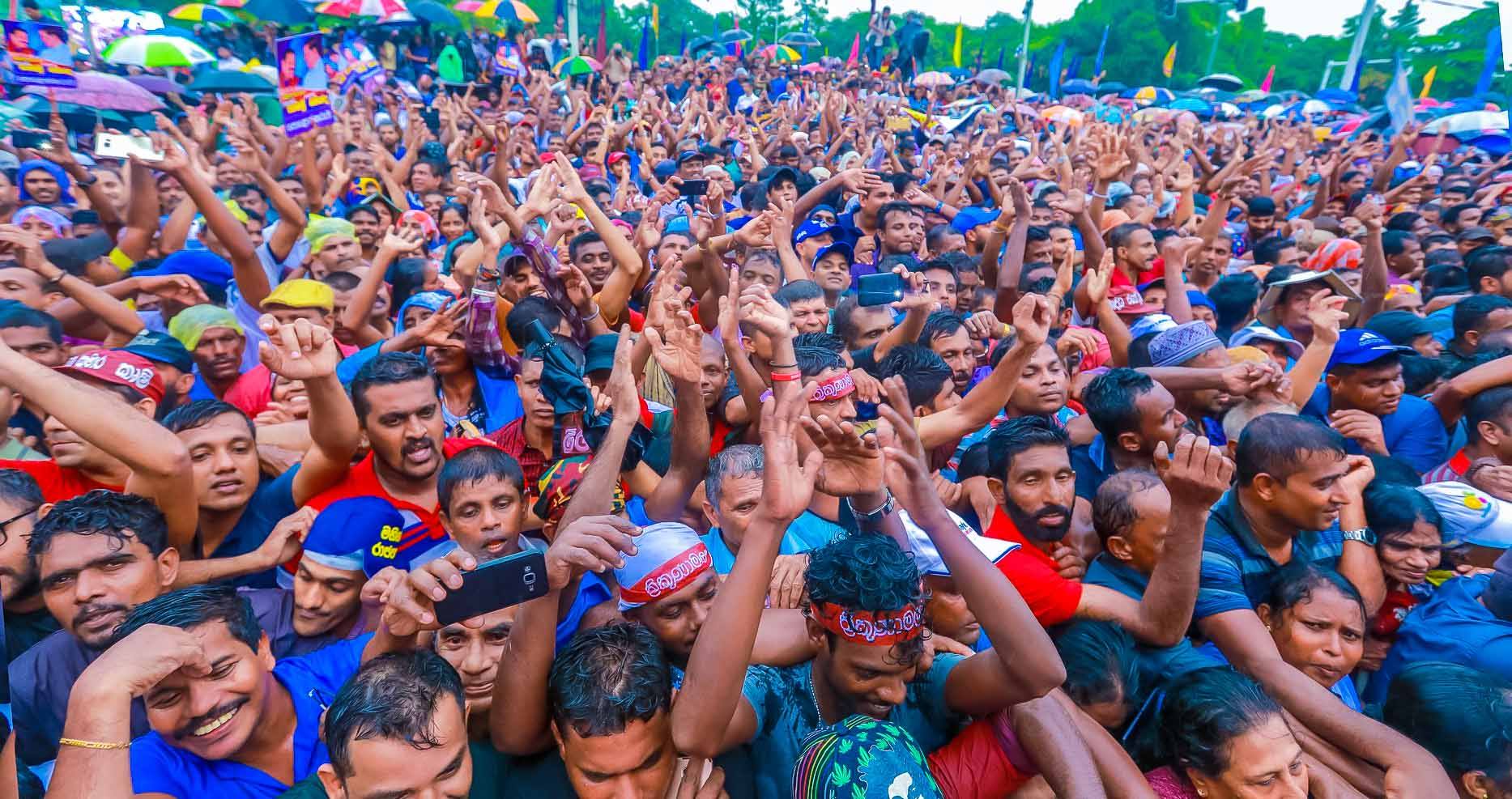 "Even if there are threats, pressure and forces, I will only move forward and will not take a step back," Sirisena told the crowd, which police estimated at 120,000.
He denounced the policies enacted by the coalition government he had formed and jointly led with Wickremesinghe since 2015 as foreign impositions.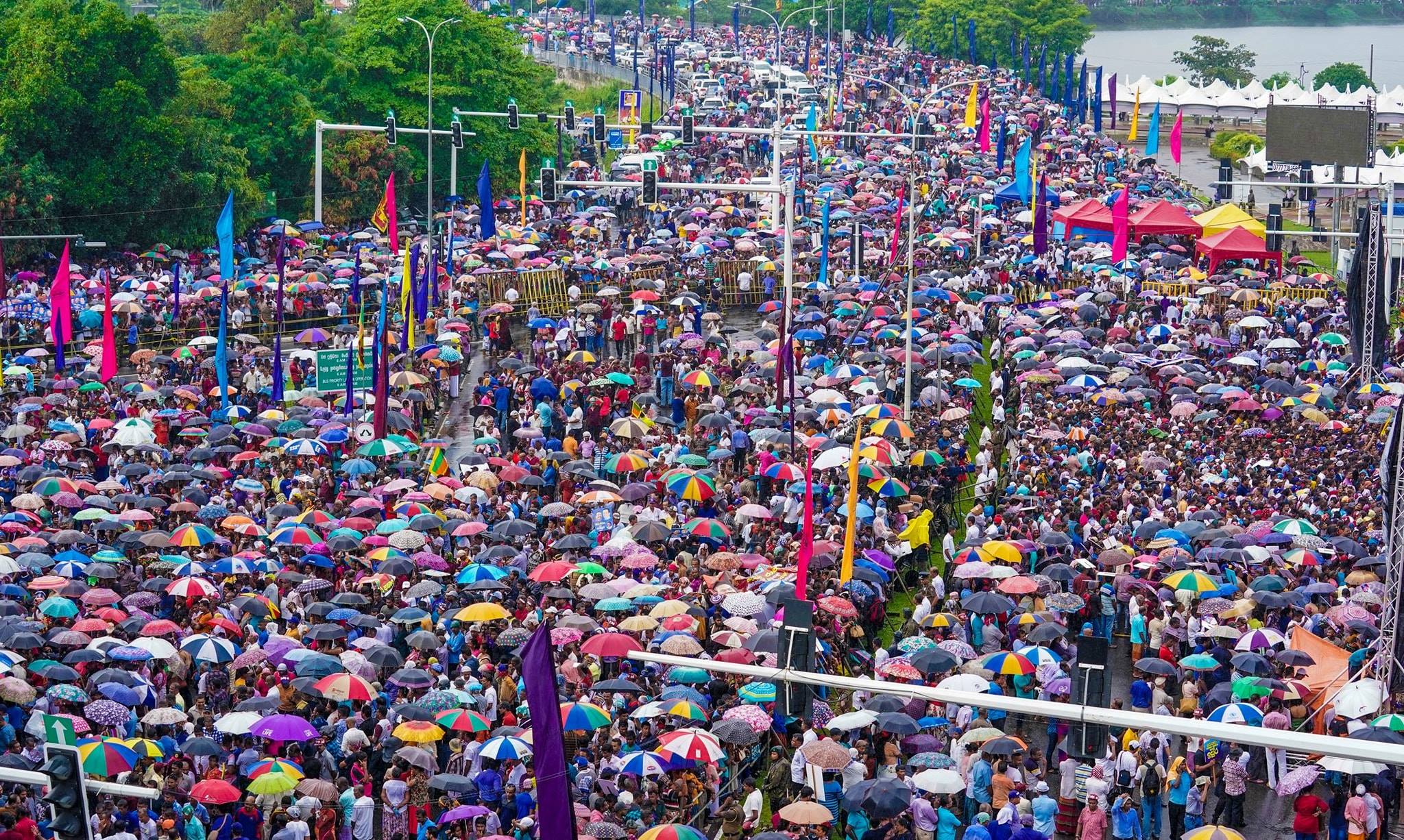 "I ousted a vision that is incompatible with our local culture and values, and that works according to foreign agendas," Sirisena said.
"For the past 3 ½ years, poor people were suppressed by Ranil Wickremesinghe's economic and political vision. Local thoughts were rejected and an extreme neo-liberal form of governance was carried out."