21 November 2019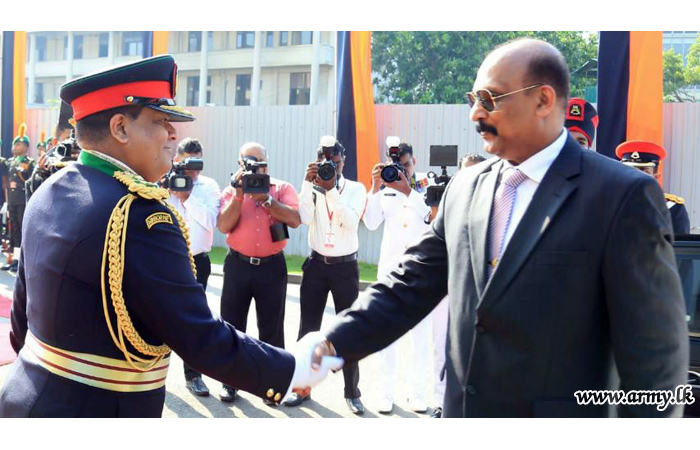 Newly appointed Defence Secretary, Kamal Gunaratne, has threated legal action against individuals who threaten 'national peace'.
In his statement, he maintained that fear of political vengeance, abductions and violence were 'irrational' and 'unnecessary'. These fear are driven by the appointment of Gotabaya Rajapaksa as President of Sri Lanka.
Gotabaya is infamous for white van abductions which would abduct dissent journalists who were never from again. During his campaign, Ali Sabry, a member of the legal team of Gotabaya's presidential counsel, said to a Muslim audience that they will need to vote for Gotabaya or may face reprisals. 
Read more here: Another accused war criminal takes office in Sri Lanka
Gunaratne, a former Sri Lankan military commander accused of overseeing war crimes and who called for supporters of a new Sri Lankan constitution "traitors", was appointed Sri Lanka's Secretary to the Ministry of Defence earlier this week.
Read more here: "If we don't support him, what will happen?" - Ali Sabry
He further maintained in his statement that;
'Police officers and relevant officials have been instructed to be cautious over national security in the coming days. People should continue their day-to-day activities without any fear as necessary measures have been taken to maintain peace and interfaith harmony in keeping with President Gotabaya Rajapaksa's vision'.
Read the Daily Mirror's reporting here.