19 March 2020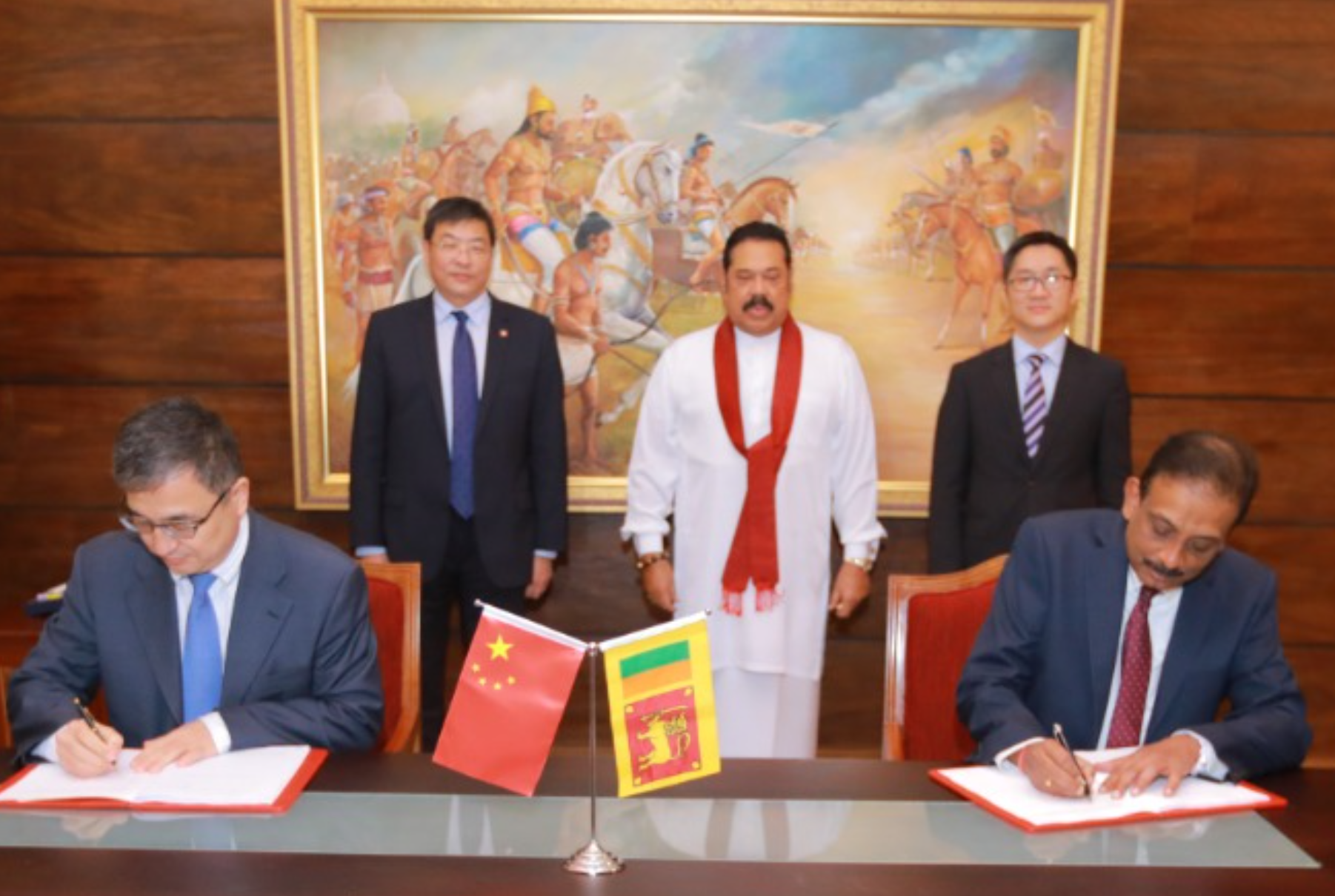 China extended a further $500 million loan to Sri Lanka this week, as Colombo's economy struggled in the wake of the COVID-19 coronavirus outbreak on the island.
An official Chinese press release said there were "big concessional terms on both interest and tenure" for the loan, which was signed on Wednesday at Temple Trees.
"The facility was urgently requested by the Sri Lankan government and supported by the Chinese side, under current financial situation in Sri Lanka and the background of fighting COVID-19 pandemic with all-out efforts," said the press release.  
The loan comes as the President of the Tourist Hotels Association of Sri Lanka Sanath Ukwatte, said that "this is the worst crisis we have ever seen in the tourism industry," as the island's already fragile economy continues to grabble with the pandemic