12 October 2018
The Sri Lankan army decided to launch a variety of projects with Tamil schoolchildren across the North-East to mark 'World Children's Day', as despite criticism from local and international human rights organisations the militarisation of the Tamil homeland continues.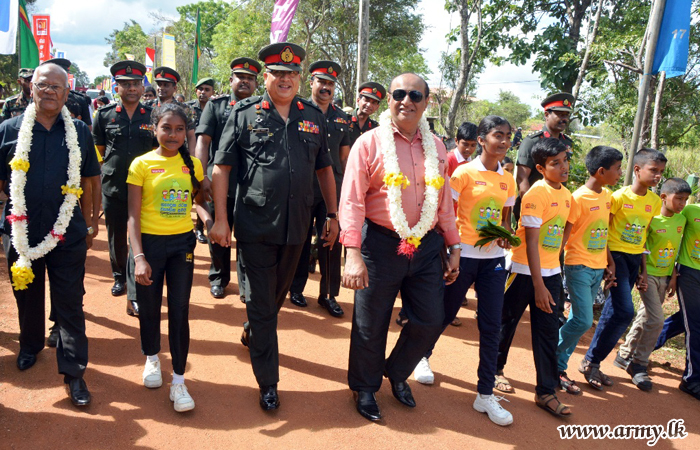 In Manalaaru in the Vanni, the military hosted an event with more than 2,500 students from across the region.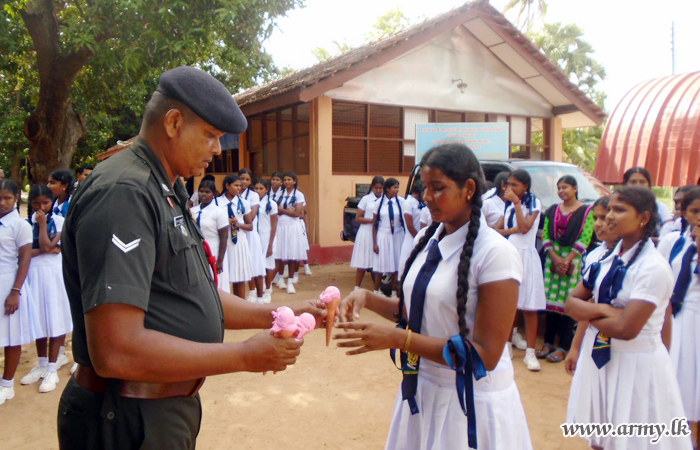 Meanwhile in Kilinochchi, the Sri Lankan army held several events with Tamil schoolchildren across the district.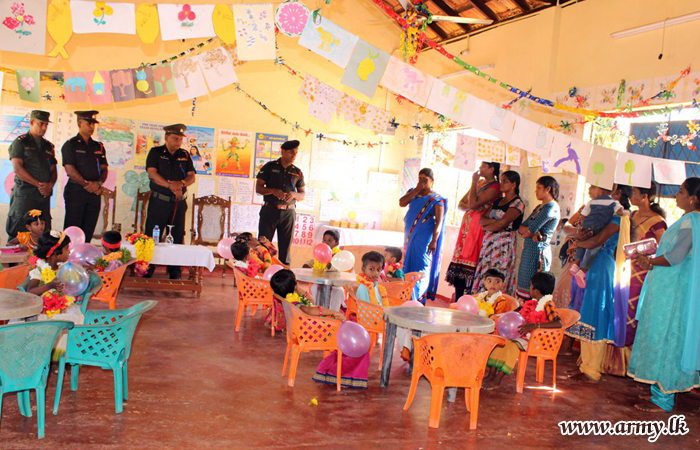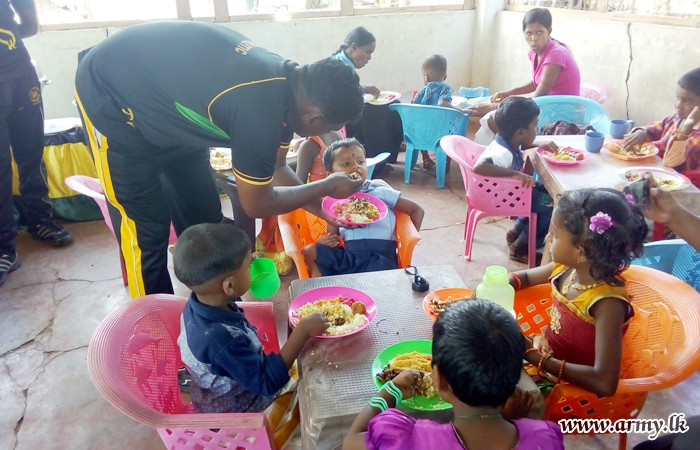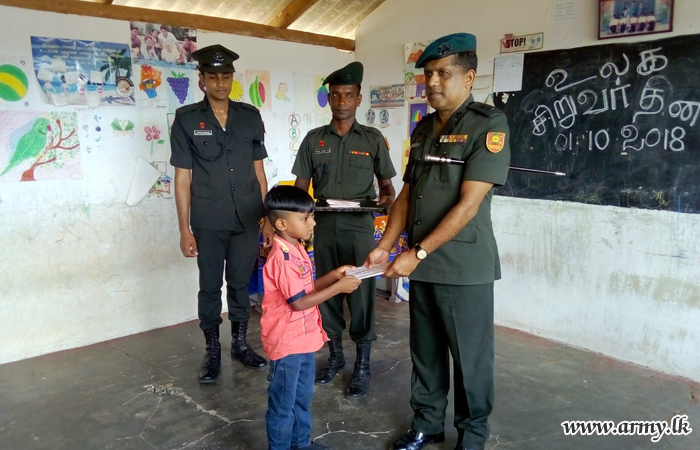 And in Jaffna, the military held an event at the Karampagam Government's Tamil Mixed School in Mirusuvil, giving handouts to Tamil schoolchildren.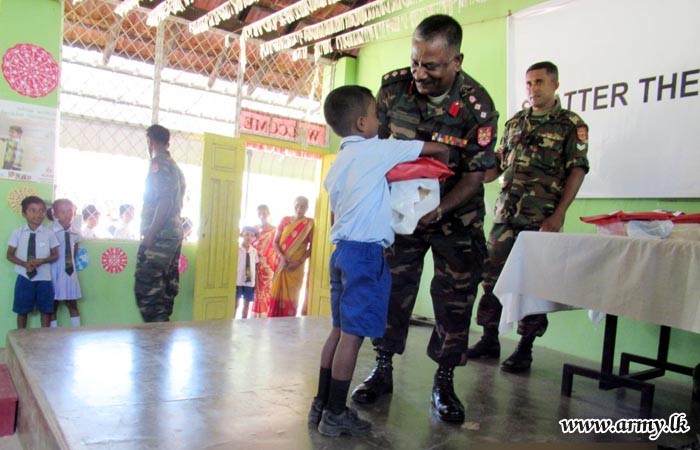 The Sri Lankan military has continued to ramp up its presence in Tamil schools across the region, despite calls from civil society groups, politicians and international organisations for the demilitarisation of the North-East. Though the government pledged to demilitarise the region, the army maintains an overwhelming presence, and continues to involve itself with civilian life there.