07 October 2016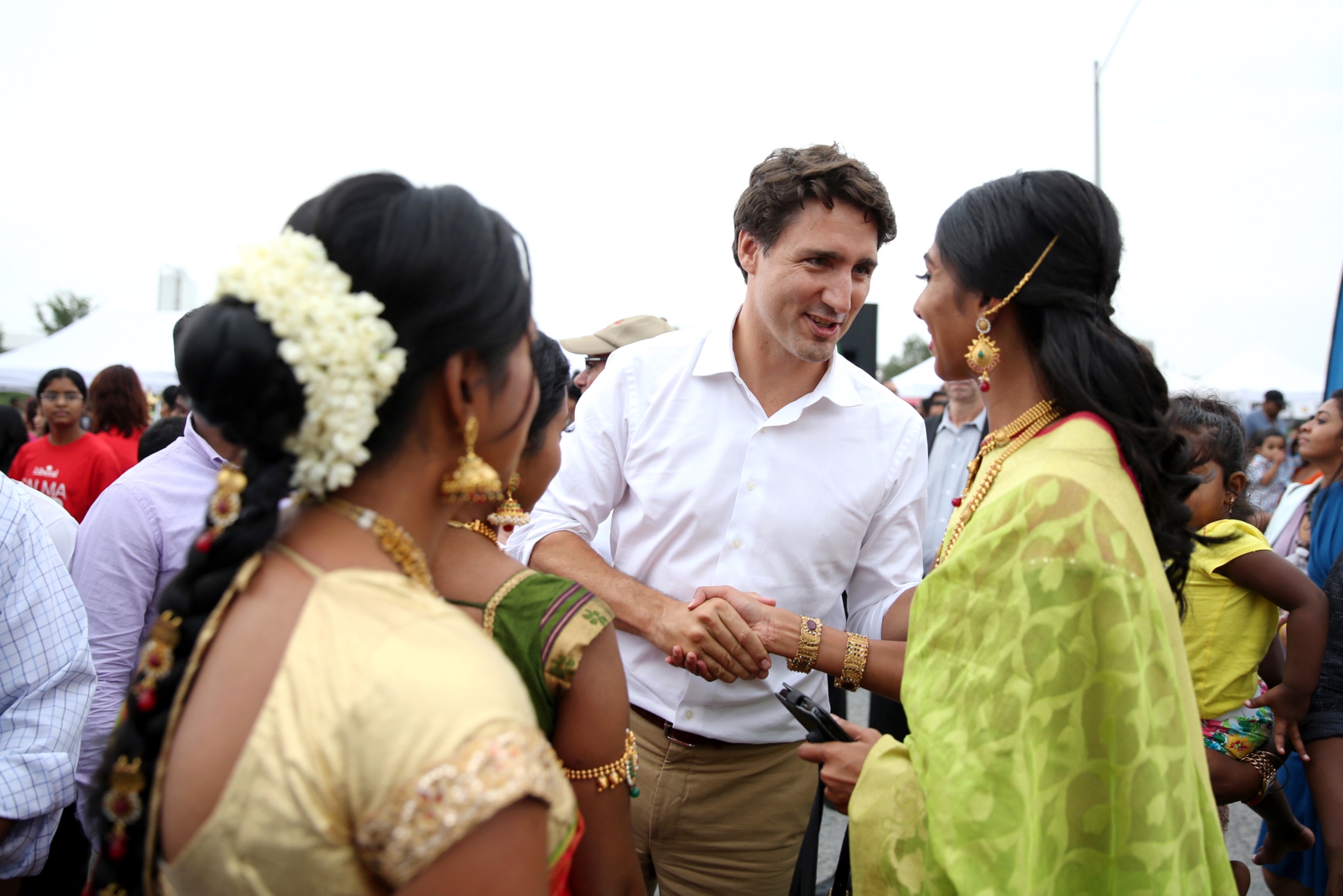 The Canadian parliament passed a motion officially recognising January as Tamil Heritage Month, with support from all parties across the political spectrum on Wednesday.
The motion, which was put forward by, Member of Parliament for Scarborough-Rouge Park Gary Anandasangaree, recognises "that, in the opinion of the House, the government should recognize the contributions that Tamil-Canadians have made to Canadian society, the richness of the Tamil language and culture, and the importance of educating and reflecting upon Tamil heritage for future generations by declaring January, every year, Tamil Heritage Month".
Members from the ruling Liberal party, as well as from the Conservative party and the New Democratic Party, spoke in favour of the motion, praising the contribution of the Tamil community in Canada.
"This, in no small part, speaks to the invaluable contributions the Tamil community continues to make in virtually every sector of our economy, every field of endeavour," said Liberal MP Bill Blair. Conservative MP Bob Saroya said the move "would provide an opportunity to showcase and share the Tamil community's vibrant culture, traditions, and long-standing history with fellow Canadians". New Democratic Party MP Jenny Kwan, also supported the motion, stating it was another step in recognizing "that Canada is strengthened by diversity."
"This is a historical milestone that recognizes the incredible contributions of Tamil-Canadians to our society and the richness of the language, heritage and culture from coast to coast to coast," said Mr Anandasangaree in a press release after the vote.
MP Gary Anandasangaree at the Canadian parliament
Speaking to the Tamil Guardian, Mr Anandasangaree said he was "heartened to see the Canadian Parliament stand unanimously in solidarity with the Tamil-Canadian community and recognize every January as "Tamil Heritage Month" in Canada".
Recognition by the Canadian parliament adds to the Toronto District School Board, many GTA municipalities, such as the City of Toronto, and the Province of Ontario all having passed similar motions.The move may be swiftly followed by further initiatives that recognise the contribution of Tamil Canadians, he added.
"Of equal importance is the initiative undertaken by Mark Holland, the Member of Parliament for Ajax, in announcing the formation of the "All Party Tamil Friendship Group" at the reception that followed the vote where 40 or so MP's, including a dozen senior Ministers and Parliamentary Secretaries in attendance," Mr Anandasangaree continued. 
"Together, this is a reaffirmation of the growing voice of the community around the world, and a reminder of the potential a united community can achieve."