30 November 2019
British Tamil university students commemorated the Tamil fighters that fought and lost their lives in the liberation struggle, this Wednesday across the country.   
Some universities also held events to educate university students on the history of Maaveerar Naal and the self-determination struggle for Tamil Eelam. 
Essex University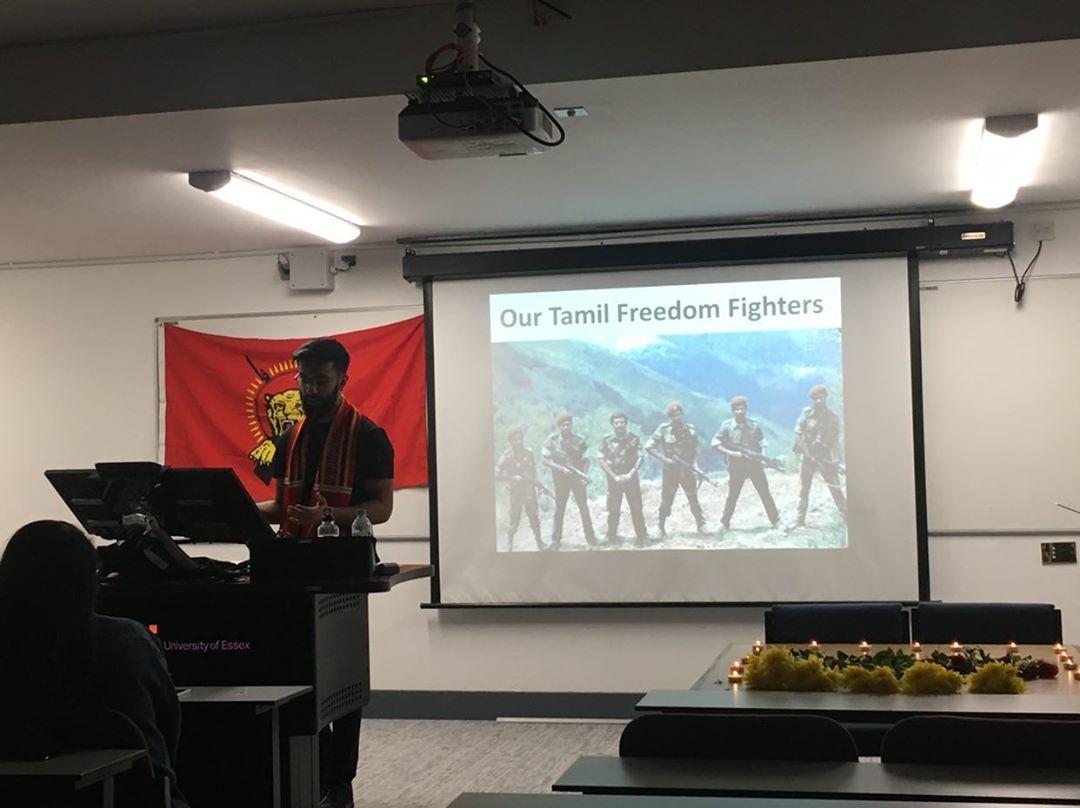 Essex University marked Maaveerar Naal with tributes to fallen cadres and also holding a workshop educating students on the history of Maaveerar Naal; the constitution of the LTTE, their fight for freedom, insight on specialised strategies, sacrifices and examination of their discourse on nationalism. 
SOAS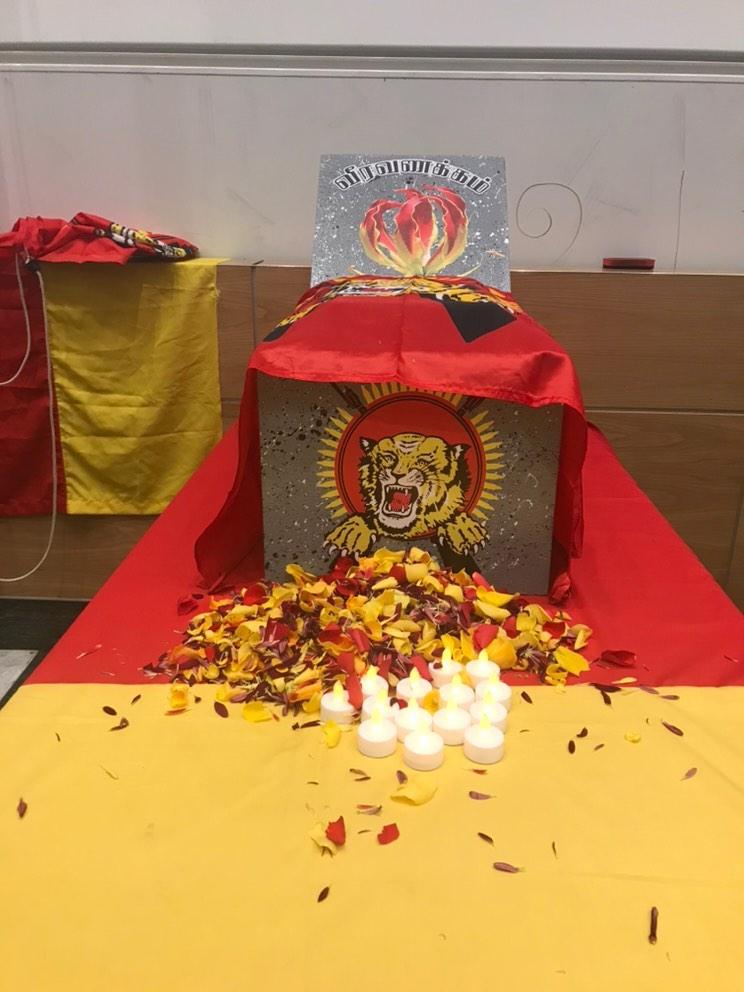 SOAS University students held a Maaveerar Naal education day in collaboration with Eelam Hub and UCL. They hoisted the Tamil Eelam flag, followed by the national anthem and a two-minute silence to remember the fallen. Flower and candlelight tributes were also laid to pay respects to the fallen cadres, followed by a display of dance performances and poems to celebrate their lives. 
St. George's University London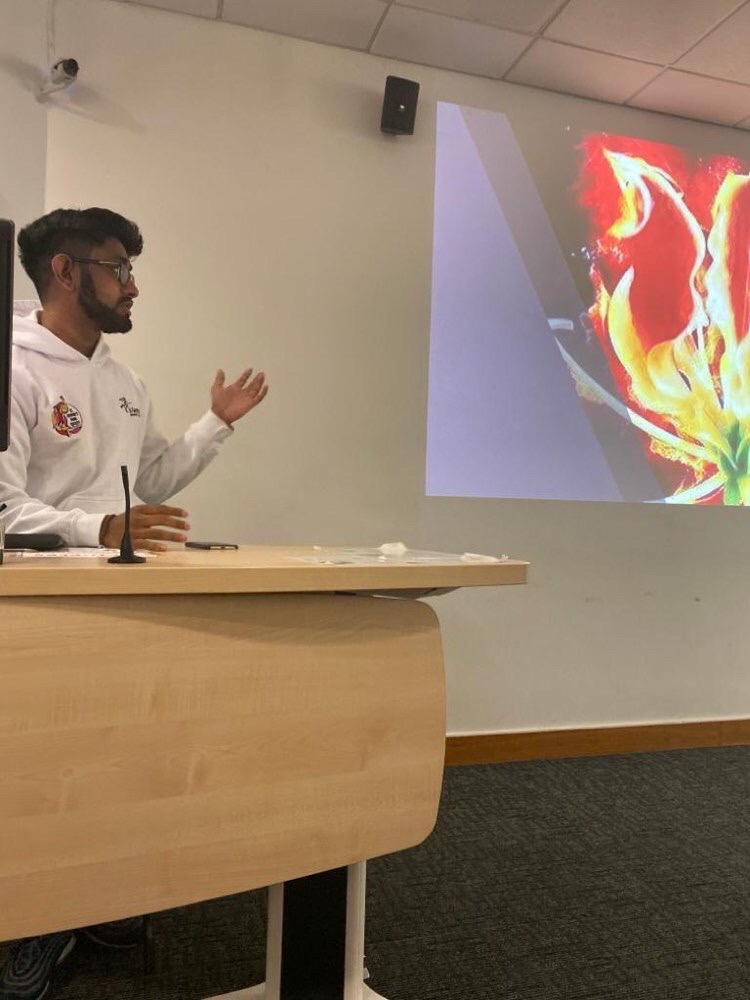 As part of the Tamil Students Initiative's 'Breaking the Silence' campaign, St George's Tamil Society screened 47 roots' 'Sri Lanka's Disappeared' documentary. This aimed to increase awareness of the conflict in Sri Lanka and the difficulties in the self-determination for Tamil Eelam. It also aimed to inspire the Tamil diaspora to be proactive and help amplify the voices of the families who have lost their loved ones during the Sri Lankan Civil War.
Leicester University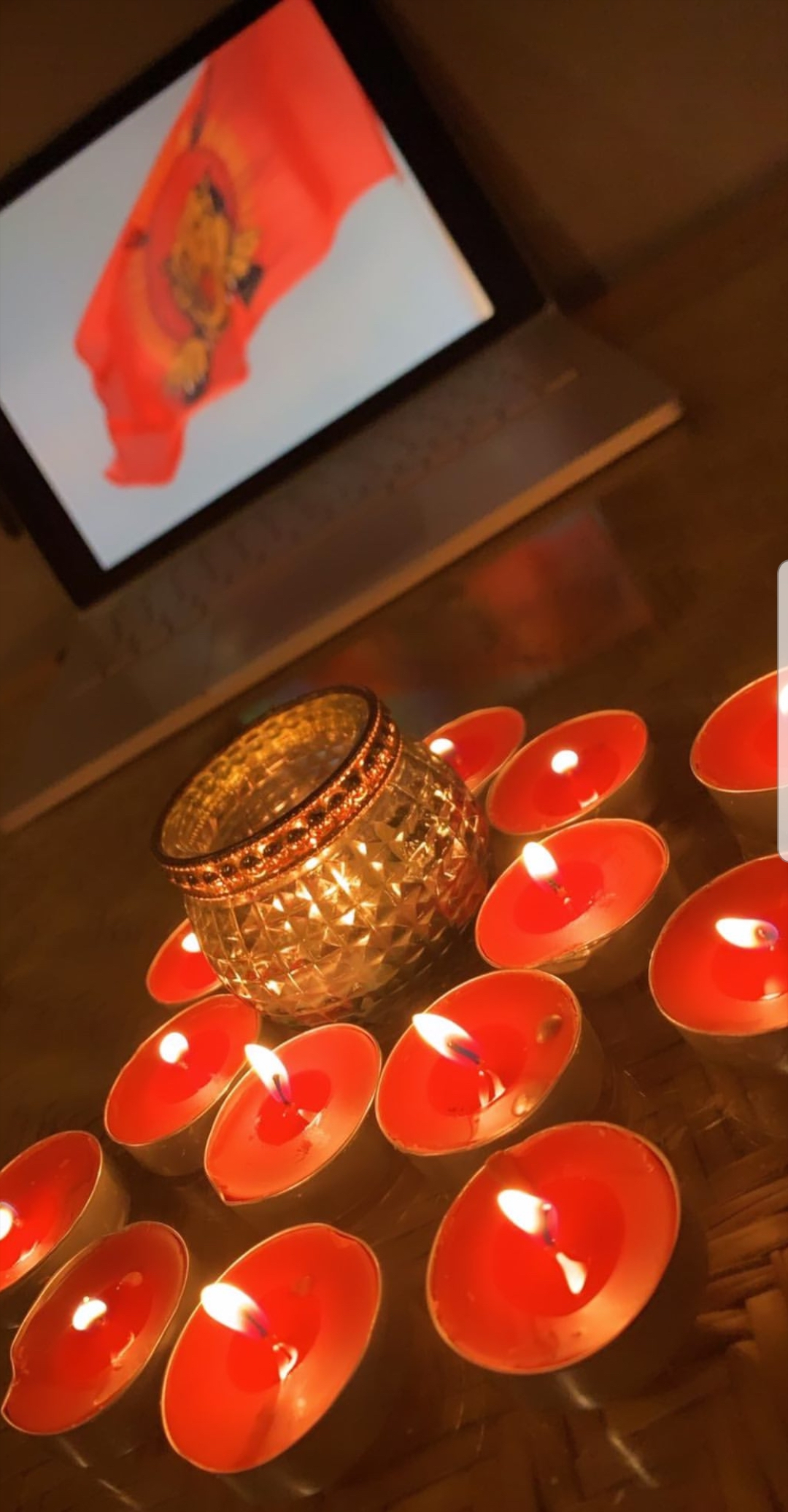 Leicester University students commemorated Maaveerar Naal with candlelight tributes and held a presentation and discussion on Maaveerar Naal. Students were able to learn and voice their thoughts on the current situations for Tamils in Eeelam and the importance of Maaveerar Naal. Students from a non-Tamil background were also present to show solidarity and learn about the plight of the Eelam Tamil struggle.